I've been using a rare day-to-myself at the start of the close season to devise a development strategy for Hapoel Ashkelon FC. I established this morning that neither a youth development strategy (YDS) nor a buy-low-sell-high (BL,SH) strategy would work.
But here's an idea. How about a synthesis, combining what's best from each strategy?
I can't BL,SH because Israel isn't a SH environment. But what if I BL but don't sell?
This will require cash, but we have that: player divestments have freed up plenty of wage budget.
And, if players hang around, we can develop them. We have good training facilities, which the board are improving by investing in technology. And, though by the standards of the league the capacity of our backroom staff is average, they're not bad. The weakest coach is studying for his Continental Pro Licence, so should improve.
And again, if imported players hang around, the high cost of sending them on courses to learn Hebrew becomes less prohibitive: it can, in effect, be defrayed over several years.
Memo to scouts: I want low-value players who already have some ability and have power to add ─ and who aren't too old. If we can find some who are loyal – or professional in their approach to training – so much the better.
And I need to identify agents who like their players to remain at one club, even though I'll then need to bribe them heavily. The agents, that is.
We're also going to need strong leadership and senior players who can act as tutors and role models. There's a lot of work to be done.
Time for my second and cigar. I like the dark ones from Nicaragua: they have an edge to them.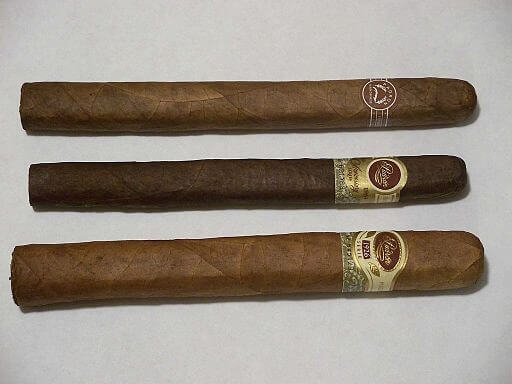 I sit out on the balcony, cigar in one hand, a glass of Armagnac in the other. You never completely relax in Israel: Ashkelon has in the past been struck by missiles from Gaza. But I like it here.