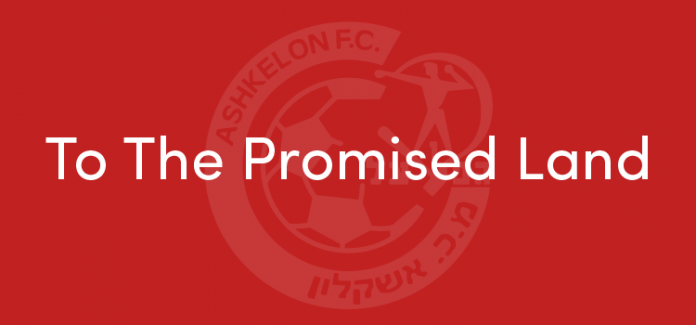 …in the 2023 Israeli Premier League Toto Cup final between Beitar Jerusalem and Hapoel Ashkelon.
I began extra time confident that our superior fitness would win out over Beitar. But the minutes ticked away with us creating very little.
With minutes to go, I have to accept that the match might go to penalties. Which will likely be curtains for us. We're not good at penalties.
Last Wednesday, we went out of the State Cup on penalties. That will have done the lads' confidence good. Not.
And I've got a decision to make. Steve Welsh, our highly-rated, much coveted, young goalie signed for a song from Dulwich Hamlet (why do they always have such dumb managers?) has decided to mark the occasion by going to pieces. If I leave him on the pitch, we might not even get to penalties.
I know you're not meant to sub goalies, except for injury, but on the bench I've got Itay Duani — less talented, but an obdurate fellow.
Itay, on you go. There's four minutes and if we make it through that, you'll be in the thick of the action and your Mum will be watching, proud as punch.