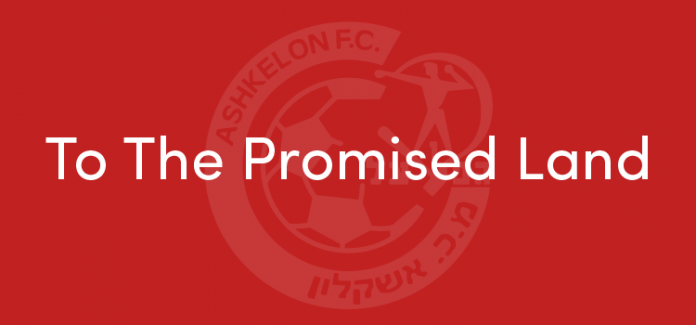 …in the 2023 Israeli Premier League Toto Cup final.
To be fair, no Hapoel Ashkelon player's head went down after conceding a soft goal to Beitar Jerusalem in the second minute. In fact, they wouldn't let Beitar near the ball.
After one move where we strung together literally dozens of passes — that work-ball-into-the-box instruction keeping them from hoofing it — I was just beginning to wonder if we were getting too LVG-ish when Haim Ben-Abu did what he had done twice with good effect in the semi: he played a dinky little pass into space in the area.
Only this time we didn't have the poacher Elidiano to pounce on it.
All we had was the kid, Elmaliach: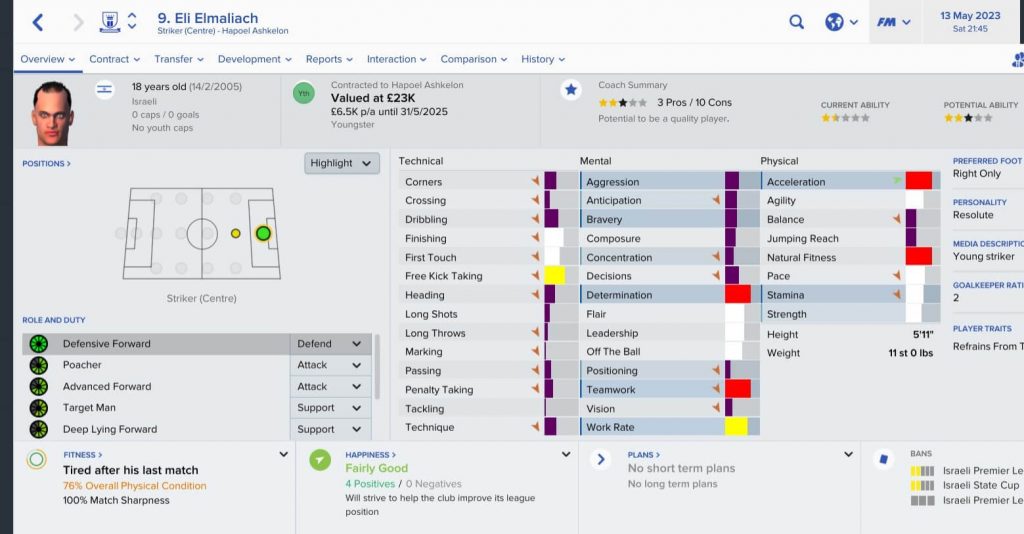 Big on big-match temperament, short on skill.
Blow me down, he slots it inside the near post, first touch from six yards, like he was Jimmy Greaves circa '60-61.
One-all, 12th minute: we're back in this.