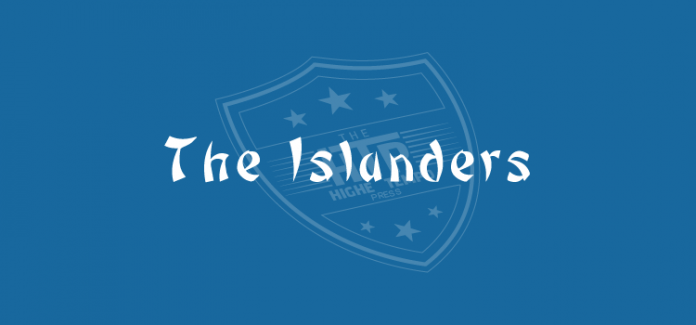 SCANDAL IN OKINAWA!
News has broken today that FC Ryukyu manager Chris Darwen has been sacked with immediate effect.
The facts are still somewhat unclear, but it is believe that Darwen has been linked to illegal betting, tax avoidance through some of the transfer dealings he managed at the club and complaining about a fat lip received in a gentle end-of-season kickabout. The reports linking him to Tinder and a baby Rhino are, as yet, unconfirmed.
Darwen was the most successful manager in Ryukyu history, having led the club from the depths of the J3 league to consecutive runners-up places in the J1. This season they managed to reach the quarter-final stages of the Asian Champions League where a last minute goal by Gael Kakuta saw them eliminated. It is thought that Darwen confronted Kakuta after the game, screaming "you are nothing better than a f***ing Chelsea reject".
Insiders at the club felt that Darwen lost his way following a visit from his now close friend Angelo Bastardo. Neither Darwen or Bastardo have been available for comment today, and the club are treating this as an internal matter.
This does bring to an end, in dramatic fashion, the most successful spell of an English manager in Japan. Darwen won the League Cup in his time and leaves just days before Ryukyu play FC Tokyo in the Emperor's Cup Semi-Final, the trophy Darwen wanted more than any other.