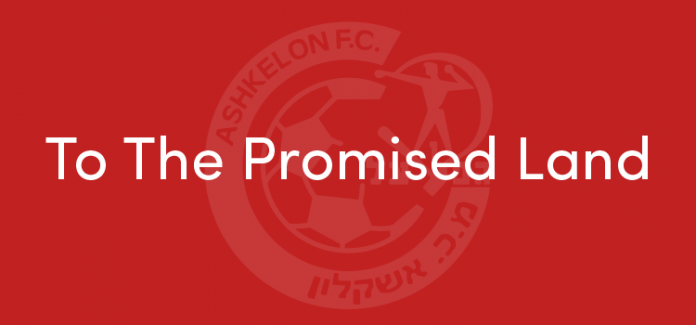 Hapoel Ashkelon FC spent the autumn in the top three. Regardless of what happens over the rest of the season, it's evident that my worry that I'd disrupted the squad excessively by bringing in so many new players was baseless.
We'd displayed none of the raggedness and tetchiness, let alone disarray, one that might have expected.
What explains the stability? I think three factors.
I used the same three formations as I'd used in the second half of last season. That is, two formations loosely based on Sir Alf's 1966 team and a wide diamond. This provides continuity between seasons abut also between formations: one '66 formation is the mirror image of the other and each is only one position different from the wide diamond.
We kept the captain (Pedro Galván) the same – and he, though not a natural leader, is good enough to do the job.
Backroom staff. When I arrived at Ashkelon, I dispensed with all the staff, save Avi Nimni, the Head of Youth Development. I then appointed my own team. Since then, only two members of that team – Nimni, plus a scout (Gadi Carmeli) – have left. Both were poached, which I took as a compliment. The rest of the team have grown to know the players, know each other, and know the tactics. It surely helps.