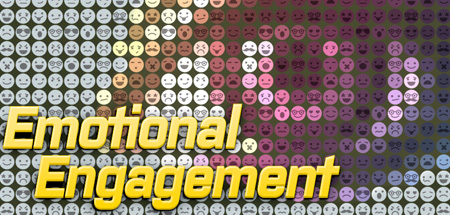 In this mini-series of posts I've been exploring what factors account for the extraordinary ability of FM to engage managers' emotions.
This post examines the fourth of five factors, namely the role of decisions.
The more that you as manager make decisions, the more emotionally engaged you will become.
I don't mean any old decisions. I don't mean those default decisions that anyone would make, such as letting go the goalie who can't catch or the striker who can't finish.
I mean the non-obvious decisions. Counter-intuitive, even. Decisions that provoke surprise, scepticism, or downright criticism.
There's a left-back in Stenhousemuir's youth team who none of your scouts rate. You keep looking at his profile and thinking, 'But he's a world-beater'. Against all advice, you sign him. You even pay Stenhousemuir some dosh.
Even before he sets foot on your turf, the fans (who of course all have intimate knowledge of Stenhousemuir's youth team, even though you're managing in Indonesia) decide he's a flop. Worse, your board will chunter on about this 'poor decision' for months.
To make room for your new acquisition, you drop your first-team left-back, who of course is a club icon. You don't just drop him: you sell him. Or rather, accept a bid of £0 and agree to pay most of his wages.
Those are the kinds of decisions I mean. Ones that involve risk.
Taking risk means that you have a lot at stake, personally.
If it all goes wrong, the buck will stop with you. But then it always does on FM., where's there's no such thing as the wrong kind of snow.
But if it goes right, you not only reap the benefit of enhanced performance.
You also receive self-validation. As your once-beleaguered hero is voted player of the year, you say to yourself not only 'I was right' but also, like a great chef or architect or playwright, 'I made that happen'.
Emotional engagement or what?