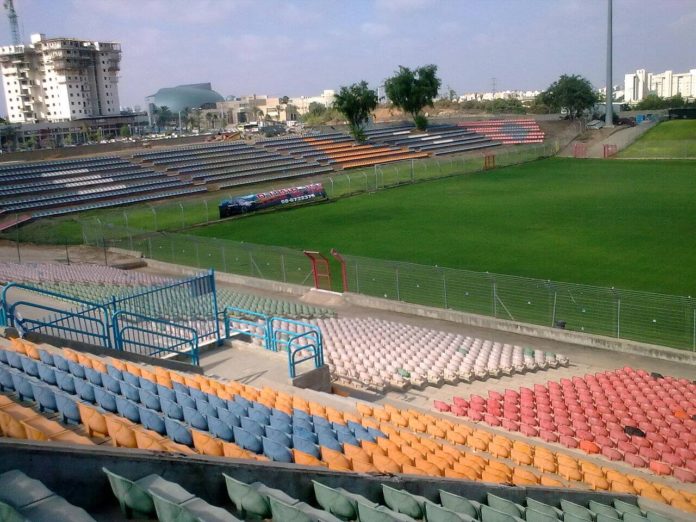 Hapoel Ashkelon FC's first home friendly was against Beitar Tel-Aviv/Ramla. They're in the National League, from which we've just escaped – so decent opposition.
We won 3-2, which doesn't really matter. What does matter is some of the performances. I put out what I thought was the second string, but some of the back-ups impressed me more than the so-called first-choice players had in Rostock.
After the match I took Rozental to the place that serves a very decent cabernet sauvignon from the Golan Heights. He pronounced it 'Fine, but not as good as we make in Chile' – which was patriotic though not necessarily accurate. More research needed I think.
'Look, Seb. Could you have a quite word with some of back-up players? Just let them know they're getting themselves onto my radar.'
'Right, boss, but which ones?'
'Yossi Amar [RB]; perhaps Tal Machluf [DM] too.'
'OK, that all?'
'No. Two of the youngsters too. Raz Meir [19; RM] and Victor Aulov (19, shadow-striker]. Make a bit of a fuss of Aulov. We need there to be competition for places. It's the only way we're going to stay up.'
I notice he didn't argue with that.
Those kids have put a bit of spring in my step. But when my son confirms that he's been to the bookies on my behalf and put a thousand quid on us going down, I don't regret it.