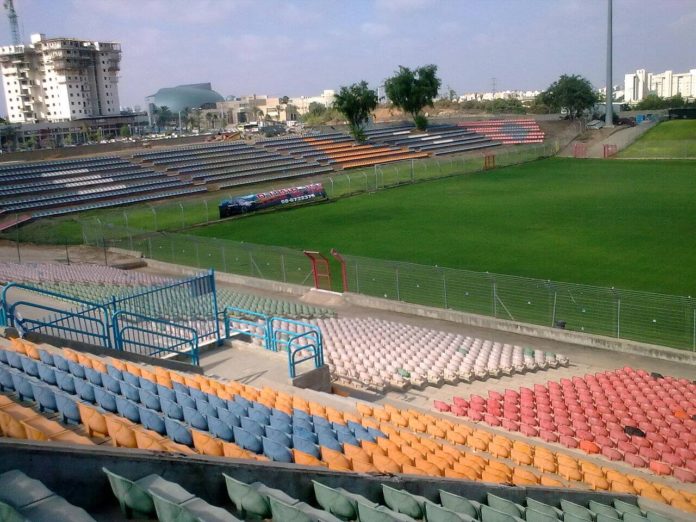 After tea on my first day as manager of Hapoel Ashkelon FC, would my lucky streak of uncovering high-quality staff hold?
I have two first-team appointments to make: an assistant manager, to replace the evidently limited incumbent, and a coach.
Between them, they will need to draw on three areas of coaching expertise – attacking, defending, and technical – to provide coaching in four areas: defence; attack; ball control; and shooting.
I search for the assistant manager first. I need someone who possesses tactical knowledge and is able to judge players' ability, since I will want good team reports and assistance with setting up instructions to counter the opposition. I'd also like someone who has the motivational skills to assist with team talks.
Which is where my luck runs out. I can find few prospects with the qualities required. I take a look at 74 year-old Dino Zoff – I can be seduced into appointing famous people, just to rub shoulders with them. In a parallel universe (known as FM14) Eric Cantona did sterling work as Director of Football for lowly Plymouth Argyle. But Zoff really can't provide the kind of coaching we need.
I find myself in a classic FM bind. The best-qualified prospects want to be something other than assistant manager. There are prospects who have the mental skills I require, but they're either no good as coaches or good at coaching only those areas I already have covered.
This is such a disappointment: assistant manager (AM) is such an important appointment, yet here the best I can hope for is someone a little less underwhelming than the incumbent.
I plump for former Rangers player Sebastian Rozenthal. He's strong mentally; he seems relaxed about tactics (prefers a mixed style of playing and pressing); and he can speak Spanish, which will be useful if I continue the club's tradition of bringing in Argentinian players. But I'll have to profess to the press more enthusiasm than I actually feel. At least he settled for only a one-year deal.
It'll be his first backroom position. I hope he's grateful.
When it comes to AMs, FM has I think a flaw. The relationship between manager and AM is surely typically closer than any other amongst backroom staff. There needs to be a sense of trust – and the freedom to knock around ideas. But there's little of that on FM: although the AM is typically helpful, reminding you of things you haven't done, he's apt to be a rather distant, admonitorial, figure. More like a well-intentioned traffic warden than a sounding board or prospective lifelong confidante.
Perhaps that will help me settle for Mr Rozenthal.