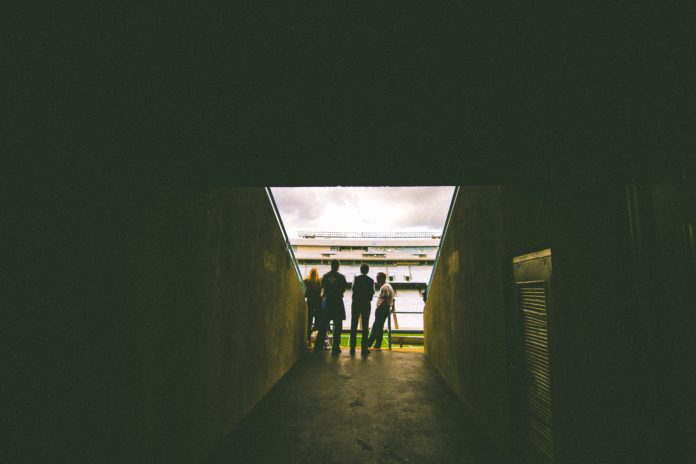 BISHOP'S MARCH
a column by Tommy Doherty for Non League Paper
1 April 2016
Fans of Bishop's Stortford must be wondering if their position in the league standings is an April Fool's joke but they can be sure that it is not. It really has been a good March for The Blues.
Just a couple of months back, the club looked doomed to the obscurity of the lower half of the table but the arrival of Jac Grey Jamil, nicknamed the Strange Singaporean, as manager has seen The Blues reinvent themselves. Now on a 5 games unbeaten streak with 3 wins within that, the club has steadily risen from 14th to 10th, with some circles quietly speculating that they can hang on to a top-half finish.
This rise up the Vanarama National League South, while not exactly meteoric, has not been unnoticed by fans and ex-players, much less those in the current league who have voted for Jac to be the Manager of the Month for March. Former Bishop's Stortford man, Dwight Gayle said, "The team has been looking very impressive and morale looks very high at the moment. I'm excited by what this team could potentially achieve and I think they can keep on going. Woodside Park hasn't felt this buzz in a long while!"
Since his arrival, the manager who likes to be simply known as Jac, has wasted no time stamping his mark on the club. Many were surprised by his 3-defender system but this has reaped results especially with morale-boosting draws against title contenders Ebbsfleet, and Maidenhead who are 5 places above them. And if there were any doubts about that, a 4-1 thumping of Whitehawk proved its merits where they fired 25 shots and got 10 on target.
A player who only agreed to spoke in anonymity said, "Jac is one driven hell of a guy, always pushing us to give more. He's very much focused on the system and got us working as a unit. It's all about working for each other and being familiar with his instructions. He is really the boss around here."
While I was unable to get a comment from the Board members, it is clear that Jac has been shaping the squad to his desires. In an effort to bolster his attack, he has brought in ex Sheffield Wednesday graduate, Sean Mullen and boldly terminated Giannis's Varouxakis contract. The arrival of Declan Hunt and James Reid on loan has also proved a smart move, allowing him options to break down different kinds of opposition.
Jac has also been wise enough to look within his current squad and identified his core first eleven. Captain, Johnny Herd, who has started every game for the new manager so far has even been given a new contract as a sign of the amount of faith in him. While the likes of Lee Sawyer, Harry Osbourne, and Dominic Green have been claiming their spots in the starting lineup, Jac has even given opportunities to fringe players like Kyle Asante and Tambeson Eyong who seem to find a space in this new look Bishop's Stortford.
Eyong, who some fans consider to be not good enough even as a squad player, has in particular been a surprise. Under this new management, he has showed his qualities as a hard-tackling midfielder who rarely loses his battles, which makes him the perfect screen for the back-three and as a partner to Lee Sawyer's dynamic game.
Even with all these improvements, doubts still hang over the effectiveness of the right wing back spot and the quality of the attack but with current top scorer, Jon Nouble, returning from injury soon, many supporters and neutrals think that the team from ProKit Stadium can do a final push for a place in the top-half of the table this season.  Is it too much of a stretch to think that this team can push for promotion next year? Time will tell.
---
Second Half is a story about Jac Grey who lost everything in his life and tries to rebuild it all by travelling halfway across the world to take up a job that he was unqualified for  – as a football manager. For the full story, visit Jac's at shadowcatjac.wordpress.com. You can also get me on Twitter @shadowcatjac.