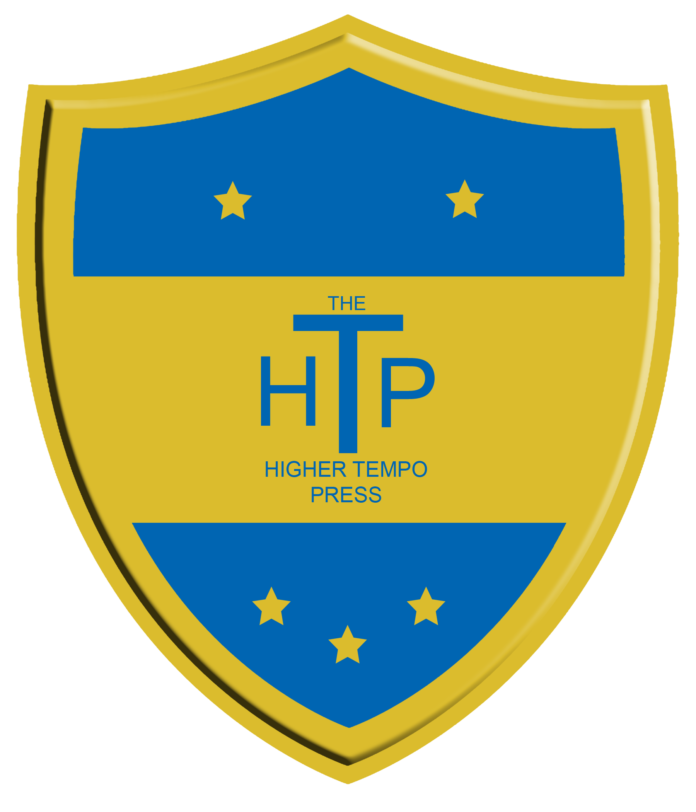 Welcome back folks, and apologies for my lack of updates this week.  A near death experience for my MacBook left me wondering if I was ever going to be able to play FM again….
I'm not being deliberately over the top, I genuinely though the laptop was a goner.  Fortunately a bit of DIY repair seems (fingers crossed) to have saved the situation.  So, back to FK Obilić and the beginning of the third season.
We are actually halfway through the league campaign now, having been tipped as 8th favourite to win promotion – priced at evens.  The clear favourites, Kabel, were priced at 1-5.  Having looked at last season's table, I could see why – these boys finished second, barely dropping a point.  The only reason they did not get promoted was that Dinamo (the side that won our league in the first season) won every single match, yup twenty eight out of twenty eight.
Therefore my simple little footballing brain worked out that a second promotion in a row was going to be a big ask.
On the recruitment front, "Searching the Stats (c) v2.0" garnered little.  Players were out there that met the benchmarks, they just did not want to join us.  Therefore I brought in the next layer of recruitment – picking up talented youngsters released by bigger clubs.  I must have brought in about 25 on trial and ended up taking on 11 (one of which has already jumped ship and moved on to another club).  With only 2 players leaving over the summer it meant I had a good number of players on the books to cover most eventualities.  The average age in the side is still only 19, so if they continue to progress together they could be together a while.
Tactically, the 433 has morphed into a starting shape of 4231, sometimes 433 and on occasion 442.  The "universality" nature of the set up, basically standard roles playing with a standard mentality, makes it very easy to change shape during a game without massively disrupting things.  4231 seems to be getting the best out of the two lads who rotate up front – between them they have 19 league goals.  I have to give credit to Guido once again, under the bonnet we are using the team instructions laid out in his counter pressing article – these do not change regardless of formation.
The reason I am writing the post right now is that we have reached the halfway point, but have just racked up 50 games unbeaten in a row.  This incredible run, remember these boys are pretty much a youth team, has seen us lead the table after 14 games.
In the most recent game, we were awful and drew 1-1.  I presumed this result would see Kabel open up a gap but amazingly they lost so we actually have some daylight.  It will be a nervy second part to the season I am sure, any dropped points could be costly and to expect the team to win every game from here is unrealistic.  We won the league last season with some last day drama, it might happen again.
Stand out players so far have been Koz, up top (12 league goals), Lutovac on the right wing (average rating of 7.5) and Sim who plays in the 10 position (average rating of 7.48).  When these boys are on song, we look excellent.  Equally, Drag has taken over as the first choice 'keeper and is playing very well with the most clean sheets in the division.
The transfer window opens soon, and I won't even be checking the scouting reports to be honest.  I have plenty of options in each position and we have some cracking talent in the U19's.  I can see this becoming a youth development save over the next few seasons as I am finding it very hard to attract any players I have identified to the club.
Two and a half seasons in, I have naturally come up with some observations about FM16.
The AI is deadly on the counter, especially when playing a lone striker.  I seem to have been able to counter this threat by setting the mentality as standard
Get the crosses into the far post, the AI seems to hate it
Defending corners works best if you don't have men on the posts and crowd the area
I said some, not loads!
I'd love us to get promoted again this season, this is still the 6th tier after all.  It's a bloody long way to the top, but we are getting there.
Take a look at some of the KPI's in the squad – some of these stats are as good as you'll find at a much higher level.
Not the most exiting of updates folks, sorry about that – I am just relieved that the journey is able to continue!!
@www.thehighertempopress.comcomeontheoviedo