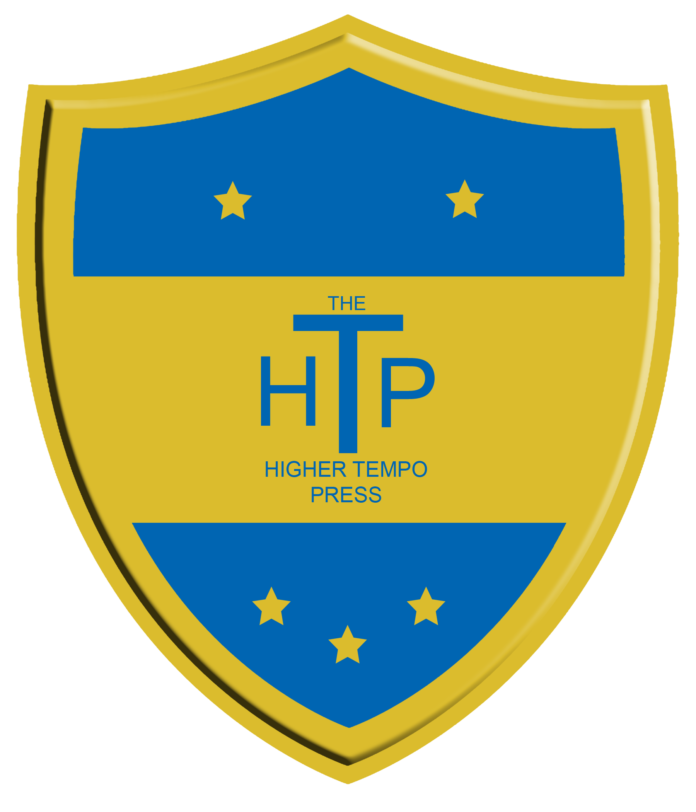 Folks, I am delighted to welcome another new writer to the team.  I am also delighted to welcome another new sport in that game the American's like to call Football.  Things I like about American Football – Vince Lombardi, the plethora of awesome movies that have been made about the sport, the team names and the fact the way they train has always been a million miles ahead of our football (soccer, and this is the last time I will call it that!)  Ladies and gentlemen, I give you our new resident NFL natterer, Marc Carter.  ————————————-
Another shiny new season approaches with Washington fresh from winning another off season (good work Bruce), but wait, could it be that finally Dan Snyder has actually got something correct? Enter Scott McCloughan stage left, the first real General Manager we have had since Charlie Casserly. As a result there is cause for cautious optimism. He immediately began by ripping up the Shannaplan and the zone blocking scheme, beefed up (literally) the Offensive Line and is switching back to a power scheme, the idea presumably being to run the ball more to take pressure off RG3.
Reasons to be cheerful: Trent Williams. Also, at the time of writing, no splashy big money free agency additions. Ricky Jean Francios, Stephan Paea, Terrance Knighton, Chris Culliver and Dashon Goldson are upgrades on their predecessors and a solid draft class should hopefully add stability and depth with Matt James helping out Alfred Morris and RG3 with his blocking prowess.  Preston Smith adds some dynamism to the pass rush opposite the newly rich Ryan Kerrigan. Early signs indicate that the late round picks will also improve the disastrous special teams. There is also depth at wide receiver, DeSean Jackson is the premier deep threat in the league and if Garcon version 2013 aided and abetted by a more polished Ryan Grant and Andre Roberts in his second year RG3 has plenty of viable targets to aim at.
Reasons to be fearful: Scherff and Compton are the projected starters on the right side.  They have bags of potential but are short on experience.  Can Jordan Reed stay healthy?  He is elite when on the field, but will that happen often enough? The special teams have been consistently awful. There is also the potential for another QB merry-go-round, RG3 isn't a pocket passer at present and his confidence last year was shot after injury and being shoehorned into a system that didn't suit his play. Firstly he has to stay healthy and learn to slide, when to throw it away and go through his progressions quicker. I am hoping that he will, first and foremost, become a more competent game manager and not try to be the hero Every. Single. Play.
Predictions!  Either his year will be an absolute nightmare, with several QB changes and a dismal 2-14 record, more seats being ripped out of the creaky fed ex field and the search for a new franchise QB beginning in November. Or the O-Line holds up, the power blocking scheme means running the ball is more effective and RG3 is no longer forced to throw to Niles Paul on third and long every 4 plays and Washington goes 7-9. Progress is what the fans are after and for now In Robert and Scott we trust.
This post original appeared on www.nflgirluk.wordpress.com – you can follow Marc on Twitter at @www.thehighertempopress.comchelsmarc