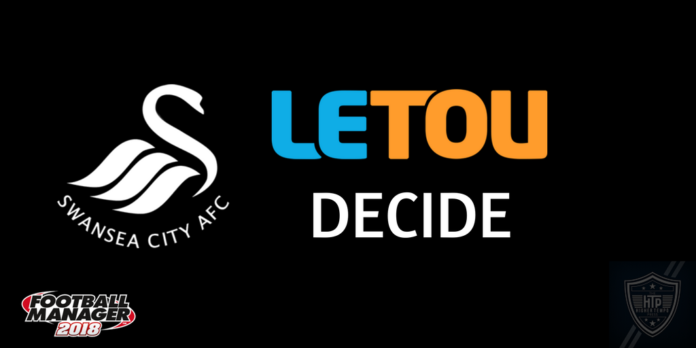 Well, that didn't quite go to plan, did it?
I dismissed the Chelsea game out of hand, we'd be lucky to get a beating of less than three goals with Hazard, Morata and Fabregas on the prowl and that would at least protect our goal difference.
What I didn't expect was Chelsea to be completely blunt.
Eden Hazard did start, despite not fully having recovered from his ankle injury, but he was sluggish and lost possession several times. Any attempt to start a run was met with a stern challenge and he was eventually forced off the field at half time.
It was a familiar tale in the Swansea vs. big teams as they were reckless in front of goal, taking some twenty shots and only enabling to get three on target.

It says a lot that goalkeeper Courtois was Chelsea's best player and Mike van der Hoorn was ours, the Dutchman earning Man of the Match honours.
In the end, we started young 18-year-old Welsh striker Liam Cullen and Icelandic attacking midfield/forward Arnór Borg Guðjohnsen but either were able to make inroads against the three-man Chelsea central defence.
A scoreless draw wasn't a result I would have shirked at beforehand, but both our shots on target were classed as clear-cut chances. That feels more like an opportunity missed.
It has not, however, been an opportunity missed to rest our main protagonists. Olsson, Fabianski, the Ayew brothers, Bony, Renato Sanches, Tom Carroll… none of them played a minute. I did have Jordan and brother André on the bench, simply because they probably enjoy each other's company but neither were ever going to come on.
The good news for Antonio Conte is that Chelsea have now secured their place in the top four, achieving Champions League football for the season to come. We now sit on 50 points, considering Tottenham are only on 53 in fifth… no, I'd only jinx it. Top half was the aim and still is.