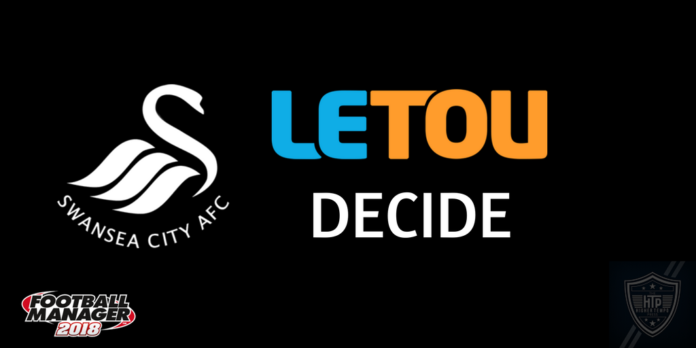 As discussed yesterday, this week the power is in your hands. This weekend we face Reading on Sunday in the FA Cup Quarter Final in the most significant game of our season. Win and we head to Wembley for an FA Cup Semi Final, lose and we just have tenth spot in the Premier League to defend.
We've had the goalkeeper vote, so now we look towards the defence. In truth, there aren't many options due to injuries. Martin Olsson is our only choice at left-back since U23 star Cian Harries has a strain, Mawson and van der Hoorn are playing well in the middle but we've had problems at right-back since Kyle Naughton suffered a dislocated shoulder. In recent weeks we've played both U23 Mael Davies and Federico Fernández but there's good news as former club captain Ángel Rangel has resumed full training.
The question is, which one of the three should start against Reading?
Mael Davies is 19-years-old and from Cardiff in Wales, but we won't hold that against him. He has now played in two Premier League games and come on as a substitute once in the FA Cup.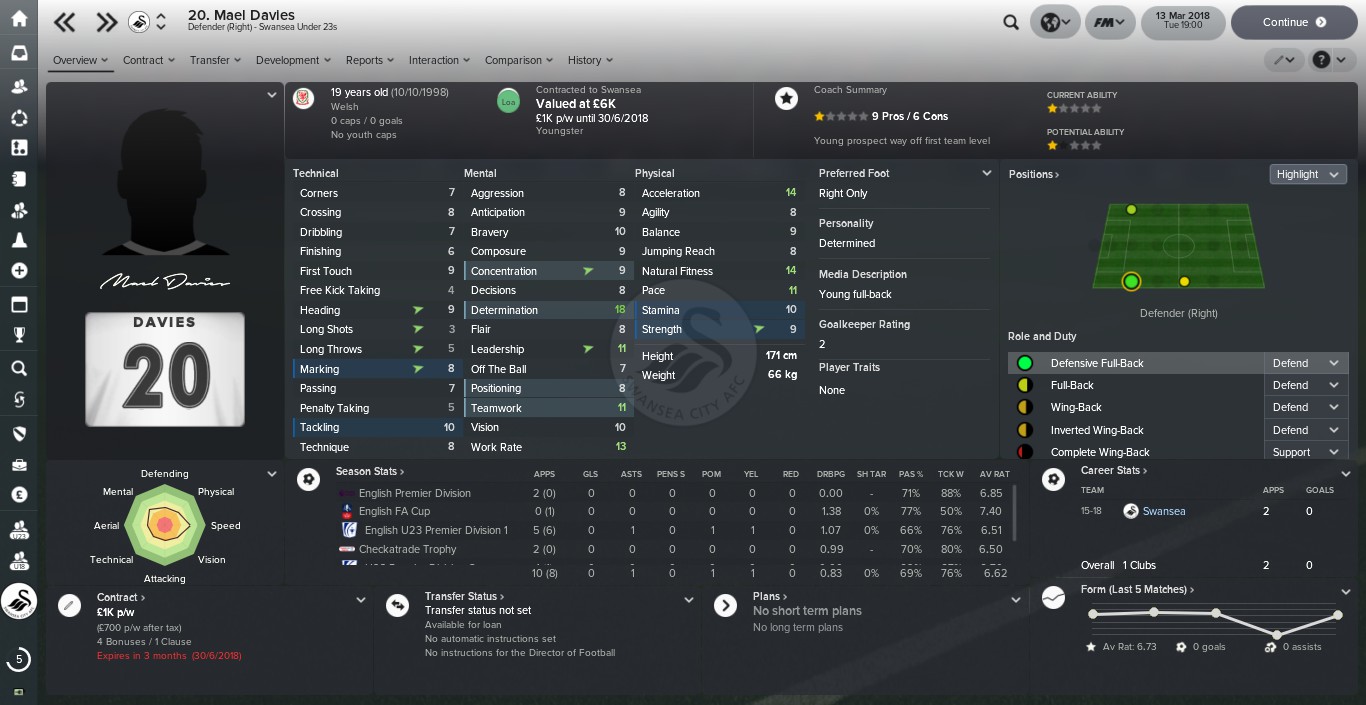 Federico Fernández would be playing out of position, he is after all a natural centre-back, but with van der Hoorn and Mawson playing well since van der Hoorn was voted in ahead of the experienced Spaniard, he has been out of favour.
Returning from a serious hip injury, which has kept him out of contention since January 5th, is Ángel Rangel. Just back in full training, he won't be 100% fit for Reading but will be given game time in both the U23's and U18's to build his fitness.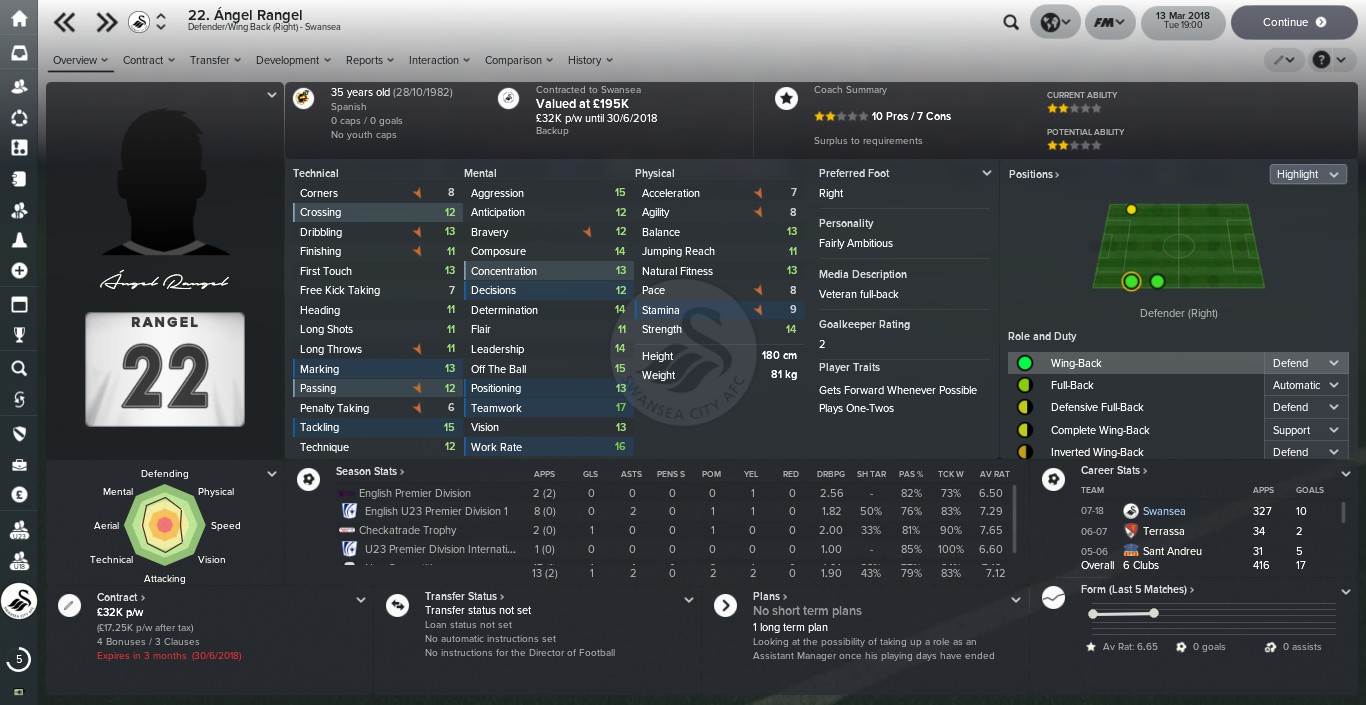 Log onto @TheHigherTempo or click the link below to cast your vote. Tomorrow, it's the midfield and things might get complicated.
The second #LetouDecide vote of the week is centered around @CharlieTangoFM's defence and it's the age-old right-back conundrum again. Àngel Rangel is fit enough to start! Choose your right-back for the team to play Reading this weekend in the FA Cup Quarter Final.

— TheHigherTempoPress (@thehighertempo) March 13, 2018