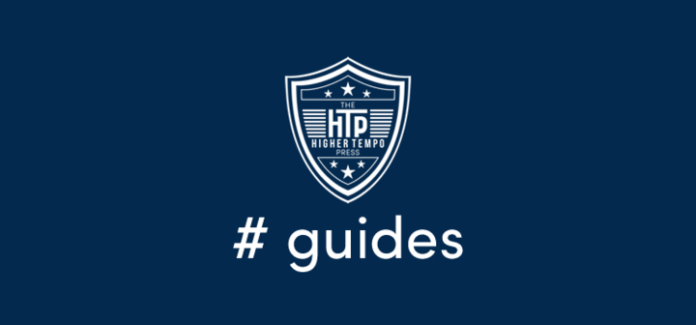 Welcome to Exploring Newgens: an article series on finding the best youth prospects across the globe for your FM17/FM18 team. From Scotland to Australia, Korea to Nigeria, and Peru to Canada, there are plenty of players generated in-game with the potential to make a difference in your squad. Join Alex Dieker as he guides you through each continent, analyzing the benefits of scouting certain areas, clubs, and players.
We now traverse from one massive continent in Africa to Asia – a diverse, populous, and intriguing region. From Middle East masters like Iran and Iraq to Pacific powerhouses like South Korea and Japan, you'll be able to find a newgen for your team from Asia (that is, if you know how to find one).
---
The Nations
Asia has seen a huge growth of people interested in football in recent years, and that fact is certainly represented in Football Manager. Japan, South Korea, Iran, Iraq, and Jordan all have 3-star ratings in youth development, while many others have 2 or 2.5.
By simply looking at this map, we can see that the Middle East has some great potential for newgen production. Saudi Arabia, Israel, and Syria supplement the already-strong youth production potential of Jordan, Iraq, and Iran. However, it is important to note that these youth ratings don't necessarily translate to better players, just the potential to find better players. For example, it is clear that Iran produces better newgens than Jordan.
India is the only real potential destination for your scouting projects in South Asia, but the Southeast is another story. Thailand and Vietnam have garnered some attention because of their strong leagues in recent times, and their youth ratings are a respectable 2. While Indonesia and China's ratings aren't great, you'll probably find some quality players by virtue of their massive population and good club infrastructure. Finally, South Korea and Japan are probably the best destination in the entire continent in terms of finding great newgens.
---
The Teams
While countries' youth ratings are important, they don't cover the whole picture of producing a great player. In Football Manager, clubs with good youth production are also required if a youngster with massive potential is what you're after. With that being said, it's often beneficial to scout specific teams' youth teams. One way to do this is to search in the youth intake menu for these specific teams [Tutorial: Part 1].
On Passion4FM's 105 Best Youth Academy Clubs in FM17, four Asian clubs make the list.
Team | Junior Coaching | Youth Recruitment
Maccabi Tel-Aviv (Israel) | Excellent | Well Established
Maccabi Haifa (Israel) | Good | Well Established
Tokyo Metro Feliz (Japan) | Good | Extensive
Kyoto Mantis (Japan) | Good | Extensive
Now, there are obviously some other great clubs in Asia besides the four mentioned. What I recommend doing is going to the profile of each (important) nation, clicking on a few of the largest clubs, and scouting their youth players. If you have a large staff of scouts, this shouldn't be much of a problem. If not, a quicker way to find a country's best newgens is by checking their youth national sides – they'll usually include the bets youngsters from that nation.
---
In my experience, I've had the most reward from scouting players in Japan. I've found it tougher to sign South Korean players due to some extra restrictions on player movement. In addition, I've found a few wonderkids in Iran and China, but very little beyond that.
Who is the best newgen you've ever found in Asia? Let me know on Twitter, @adiek22, or in the comments below.