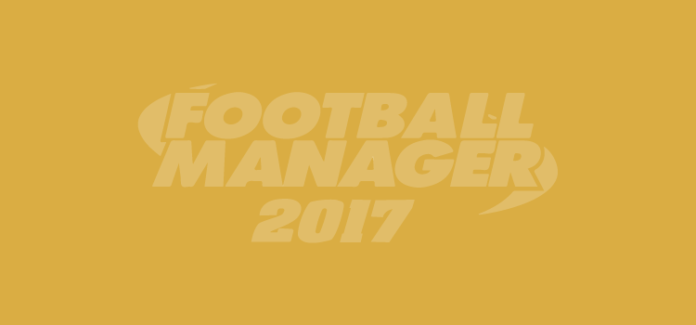 23 July 2017 brought my first competitive match as manager of FC Saxan — at home against Petrocub (who are predicted to finish mid-table).
The fans will be hoping the result is not a sign of things to come. 1-4.
A glance at the match stats might suggest that the scoreline flattered them. The teams each managed a dozen shots. Our percentage stats for passes completed, tackles won, and headers won were better than theirs and we had more of the possession.
But no, it didn't flatter them. Their average player rating was  7.23, ours was 6.49. If you go by the ratings, you'd say the problem was the defence: of the back five, the highest rating (the goalkeeper's) was 6.4.
We gave away fouls; we conceded two penalties; we scored an own goal. Our defence had no answer to Petrocub's power and pace.
But the defence wasn't the only problem. We created only one clear-cut chance.
The worst thing about getting slaughtered was that it wasn't a surprise.
Sacked in the early autumn, I'll be getting sacked in the early autumn.