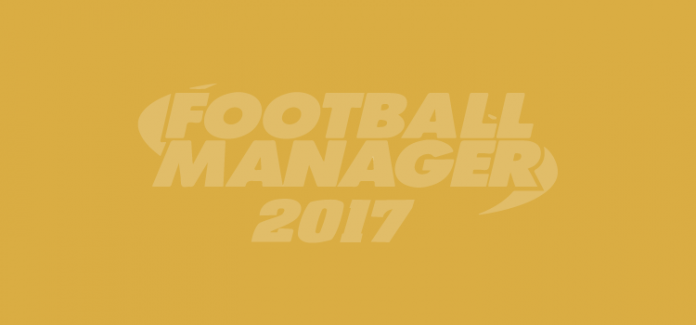 Ungheni are the team predicted to go down with us from the Moldovan top flight. The thought of playing them just now, on the back of a disastrous opener, made me feel sick in the stomach.
As I made the short rail journey from Taraclia, where I rent an apartment, to Ceadir Lunga, where the coach will be waiting, I try to focus on the unspectacular, but not unpleasant, agricultural landscape.
I won't invest in a car unless and until we can unearth a decent centre-back or two. Because if we don't manage that, I might not be staying long.
We used the narrow diamond again (I'm not really sure what else we could do), with a back three plus Gnolou as a libero.
We scored early, then in the 78th let them back in the game. Then, what do you know? Haritov scores a brace and we've won 3-1 away.
Haritov's not really my kind of player. Poor work rate, low determination, and lacking in courage. But his movement and pace can get him into good positions and he can put the ball away.
For once (well, twice), his touch didn't let him down.
Today's win away at Ungheni could prove massive come the end of the season.