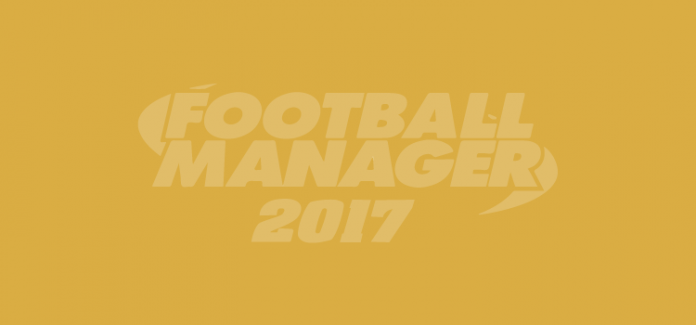 As I settle myself into the chair at my desk for the first time as manager of FC Saxan, I notice that there are some memos in the in-tray. The first informs me that 21-year-old Artiom Puntus will be arriving on loan, at no cost to ourselves, from Sheriff.
This requires my first decision of a footballing nature. Do I let this loan proceed or should I stop it in its tracks?
Before looking Puntus up on the database I decide that this presents my first opportunity to create a protocol.
By 'protocol' I mean a numbered set of operations to perform in order to solve a problem.
My thinking is this:
It can be more efficient to work out how to solve a problem before proceeding to solve it, rather than try to work out how to do it as you go along. It may not be very English of me, but I prefer blueprints to muddling through.
In management – including, presumably football management – it can seem as though there is a myriad of decisions, yet in fact, there are usually only a few basic decisions – though each type of decision recurs countlessly, in a variety of guises.
So, if, when a decision presents itself, you can identify what type of decision it is and apply the appropriate protocol, you can make the decision more clinically.
So before I consider the case of Mr Puntus, I will design my protocol for acquisition of strikers in general.