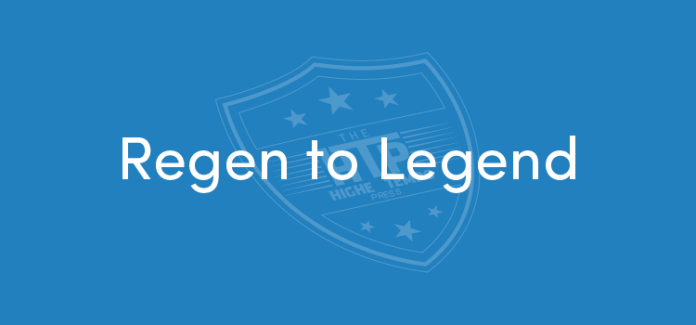 The much sought after manager Bruce Parker has decided to leave Blackpool with Portugal his destination. He will join mid-table second division side Uniao Desportiva de Leiria to take on the task of returning them to one of Europe's top leagues. It has been a turbulent recent history for the team who are yet to return to the top division since their relegation in 2012. Seven years in the Portuguese third tier saw them finally promoted in 2019 and currently sit mid-table. Leiria had parted ways with their former coach and decided that, like many other sides, Parker was the man for them.
It is a sideways step for the young Dutch manager as currently Leiria and Blackpool are in a similar reputation league. If however he can quickly turn the fortunes of the former top division side and return them to Liga Nos then he will be fast tracked to one of Europe's elite leagues. Following promotion to League One last season and with only six months remaining on his contract, Parker leaves Blackpool safely in mid-table and with the club's first silverware in a number of years. His record at Blackpool was good, avoiding defeat in over 70% of his games.
Leiria are currently 11th in the league, ten points from the promotion places. It is a difficult league to get out of but Parker will be looking to follow in the footsteps of the former manager Jose Mourinho. With two sides near the top of the league unable to get promotion as they are 'B teams,' this leaves the door open for any of the other 11 sides in the top places to move up.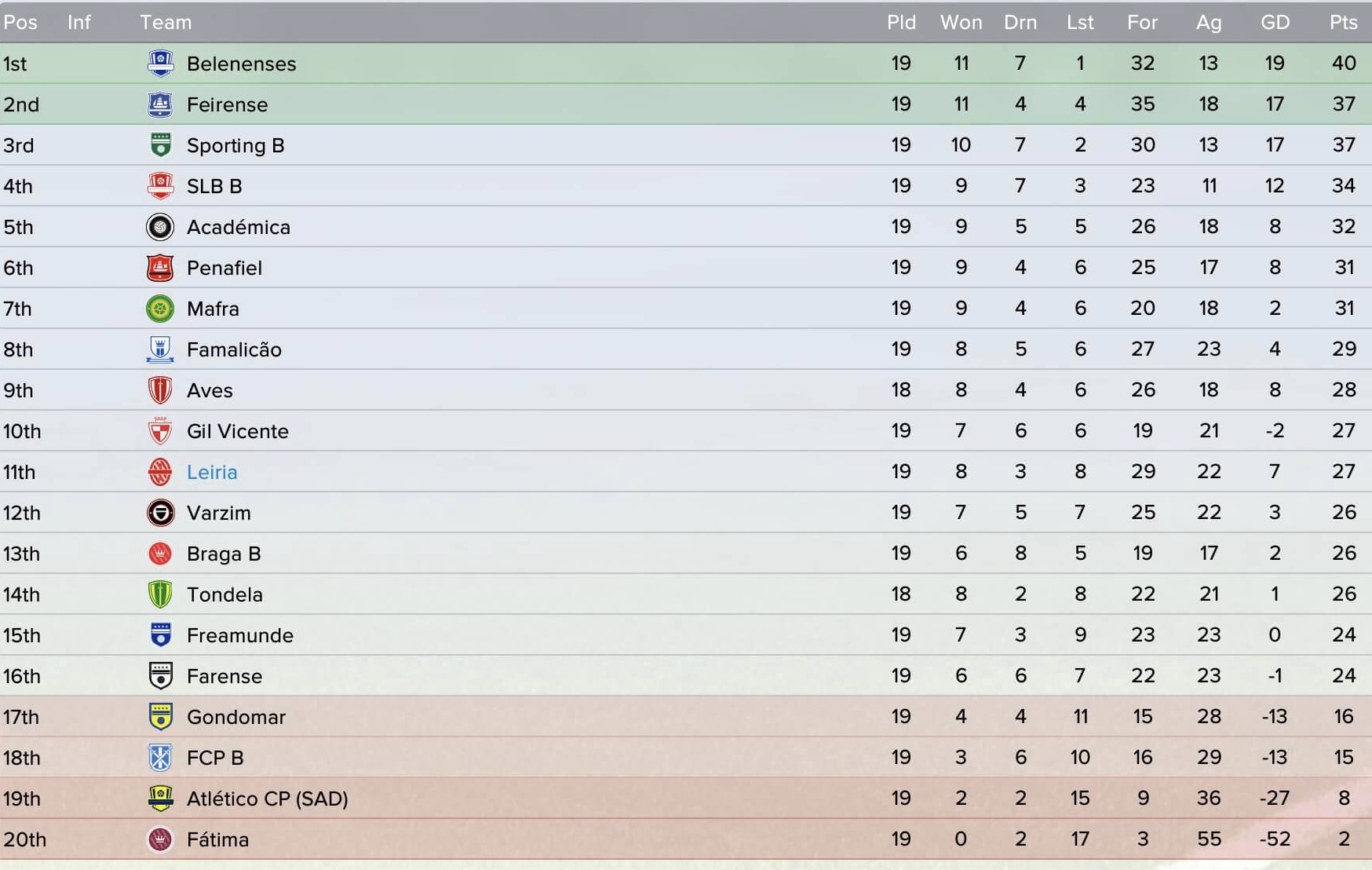 As part of his welcome to Portugal, the newly announced manager took part in a Q&A session on the Leiria fans Slack.
@deaccordoFM asked Why did you choose Leiria for your next challenge?
It was the club history and the fact it's below where it should be. Similar to Blackpool, Leiria belongs at the top level of Portugal.
@comeontheboavista followed it up with You joined Blackpool looking to turn youth products into 'Legends'. What happened?
It was a mixture of injury and finances. Dave Peace had promise and started our season well but he couldn't stay fit. It then became apparent that we would not have the finances to complete. In England, you need money to keep your best players and Blackpool have none.
'O Curador' otherwise known as Antonio Haynes joined the conversation by simply asking Can you get us promoted?
Of course! I wouldn't be here otherwise. Right now we are close, a bit more stability and we can push up the table. Will it be this year? I'm not so sure, but look at what I achieved at Blackpool, no one expected us to go up and I brought home the trophy.
@FM_Aventura asked which of these so-called 'Regens' will be integral to the first team?
It's hard to say, there are some great players already and I look forward to bringing them through. Right now I have identified Vitor Ferreira as someone who has a very bright future. I came into the office on my first day and it was someone wanting to take him on loan. I look forward to the window closing and him staying.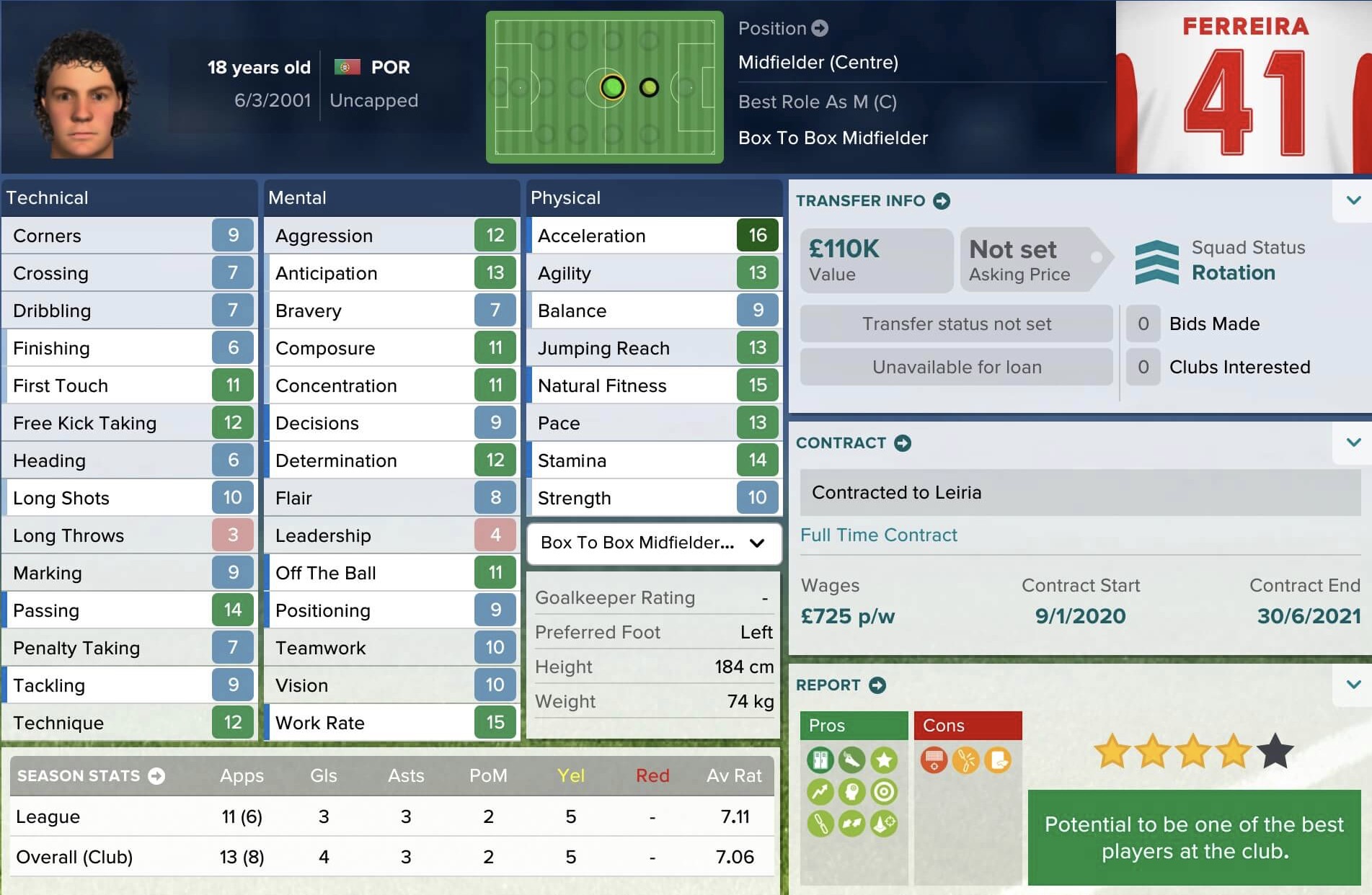 @Fora_do_campoFM had a question about the manager's duties asking What's the first thing you plan to do when you arrive?
Contracts! I've got 18 players expiring in the next six months so I need to assess before deciding if I want them to stay next year or not. I've never seen anything like it but it's good that I can quickly clear out the players who don't cut it.
Chris, the editor of 'A maior pressão de tempo.pt' wanted to press the new boss on his tactics asking You played 4312 narrow at Blackpool, will you keep the same tactics here?
It's a tactic which worked really well for me before but we won't face many 442s in this league. From what I've seen of the squad they look to be able to handle a back three. I also prefer to have two strikers working together so I'm sure it will be a 532 of some description.
Senhor Rieds asked There's a lot of talk about a take over from a multinational fizzy drinks company, are you concerned about that?
No. I've spoken to the chairman and as far as he is concerned the club is not for sale. That sort of thing may work in Belgium but we are here to do it with almost no money at all utilising the club's excellent facilities.
There was one other staff change following Parkers arrival in the shape of a new Chief Scout. 55-year-old Fernando Rodriguez joins, who has knowledge of South America as Parker spreads his net wider to find some quality youth products.
Leiria will have to continue their recent form if they are to trouble the sides above them in the league. Promotion is not out of the question but they face difficult games in the next five and so the new boss needs to hit the ground running.