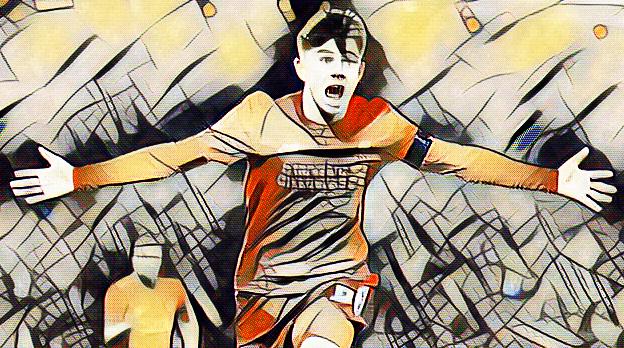 Ben Woodburn has burst on to the scene, in a way that is making Jurgen Klopp nervous. After his debut goal in front of the Kop, Kloppo was keen to remind everyone to be patient with his young wonderkid.
Wales ignored the German and called him straight into their squad to avoid England pinching them from under their noses.
The real question is, of course, how good is this kid really? And by really, we really mean how good is Ben Woodburn in FM17?
Let's find out.