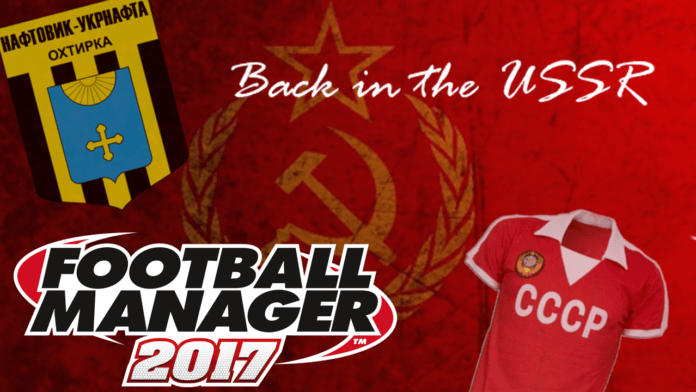 Two games to go until the winter break and we're still very much in the hunt for the top spot. Illichivets in first place are a strong unit, they've splashed the cash like nobody's business, but sooner or later their Europa League exploits are going to catch up with them. All we have to do is make sure we're in a position to pounce if they have a sudden dip in form.
Unfortunately our recent form of one win from the last five games is hardly championship form; things have got to improve. Cherkaskyi are next and I need a win to swing the momentum in our favour ahead of our next game: 3rd placed Girnyk-Sport. Show me what you've got, lads.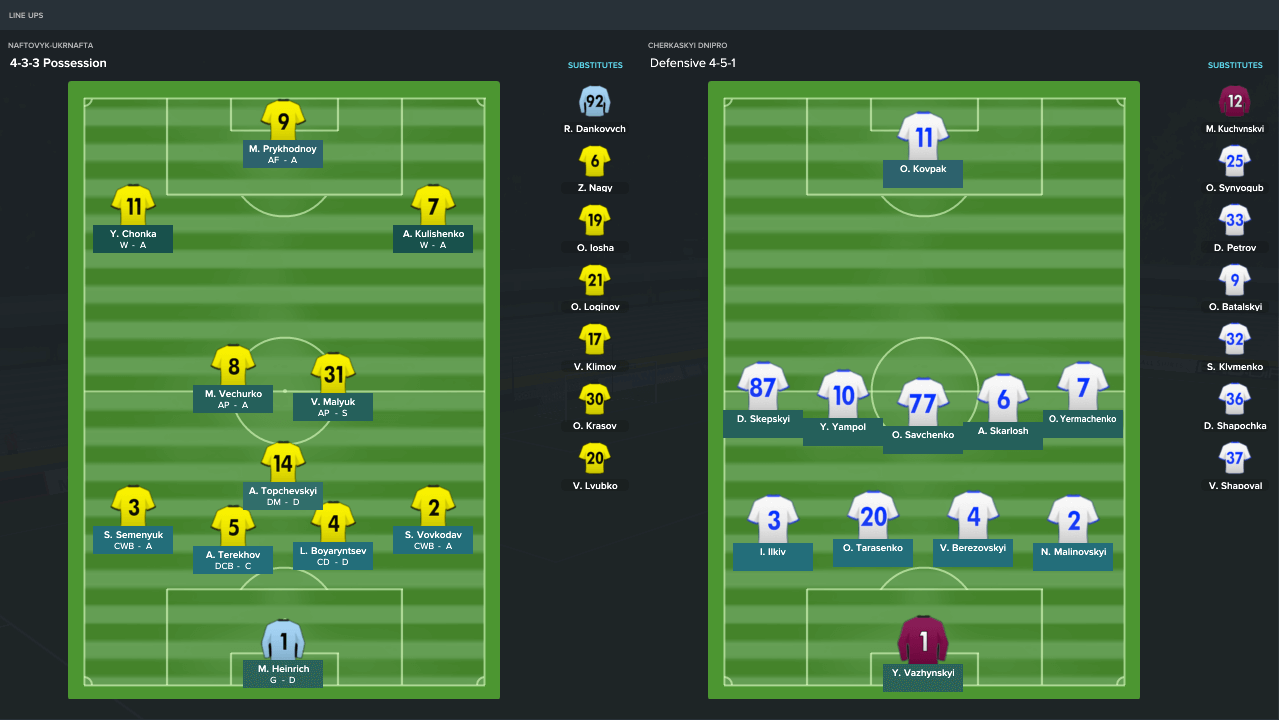 Oh yes, that's more like it. We start brilliantly and after four minutes take the lead from a well-worked corner routine. I say routine, I'm being generous, I mean my coaches are a strange bunch, but I doubt they have been instructing the players to send the ball to the back post and then smash it into the face of a defender to score, but that's what happened.
On the half hour mark, Chonka continued his campaign to remain my number one by racing onto a great through ball from Malyuk and putting us two up. Then, just before half time, a great free kick from Kulishenko finds Boyaryntsev at the back stick. His header sails into an empty net, because for some reason the 'keeper is already heading towards the tunnel. Perhaps he'd had enough.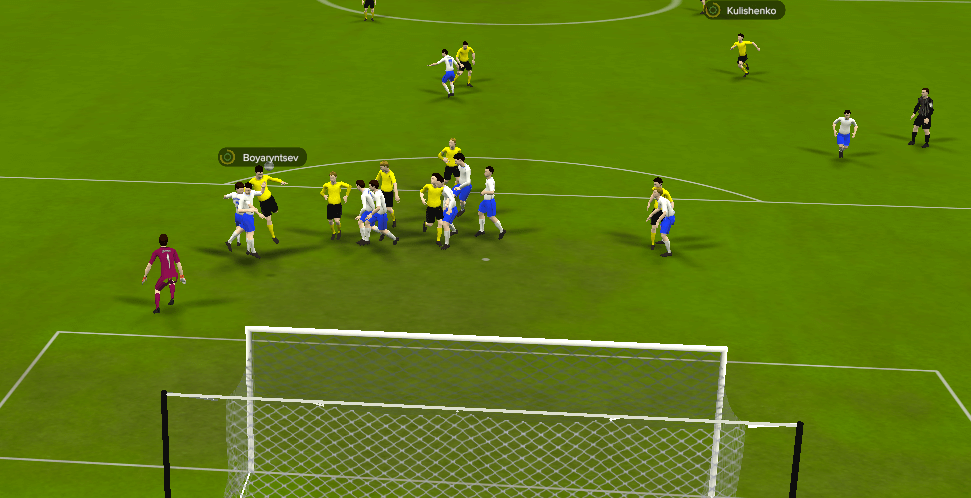 With the momentum right behind us we head into a big game, a massive game a season defining game. Winning puts promotion well within our grasp, losing means our Premier Division dreams take a massive dent and drawing; well that changes nothing. By now, you've been reading long enough to know exactly what the result will be.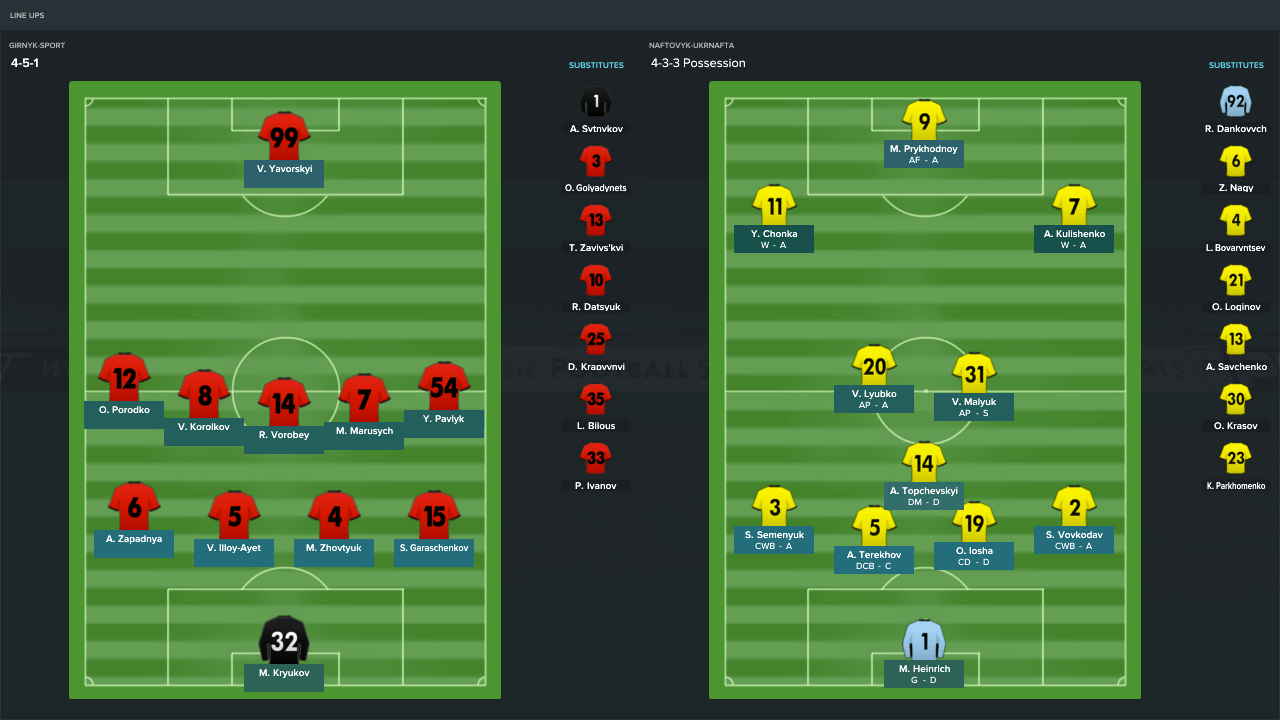 Sigh.
That was as frustrating as it was utterly predictable. We start the game well, controlling possession and looking comfortable with the ball at our feet. After ten minutes Maxym Prykhodnoy, playing against his former club, got onto the end of a great through ball from Chonka. With his first tough, he skinned the defender and rifled the ball into the top corner. It was so wonderful I couldn't prevent noises escaping from my mouth which would usually be reserved for Mrs Clifton, if she existed, which she doesn't.
After the goal went in we remained in control of the game. We tested the keeper four more times, but each time he was up to the task. As the game ticked down, I switched to a more defensive approach, hoping to keep it tight and hold on to the lead. We had restricted them to just one shot on target for 89 minutes. 89 minutes, not 90. A hopeful cross form the right hand side was only half cleared by Terekhov, the ball dropped to Maxym Marusych and he smashed it home. Of course he did.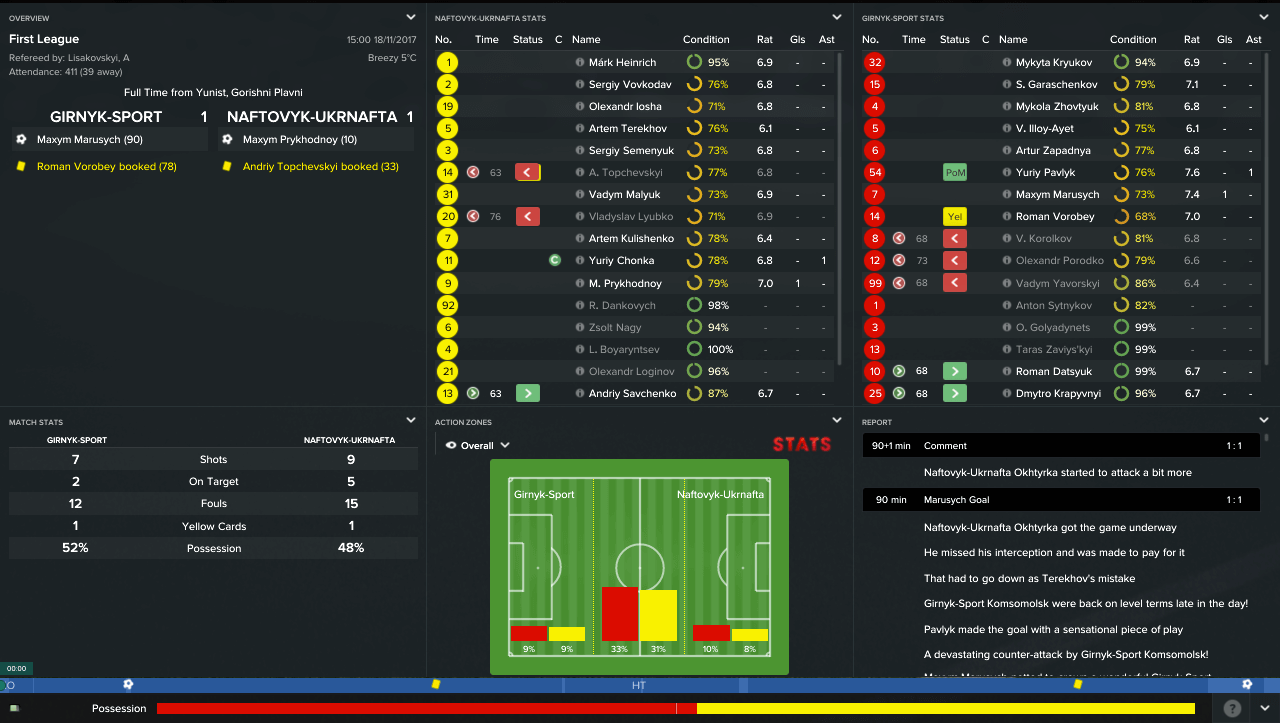 Damn, blast and bugger.
Luckily, we've only got 110 days to dwell on that. Time should fly past.