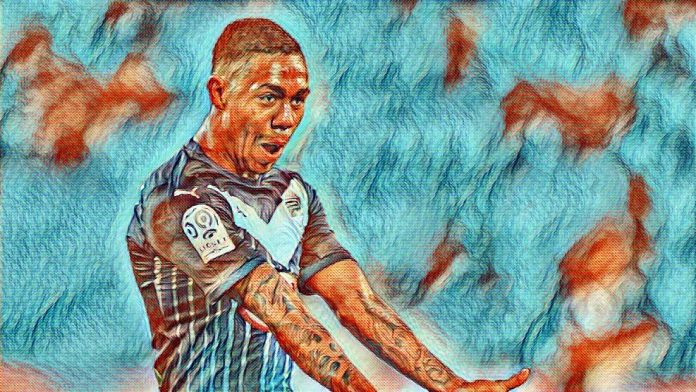 Welcome to the Player Profile of Malcom, who plays for Girondins de Bordeaux in France.
Malcom is a young Brazilian winger which has the potential to be a quality player in the future.
But what level will he actually reach? Will it be top level or will it be just below that?
In this player review we take a look at him over the course of his career and answer these questions and many more.