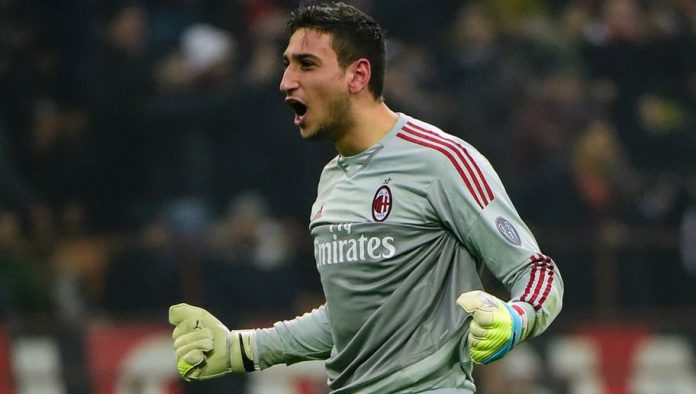 When it comes to top wonderkids to buy goalkeepers are rarely the first position that you think of.
Well, Gianluigi Donnarumma may make you rethink your transfer plans.
Italy has a very good track record of producing quality keepers but Gianluigi Donnarumma is already a top keeper.
At just 17 years old he is number one at AC Milan, still one of the biggest clubs in the world.
But how good can Gianluigi Donnarumma become?
In this review we take a look at him over the course of his career and see if this keeper can reach the levels of Buffon, Neuer and De Gea and become an all-time great.