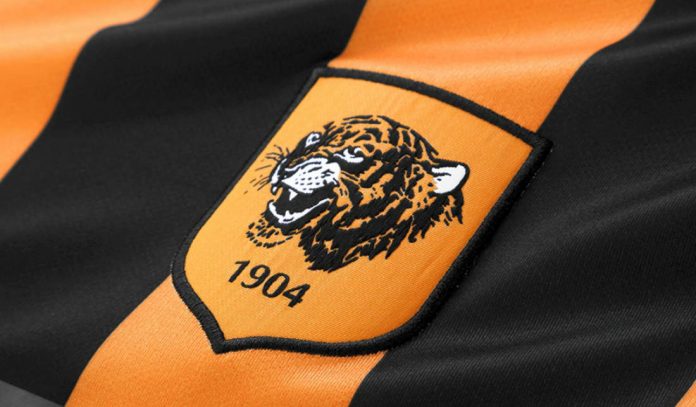 It's my second day in charge and I'm still here! To be honest I thought I was either going to freak out and resign the minute I saw the state of the player's health, or the board was going to realise that they had brought in the wrong man and sack me, would still have beaten Leroy Rosenior's stint as Torquay boss though.
So, with that in mind I best crack on with what I want from the team this year. The only season objective I am setting is avoiding relegation, the media have us dead certs for the drop, and I don't blame them with our current stock of hospital patients, so we need to focus on making sure were not in that bottom three by the end of the campaign that's it.
That was nice and easy, I gather all the players in to let them know my ambitions. I know it's only my second day but I feel a real bond with the lads, apart from Ahmed Elmohamady, who wasn't at training yesterday and doesn't know I've taken over, so when he came to the meeting room (aka the physios room) handed me his boots and told me to get them cleaned! The cheeky git, thinks I'm the new boot boy. After that little blip, I got down to letting the lads know our aim was to avoid relegation and if they achieved it they'd get a bit of extra cash and I'd buy them all kebabs, everyone seemed pleased with my ambitions and the thought of a free kebab, so we all left with smiles on our faces.
Next up was tactics, now this was why I had come to Hull, to test my skills as a tactical manager. I had to get this right, no more would I have to the listen to the constant ramblings of my number two telling me to play a 4-4-2 or other mundane tactics, no, I was going to change the face of the tactical spectrum, I would be forever named the tactical master, ok maybe I'm getting a little big headed (that's an understatement) and I best stop standing on the desk striking a superman pose, people are staring.
This is what I have gone for:
Not the simplest looking I agree, but something different to the normal Premier League formations, this could work in my favour, catching them off guard with something a little more diverse.
I think the most interesting part of this formation is probably the inverted wing backs, were keeping a bit of the width with the two wide midfielders, but we will primarily be trying to play the ball through the middle, with the wing backs coming infield and working with the two central midfielders.
And here are the team instructions:
In comparison to the tactics, the instructions are a little bit easier, I don't want to fry my player's brains with too much information to start with, otherwise they're all going to break down and cry during matches.
I'm hoping for a bit of success with this tactic, I expect players will need time to adjust to it which is why I'm glad I have six friendlies before the start of the season.
To ensure this tactic works I need to sign some new players to fit the new formation and to also provide cover for my incredibly injury prone squad, I need at least one or two new centre backs, maybe another defensive minded midfielder to fit into the half back role and maybe a wing back for each side. If I can get them before the season begins I will be a happy man.
So, for now I'm stuck with the squad I have and they need to be ready to jump on a plane to Prague as our first three friendlies are part of a tour of the Czech Republic, I'm a little jealous as all the other Premiership clubs are jetting off to North America or Asia, not that Eastern Europe isn't great I just think I'd prefer to be in Florida, they have a Disney Land.