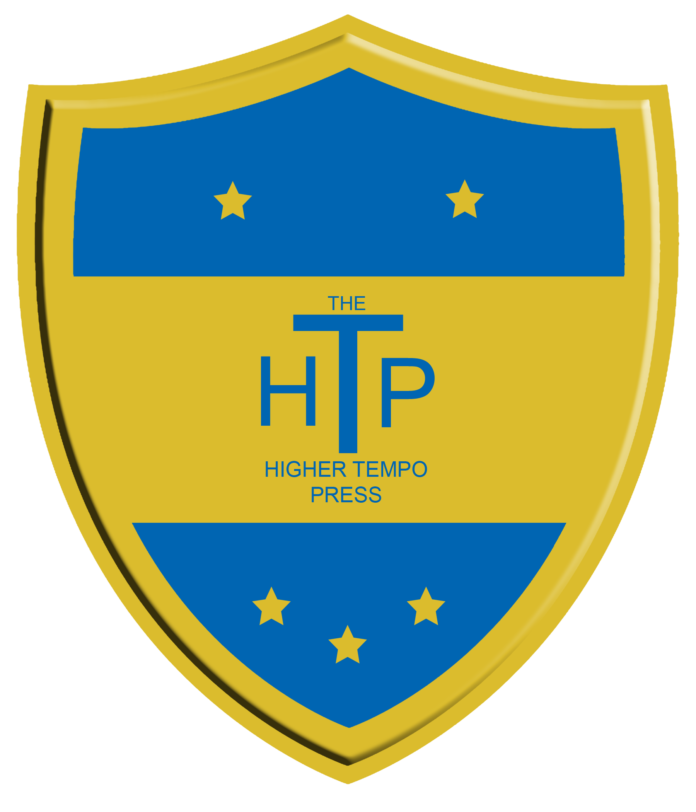 Welcome back to the world's most expensive stag do. We're about to kick off season 3 and I've situated 30 Brits in Lisbon and had a party. Also, Karel Poborsky is still here, who by this point is basically playing the role of the dwarf the stag is handcuffed to.  On that vivid image, here's the squad in its full glory as we prepare for this Champions League season.
It's a beautiful squad and I plan to bombard the lesser teams by playing Dublin and Deane as a mighty duo up front and pumping the ball into the box. Get it up ya! Seriously though, I have so many options, it brings a tear to my eye. Speaking of which, Gareth Southgate, the whole of England is with you (in Portugal)
After mysteriously being released by Fiorentina, I'm right in there to pick up the pieces and cash in on any potential Pizza Hut revenue. I'm sure he'll solve my penalty problems too.
Wicks has been kicking up a fuss about never playing but he can leave now.
Perhaps unsurprising news from back home.
This is…logical?
The Champions League draw is out.
I actually thought that meant they still had to play, but no, it's just the longest club name in the World.
Either way, it's a good draw in the grand scheme of things.
Meltdown at the Portuguese FA.
It doesn't interest me but I wouldn't be surprised if Porto's manager gets it.
Champions League leg one arrives and it is honestly the hardest team selection ever. It's like choosing between my kids and Dion Dublin – very difficult and we end up losing 1-0.
New rules I'm bringing in this season are called "get a 6 and you're dropped" which puts many of this team in the metaphorical sin bin for our next game, which is the first game of the season against Porto of all teams.
Portugal appoint Real Madrid manager Jupp Heynckes, which I just didn't see coming. Zubizarreta is in as player manager which is just equally odd, so we'll leave that be and focus on the Brits.
The first game is just awful.
How do you concede 3 goals in 3 minutes? Work to be done everywhere as I try to figure out my best 11. The Champions League second leg is upon us though, and this really is vital.
Hold the phone…
We WIN on penalties! Maybe Southgate has been telling them what not to do. Either way for once everybody scores and even Richard Wright manages to save one. Far from convincing but lucrative group stages here we come.
It's actually not a bad draw.
That's all to look forward to but now we need to get our league campaign up and running.
Well that failed. Hilariously, I'm awarded manager of the month for our Champions League exploits as we head into the International break.
We're back into it and a home game with Chaves.
Phew.
We're a mess all over really but we get out of jail with a late winner with 10 men. Gallen continues to be a shining light in an awful start.
Our first game in the Champions League proper gets off to an unbelievable start but then we build some BRIDGES and recover.
Get in. Champions League campaign is up and running
We round off a pretty good week with a handy away win.
It's a couple of weeks out for Bridges but there's more notable news – the stag do is over!
The squad is now entirely British. Quote why it took 2 years to shift Poborsky is more of a reflection on him than me. Anyway, the show goes on.
Most predictable news of the season.
It just keeps getting better, a hard fought win against perennially threatening Academica puts us back in a more respectable 7th place.
Back to the Champions League now and it doesn't get much tougher than Ajax. Back in this era their team is unbelievable – Van der Sar, the de Boer's, Witschge, Litmanen, Blind…and they've also added Raul, Luc Nillis, Denis Bergkamp and Oliver Bierhoff. They are obviously group favourites.
I'm not joking when I say we were lucky to get nil.
This was awful.
This referee is no more.
Back into the Champions League and it's more of the same.
We're severely lacking spark, it has to be said.
Back to the league and a tricky away trip is negotiated with relative ease – a change in formation sees Le Tissier dropped and a more conservative formation adopted.
It's fair to say we won't be getting the entertainers as a nickname anytime soon.
So obviously my next move is to sign a goalkeeper.
It's not often you can get a young international goalkeeper through the doors so he'll provide good competition for Richard Wright.
A crucial win in the Champions League but we're all but out given only the group winners go through automatically.
The table is pretty daunting considering we still have to go to Ajax.
With that, it's another International break and therefore time for me to say goodbye for another week.
The league table is very close but just 3 points off the top – the lack of goals is a huge concern though.
The average ratings go a long way to explaining our problems, so many poor performers in the squad…and JC, who now has 2 England caps.
Come back next time as we try to cling on to our Champions League lives and continue to bore the Portuguese league to death. Toodles!
——–
Don't forget Dave has his own blog that he writes on sometimes – head over to cm9798.co.uk for more stuff like this.  He also has a book on the market, buy it.