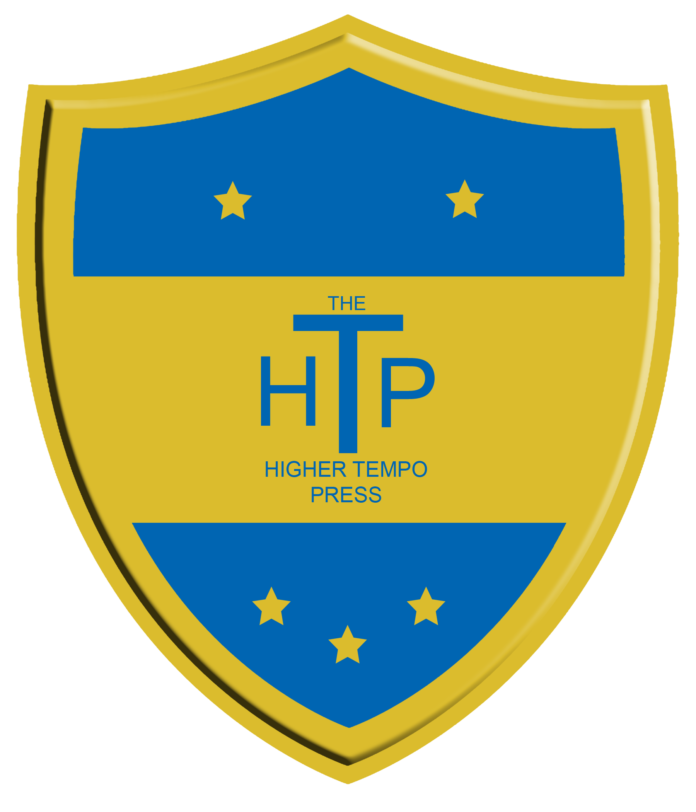 Seeing as we're in the midst of an International break, I've cracked CM01/02 out again. Inspired by Ireland's heroic 1-0 win over world champions Germany, I'm going to try and guide the boys in green to World Cup 2002 – and then hopefully not fall out with Roy Keane. Qualification was a feat managed in real life via the playoffs against Iran – to be fair, it's a tough group, containing both Holland and Portugal.
As luck would have it, it's Holland up next in a game that will effectively decide our destiny. A loss will see a very quick end to this blog, so it's imperative that doesn't happen. A draw will be fine to try and secure that 2nd spot, but a win would be perfect. The squad has a few injuries but it's a few weeks until the squad needs to be announced.
I need to add some firepower to that squad, undoubtedly. David Connolly anyone?
I doubt England will call you Clinton, so you can have a call up too.
Steve Finnan is on loan at Oldham. Is that a problem? Beggars can't be choosers I suppose.
Marlon King is not Irish…is he?
Well, he is now. What a side.
Can this team beat the Dutch?
The two Keane's, Harte, Duff & Given are good enough. The rest…I'm not so sure about.
For those wondering, and nobody is, Steve Carr is out for 4 months.
The Dutch line-up includes the lesser spotted Winston Bogarde.
Clinton nails his colours to the Irish mast.
That couldn't have gone any better, though I'm surprised they let an Englishman referee this
Sensational performance though!
The Dutch are all but out…Portugal won 4-0 in Andorra.
It's going to come down to goal difference for who wins the group. Portugal go to Cyrpus and host Estonia though so I don't like our chances.
Bloody hell, a mad 4 minutes in Cyprus.
But that keeps us interested in winning the group – the Dutch are eliminated by this result.
In less good news, Connolly and Quinn are ruled out on the eve of the game, so it's Marlon King up front with Morrison with Robbie Keane in the hole. Cyprus must be bricking it.
It's going well at the break.
Ahead of the Portuguese by 1 goal…we'll need more.
We actually can't manage more than 3 but before I can worry…
Estomania! We're through as group winners!
Yeah!
I won't go into masses of detail about the many friendlies between now and the finals, but we had Hungary to face in our last game of 2001. Robbie Keane was out injured but it didn't matter.
Meanwhile the World Cup group is drawn and I'm not overly upset by it.
Got to be half a chance of getting through that I'd say.
The Irish FA have pulled out precisely no stops to get us ready for the tournament, with low key friendlies with the Swiss and Slovenia hastily arranged. Gareth Whalley earns a call up to the squad, not only because of his humorous name but he's earned a move to Chelsea.
The boy only plays 20 mins but gets a goal and an assist against a very poor Swiss outfit.
Robbie Keane picks up an injury before the next friendly but it matters not.
Whalley climbs off the bench to make it 2 in 2 and give me a bit of a selection headache.
Our form has been sensational, albeit against very average opposition (and Holland!) so picking just 23 players to take is going to be tough.
I'm asked to vote in World Player of the year…
Crespo has pretty much a goal a game for Lazio so he gets my vote.
Squad naming day arrives and it's actually really hard to get it down to 23. I've grown to love this collection of misfits. Here's what I settle on:
Plus Niall Quinn, who is the one player out of dimensions.
Roy Keane's bruised a shin. That'll keep him out for 10 days, which is disgusting really. Roy Keane doesn't strike me as a man who would be too worried about a bruised shin.
Russia beat Cameroon in the opening game of our group, just 1-0 though which makes me think this group is going to be very tight.
It's effectively an away match but this is the team:
I needn't have worried…
Not only do we win but Clintypoos makes an early grab for the golden boot. Scenes in Seoul.
I didn't see this coming though:
It means the Cameroon match is massive, or all 4 teams could be on 3 points if we don't perform. Same side, angry Keano is still nursing that shin. Is this what Mick McCarthy had to put up with?
Lethal! Connolly helps himself to a couple and Quinn climbs off the bench to seal the win late on.
We're not quite through, there's still a chance three teams will get 6 points but we're in a great position.
Time for the Russia game then, Clinty has hurt his elbow so he's out for Quinn. Angry Keano is back for Whalley who hasn't been as good as a starter.
Uh-oh!
Fortunately Cameroon beat South Korea and there's no weird tie break system, but Russia top the group on head to head. That could cost us.
Maybe a stroke of luck that Sweden beat Argentina to top their group.
It's not easy but it could have been far worse.
It could be A LOT worse!
The holders are out! And it means if we get through it's Croatia not France. Subbing Barthez for extra time was a bold move.
Clinton still has a sore elbow – what kind of useless tosser misses a World Cup knockout game with a sore elbow? Anyway, we'll just have to see how we get on. King starts ahead of Quinn who is older than time.
The Sweden side is full of CM legends.
But they don't have Marlon King…
Mind you, he's probably more Swedish than he is Irish.
Duff's done his hamstring which I dare say ends his tournament.
Costa Rica take out Portugal and our side of the draw is hilarious!
Bit imbalanced top half vs bottom half really but whatever. It's an opportunity.
CLINTON!
White hot quarter finals elsewhere.
So it's come to this, a repeat of the 1994 World Cup final and Ireland vs Denmark.
Ian Harte has twisted an ankle in training. I'm gutted for him. Damien Delaney starts in his place, still no Duff but Whalley is the man.
Denmark also stuffed with legends.
How's that shin, Roy?
Knocked out of the World Cup by cloggers from Bolton and Everton. Disaster. Roy Keane lets everybody down with a two footed lunge after the goal.
Italy edge out Brazil 1-0, which means it's an all European final but also means I have to go through the indignity of a third place playoff against an angry Brazil side.
The Brazil side is solid.
I have to play Rory Delap in midfield because of Keane's ban, but also Holland is out injured along with Duff, so a midfield 3 of Delap, Whalley and Kinsella has to try and stop Brazil. Good luck.
Can't say I'm surprised!
Italy win the final with the last kick of the game.
Clinton almost won the golden boot, which would have been something.
But there's no place for any of my heroes in the Dream Team.
Savo Milosevic!? Right. Yugoslavia went out in the groups and Savo scored 2 goals. Clinton took us to 4th man!
So, it turns out I am better than Mick McCarthy but he was right not take Roy Keane. He just gets you in trouble. Henrik Pedersen scored in a World Cup final though, so I'm not really sure how much you can read into these things. Until next time…
Written by David Black – you can follow David on Twitter @www.thehighertempopress.comcm9798 and also read his fantastic blog over at http://www.cm9798.wordpress.com