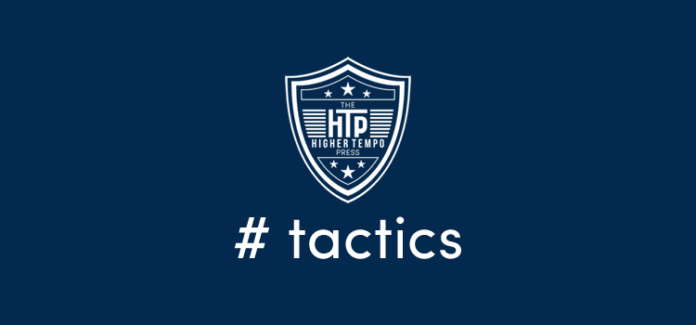 One of the most underrated player roles in Football Manager, the Half Back provides serious stability to any midfield. The role of the half back is almost entirely defensive, designed to be a screen to the defence, preventing any attacks from coming through and being by far the most defensively minded player on the pitch.
Even the centre backs behind him will have more license to play long, ranging passes (if required). The job of the half back is simple: protect the defenders and keep the ball moving in midfield.
Defensive Balance
Obviously this does take a piece of the creative puzzle away from the midfield, so it is best used in a system that is happy to exploit the flanks. Through wing backs and attacking midfielders, the team is able to progress the ball up the field aggressively, while maintaining solidity with the half back.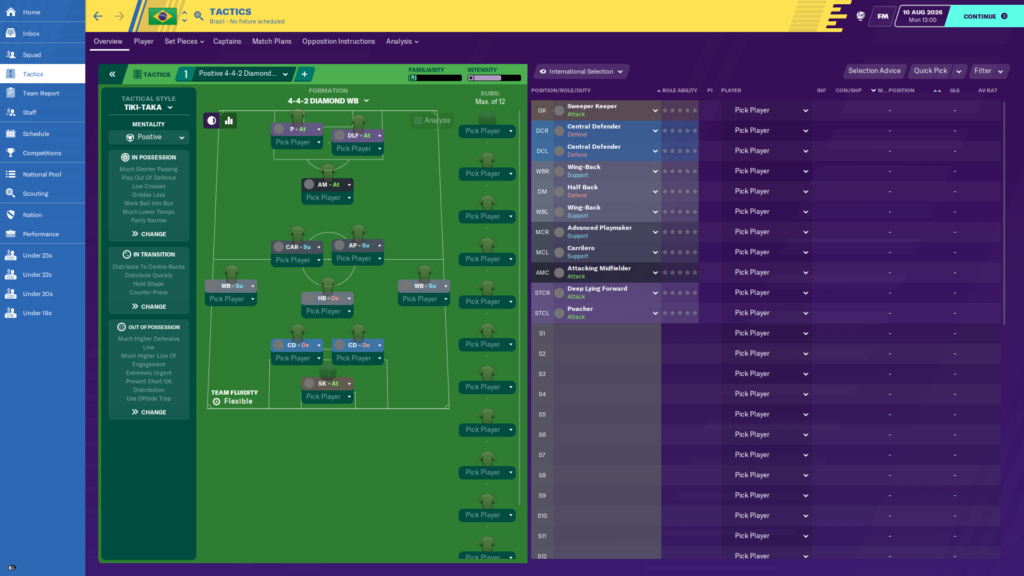 This is one of my favourite formations, mostly used when using an extremely dominant team in a particular division. In this instance, the half back is not unlike a libero, acting as the highest placed centre half in a back three. However, unlike a libero, his attacking output is minimal.
Half Back Job Requirements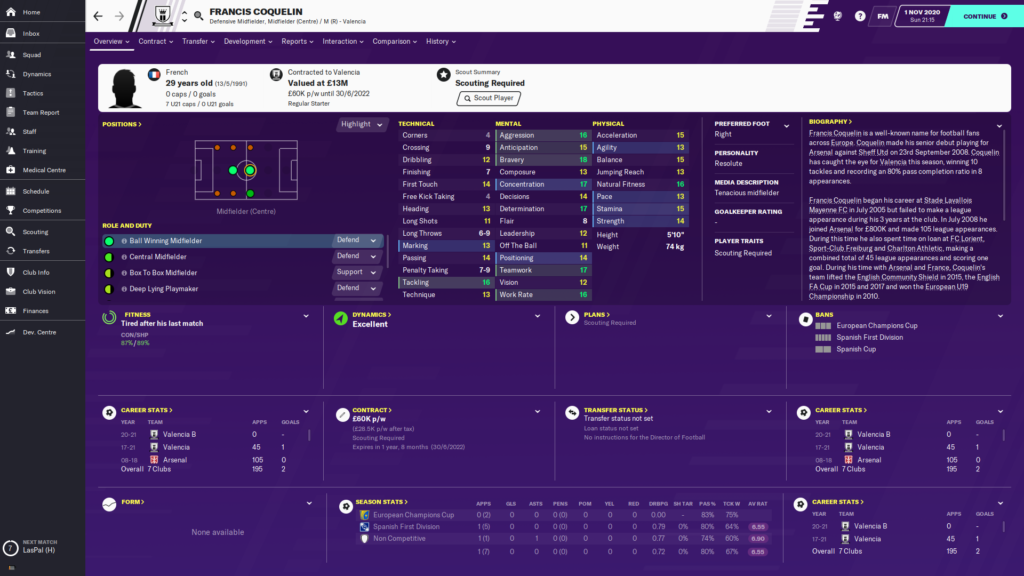 A player with this mix of attributes is perfect for the role – intelligence, fitness and tackling/marking – creativity is certainly not required to be a half back.
All they need to do is win the ball, recycle possession and help keep the team's high line up the pitch. Take a look at the below screenshots. Number 16 is a regen who plays the position perfectly – with the most passes in the entire team, the most possession gains, and an astonishingly consistent heat map. This is the essence of the half back, a tough tackling metronome that maintains at the base of the midfield, allowing his more creative team mates to win the game higher up the pitch.
With the ball, the half back performs a similar role to the likes of Michael Carrick and Sergio Busquets, keeping the ball moving to disrupt the opposition defence. Unlike those players, raking through balls won't come naturally to a half back.
But as the stats show, without creating anything of significant note, he is one of the most important components of the team, a central cog in the machine designed to overwhelm weaker sides. Against top teams, the half back in an essential piece to provide that extra layer of cover for defenders.
Put simply, the half back is a crucial role to utilise when playing for the league title. While other CDM roles bring their own benefits, none bring quite the same balance to a team as the half back.