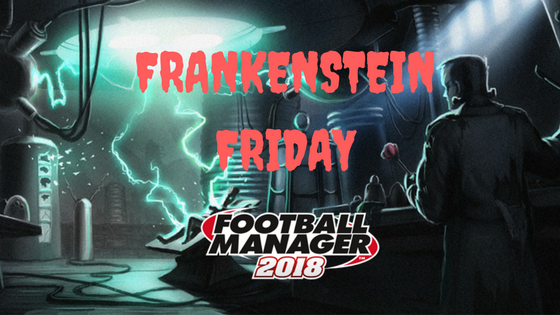 Webster's Dictionary defines an experiment as…
"an operation or procedure carried out under controlled conditions in order to discover an unknown effect or law, to test or establish a hypothesis, or to illustrate a known law"
The Old Firm in… Scotland?
One of the questions that often comes up when people talk about The Old Firm is "what would happen if they were placed into the English football pyramid?"
With this in mind, I've decided to conduct an experiment… What if Rangers and Celtic were placed into the Scottish football pyramid? How would they fare? Could they keep up? Who would become the more dominant side? Wonder no more…
Season One – The Status WOAHHH?!
A blow away success for Celtic in 2017/18 as they walked the Scottish Premiership with only 1 loss in 38 games. In comparison Rangers (managed by Craig Levein) finished 3rd, a whole 38 points behind their rivals.
Celtic managed the double by collecting the Scottish Cup as their rivals crashed out in the semi-final.

After Season Five – Shooting Hoops!
Well, well, well! Hibs were the only team to break Celtic's dominance as Rangers only managed 3 second place finishes.

Celtic's dominance even extended to the Scottish Cup.
Although, Rangers did manage 1 League Cup win with Celtic securing 2.

While Celtic held on to Brendan Rodgers for their sustained success, it was a bit of a managerial merry-go-round for the Teddy Bears at Ibrox.

Conclusion
Yes, playing in Scotland proved that Celtic are the dominant team in Glasgow and Rangers simply couldn't match up. A thoroughly successful experiment.
THE BIG QUESTION: Did Celtic and Rangers plying their trade in Scotland help the Scottish National Team perform well?
No.
Disclaimer: This experiment was run under controlled circumstances. Please replicate with due care and attention.