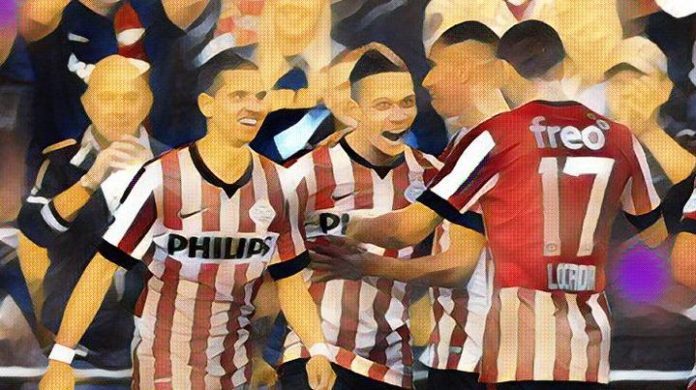 Profile
Davy Propper is a 25 year old midfield playmaker, he has 2 caps for Holland at this point. Propper is in his second season with PSV after a £3.6m move from Vitesse. Propper is currently our joint top goal scorer this season with 6 goals in all competitions.
Propper is technically adept as a playmaker, his strengths coming in the form of his First Touch, Passing and Technique with a high rating for Long Shots also. Mentally Propper has all the attributes necessary to perform at this level with high Concentration, Decisions, Off The Ball, Teamwork, Vision and Work Rate. At 6'1" Propper's jumping reach is not ideal but he is generally well rounded from a physical aspect with a particular focus on his Stamina of 16.
A Balanced personality is the only real blot on Propper's copybook. He boasts the player trait of being able to Dictate Tempo which compliments his playmaking ability, he also Gets Into Opposition Area which has led to his fantastic goal scoring record this season.
Performance
With 6 goals in his 14 appearances for PSV, Propper jointly leads the way on the scoring charts for us. A high pass completion rate of 87% is proof of his true playmaking ability. Propper is often the target of close attention for opposition defenders having been fouled 27 times in 14 appearances.
Propper's stats are very impressive with 84.31 passes completed, 2.4 dribbles made and 0.82 shots on target per 90 minutes played. Propper's stamina is easily identified in his ability to cover 14.2km per 90 minutes.
Focus match
Propper's highest rating this season of 8.7 came in the league opener against Sparta Rotterdam. It was an all round performance with a goal, 4 tackles won, 143 passes completed and 2 successful dribbles. His heatmap below shows his dominance in midfield and also a neat finish from outside the box.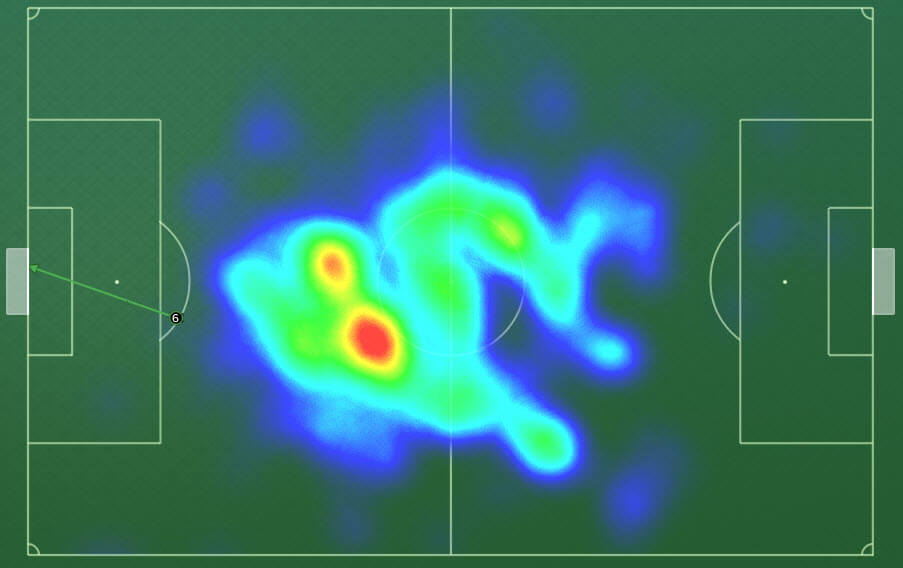 Plans for development
We'd like to see an improvement to Propper's Tackling which is currently a very poor 5, preferably also to see an increase in the average Heading of 10 in order to see Propper become an effective target for crosses as he arrives into the box.
Potential replacement
Propper currently operates in a midfield triangle with Jorrit Hendrix and Bart Ramselaar. One option as a replacement for Propper is Marco van Ginkel, currently on loan from Chelsea. Van Ginkel has had a tough start to his loan at PSV as he continues to recover from a strained knee ligament injury that sidelined him for a total of 4 months. Van Ginkel is noted as a Deep Lying Playmaker but with the right training could be an effective option further forward on the pitch.