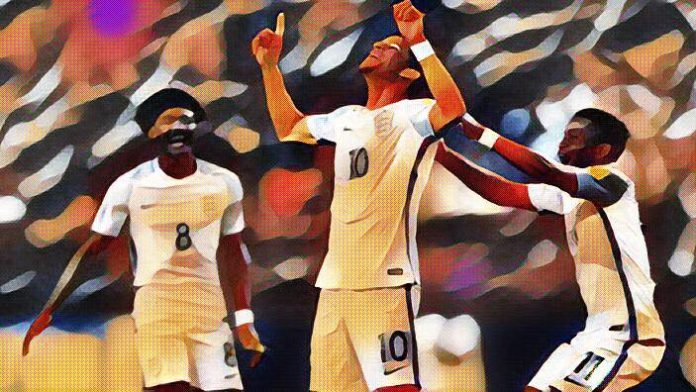 This series was always going to be interesting from an age versus experience standpoint. In the Championship we had an average age of 20.46. That is 8.19 years below Norwich, who have the oldest squad in the league. Our defence has an average age of 19.90, compared to Norwich at 29.33. Almost a decade of experience between them.

When thinking about the statistics I thought I would find when writing this blog, I figured goal times would be telling. It made sense to me that most of our goals conceded would come late on in each half. They did not. Just one goal all (league) season was conceded past 90 minutes. In fact, most goals came between 46 and 60 minutes. Not by much though, not enough to draw a correlation between. Perhaps then, by goal type. Most goals are scored by a placed shot. Maybe we would concede a lot of headers, or give away dangerous free kicks or penalties. Yet we did not. The numbers are actually on our side. We conceded five headed goals. Not bad for a side with average jumping reach and below average strength. Our heading is way below average too.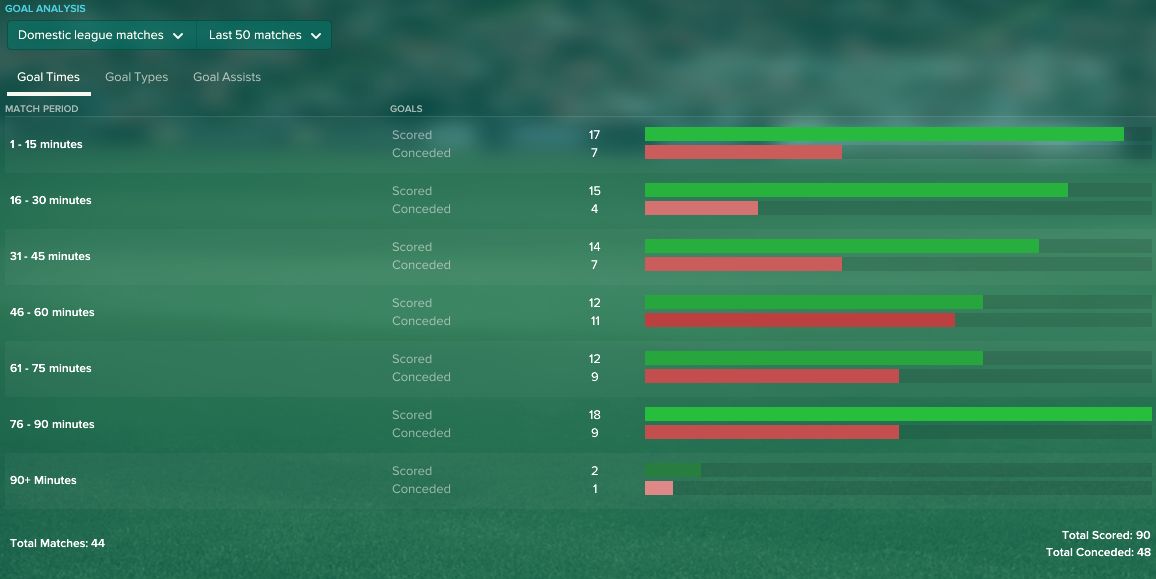 So how did we do it? How did youth beat experience? Pot luck. Keep the opposition at a distance and they won't score. The Championship is an interesting beast where most players are not that good. They are not anywhere near Premier League quality. Some are closer to non-league standard than Premier League stardom. Our strength in defence was speed. Nothing else mattered. If a ball went over the top, we usually had the pace to beat the striker. Nothing fancy about it. No smart anticipation or good positioning. Pure pace was enough. This is the conundrum we face in the Premier League. We are not that quick anymore. The youthful exuberance no longer shines. Instead of sunshine and rainbows, it is a hot, humid and cloudy summers day with the threat of rain. The sun could shine through, and we look like we could storm some teams with our flair and pace. But the looming prospect of defending hangs over the heads of the insipid, anaemic looking youngsters tasked with the thankless job.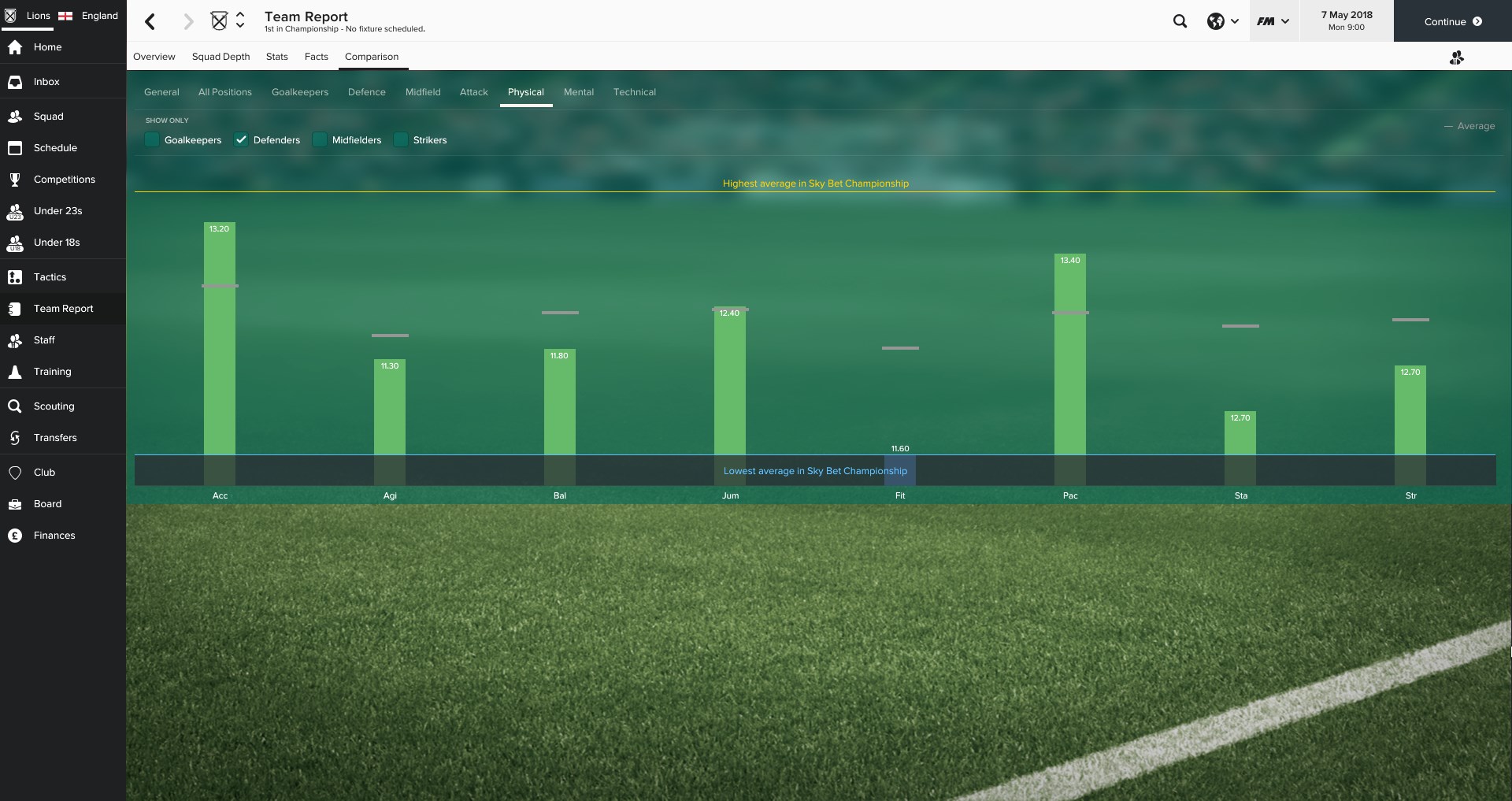 In the Premier League, there is no mopping up duty. No one is raking a long ball over the top. Everyone has the ability to pull off the Hollywood. We have no easy pickings, and everyone can chase down a through-ball and finish a one on one with an easy swagger.
With an average age of 21.00 in the Premier League, we will get caught out often. We do get caught out often. 27 goals conceded in 10 games is shocking, and none of them seemed avoidable. They all looked obvious and easy. We can keep teams at a range for an uncertain amount of time, but even then midfielders stare at young Angus Gunn as a mistake waiting to happen. Though they don't need to worry about the 'keeper, my defence opens more frequently than train doors.