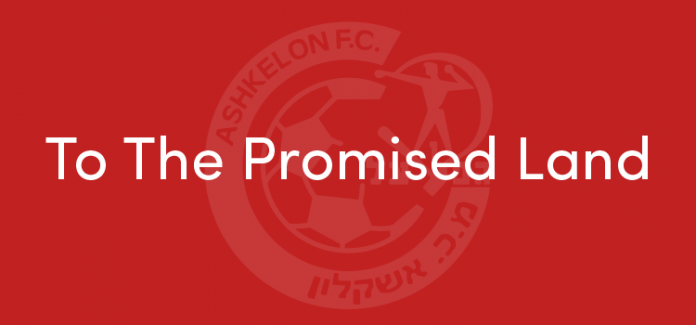 In the Lord's Test of 1963, the West Indian fast bowlers Griffith and Hall unleashed some fearsome short-pitched balls. One of the English batsmen, Brian Close, seemed to play most of them with his chest. Photographs taken after the game revealed that his body was black and blue.
There's a cricket scene in Israel but I don't know whether our goalie, Itay Duani, is into it.
There he stands, the ninth penalty in the shoot out between Beitar Jerusalem and Hapoel Ashkelon at the end of the 2023 Israeli Premier League Toto Cup final heading towards the middle of his goal. If only he can find a way to save it, Ashkelon win the cup.
What does he do?
He decides to dispense with hands and, Close-like, take it on the chest.
The ball ricochets away, Duani charges towards Ashkelon's travelling support, and after six barren seasons, I have a trophy to put in the hitherto empty cabinet back at Sala Stadium.