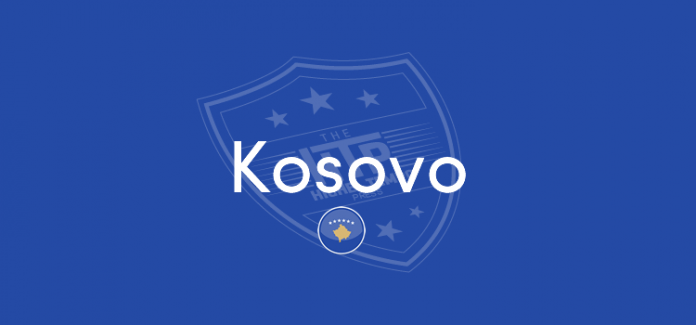 If you look toward my details at the bottom of this article you can find links to my social media accounts and SteamID if you'd like to follow me/talk about anything I've written. By clicking my author name, "FMAdventure", you can also view my previous pieces on Tempo.
=======
The day had arrived and with our squad already named we progress on, looking to qualify for our first tournament finals. Alban Pnishi picks up an injured heel and will miss the match, his replacement is 25 year old Swiss-born full back Florent Hadergjonaj – a player I have been chasing since taking over at Kosovo, it appears I've finally worn him down and convinced him to accept a call up for Kosovo!
The temperature at the Borisov-Arena is -4oC, hats and gloves at the ready. Belarus seem to favour a 4-2DM-1-2-1 Wide formation, their dangerman will be the naturalised Brazillian Bressan in central midfield.
We stick with our 4-1-2-1-2 and hand a debut to Hadergjonaj while Rrahmani comes in for the injured Pnishi. The line-up is otherwise unchanged.
Yet again the media have this down as being a close encounter, penalties they say. They were right the last time. Kosovo kick the game off, playing from left to right.
The first half is a total blank canvas until suddenly just before the half Belarus build an attack after recovering possession. Centre forward Kornilenko finds himself completely free in the box but he snatches at the shot and fires wide across the goal.
It's scoreless at the half, neither side have managed to take a strangehold of the game in anyway with Kosovo just shading possession despite Belarus registering more shots on goal.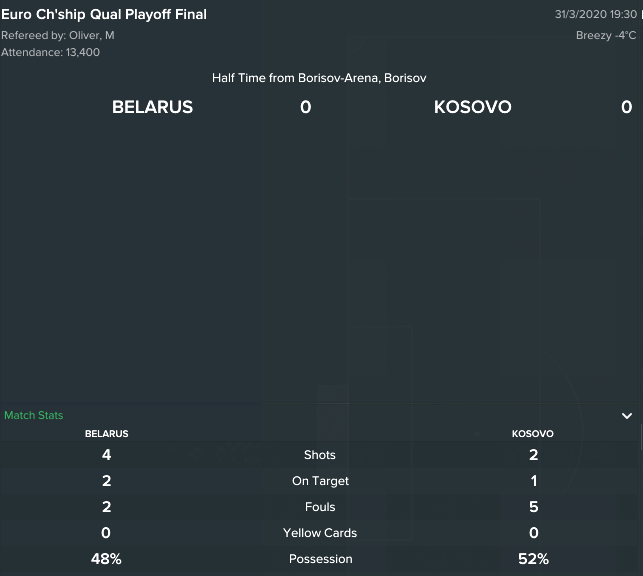 The second half starts much in the way the first went – dull. On 62 minutes Kosovo win a corner but it's a poor one and is cleared. For a few minutes the ball pinballs from side to side as neither team can retain possession. New boy Hadergjonaj picks it up and shows a calmness that we've been missing. He spreads the ball wide to Muriqi who finds the onrushing Berisha who glides his way into the Belarus box. A moment of totally unnatural FM – he unselfishly squares the ball to Zejnullahu who keeps his cool under pressure and shoots…GOAL! 1-0 to Kosovo.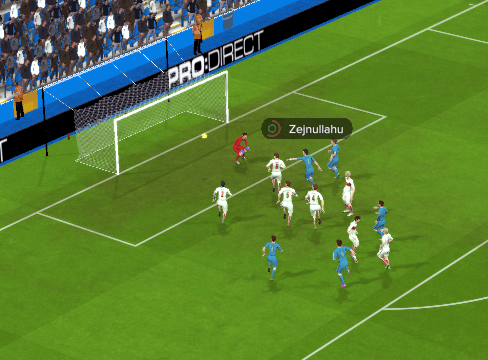 The game goes eerily quiet again until on 77 minutes a failed clearance by Akhramenko is interrupted by Loret Sadiku whose header finds Valon Berisha. Berisha attracts the attention of two Belarussian players allowing Vedat Muriqi to sneak in behind the defence. Muriqi lets it bounce before unleashing a first time shot that flies into the bottom corner…GOAL! It's 2-0 Kosovo.
With 10 minutes to go we alter things a bit to be more patient and attempt to control the game a bit more – learning a lesson from our semi-final second half disaster. A few fresh legs should also help us at this point.
The final whistle goes! Belarus 0-2 Kosovo.
What a moment! An unbelievable achievement as Kosovo will make it to the Euro 2020 finals. We may have gotten in through the back door but I won't turn the opportunity for a tournament finals down!
Join me in the next update to find out the draw for the UEFA 2020 European Championships – featuring Kosovo!