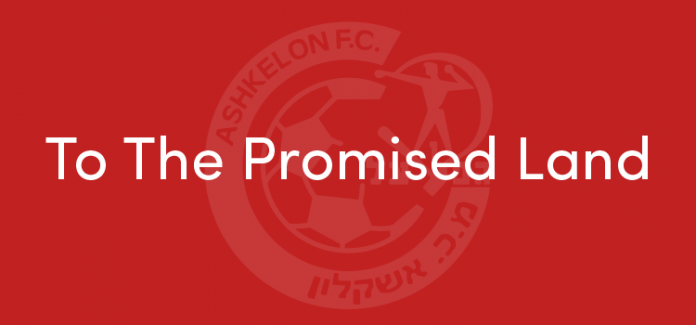 No, well, the first half of Hapoel Ashkelon FC's 2020-21 season didn't go quite according to plan. We bumped along just above, and sometimes actually in, the relegation zone.
We didn't often fall apart, but we found ways to convert wins into draws and draws into defeats. No consecutive wins
We were tetchy. Penalties conceded, players sent off. Defenders taking it in turns to have an off-day.
I felt we needed better leadership on the field, so I threatened to take the captaincy away from the boy Asefa – thinking the threat would make him raise his leadership game.
But to my surprise he agreed – and promptly stood down.
So I appointed the boy Ben-Sa'adon. Only it turned out he didn't want to do it ('too young, not ready').
So I promptly removed him and appointed Wassam Rabach, despite his lack of determination.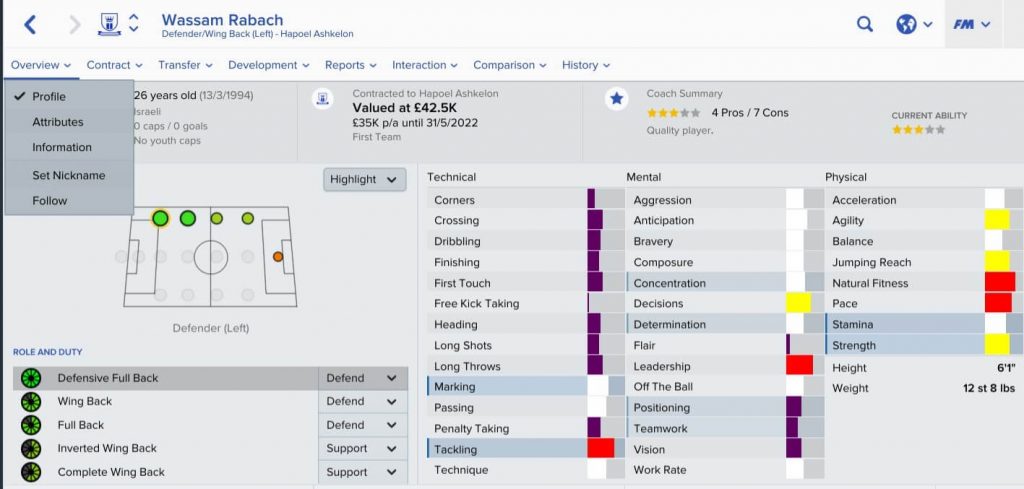 Now, after two eventful days at the Sala, I have:
Players pissed off that I removed Asefa
Players pissed off that I removed Ben-Sa'adon
A captain I don't really want
Oh, and one player – Banin – has kindly decided to express his discontent to the press.
I don't know what I'm doing; I don't know what I'm doing; I don't know what I'm doing…