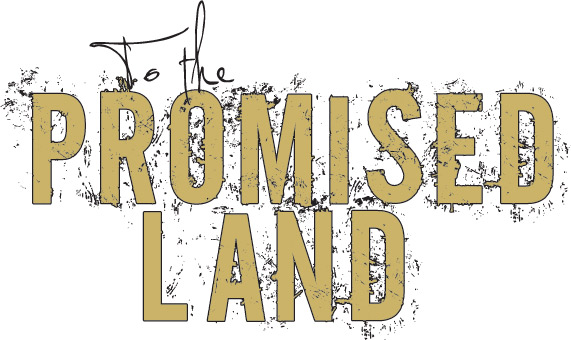 I started the process of signing players for my second season at Hapoel Ashkelon FC well before the end of the first. I had some spare budget and I created more by gradually terminating players' contracts by mutual consent.
I like to get the bulk of my transfer business done early. A good deal of it even before the window opens in June, most of it by the time the players return in early July, and nearly all of it before the season proper starts.
According to the strategy that I've devised for club development, I need to look for youngish players who:
are already good enough for a backup place
have plenty of potential to develop further
are likely to have a good attitude to training
I also need a nucleus of senior players to provide leadership and act as tutors and role models.
The interesting thing is that I started the process of acquisition before I had formulated the strategy, yet when I reflect on those acquisitions I realise that I had been acting in line with that strategy all along. I guess I already had an intuitive feel for what the strategy would turn out to be.
In the period between the closing stages of last season and the closing stages of the new pre-season (roughly, mid-April to mid-July) I acquired eight players for the senior squad, which is more than any other club has done – and more than I'd do myself.
For once, the radical desire to excise the losers – the players who, whatever their talents didn't really cut it – overcame the pragmatic desire to maintain stability and continuity.
The bulk of the acquisitions come in defence. (Yes, I know that's the bit you're supposed to keep stable!) We now have 8 defenders, of whom only Bentulila was here last season.
At least the players behind and in front of them remain almost unaltered – I haven't acquired any new goalies or midfielders, bar one ball-winner. Of the four strikers, two are new.
I have an underlying worry about the risk I've taken. If the team – especially the defence – don't gel, we could get off to a poor start. But against that there is a promise of what they might achieve: I want a strong first-team with up-and-comers competing for their places. And then to replicate that process each season, with say a handful of fresh up-and-comers arriving each summer. We'll see.
Two thoughts are helping me to keep at least reasonably calm.
First, when I consider, one at a time, the players who left I don't feel any regrets. In fact, I'm pleased to be rid of them. They didn't belong in an ambitious club, which is what we seem to be becoming.
Second, major acquisitions I've made are players I really want to see playing for us. I actually feel like many of the fans at this time of year: I can't wait to see the new stars put on the shirt and use their talents for the benefit of our team.
Who are the players who most excite me? Well, don't tell the rest, but they're: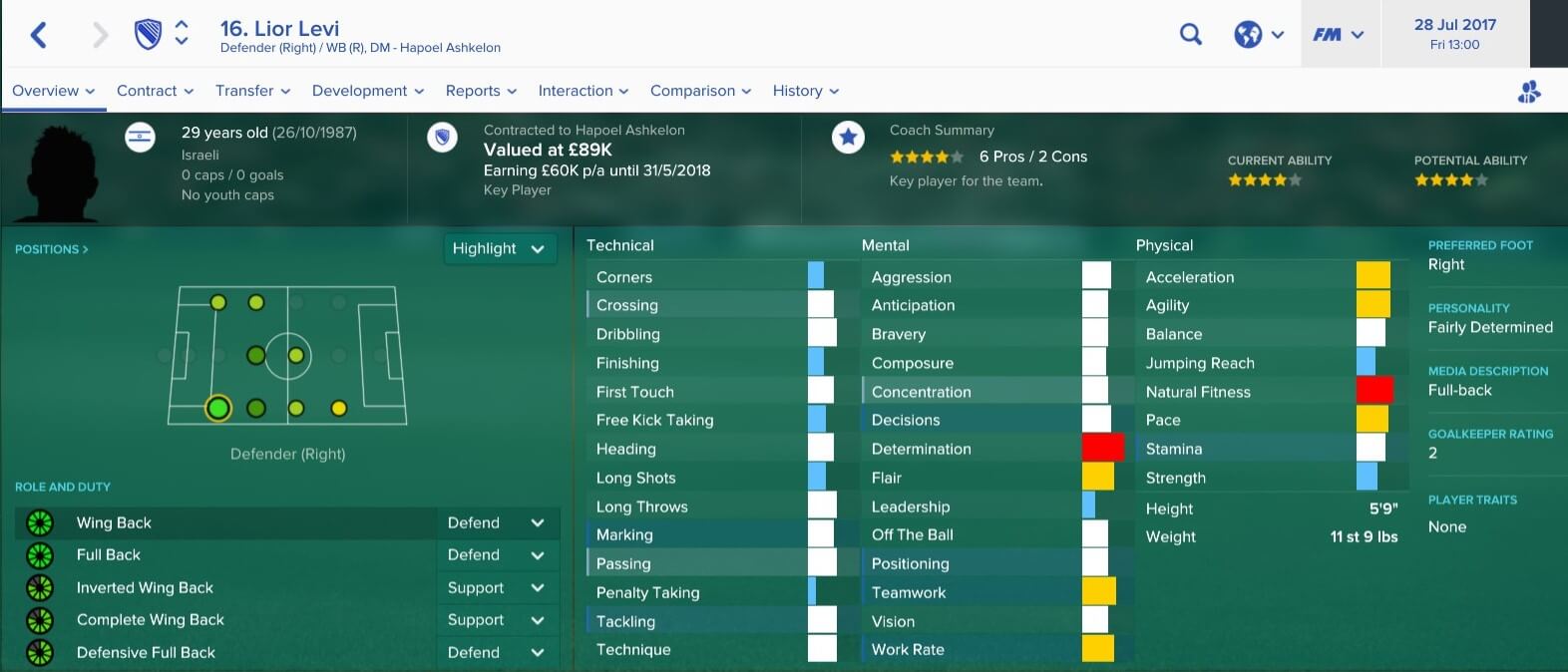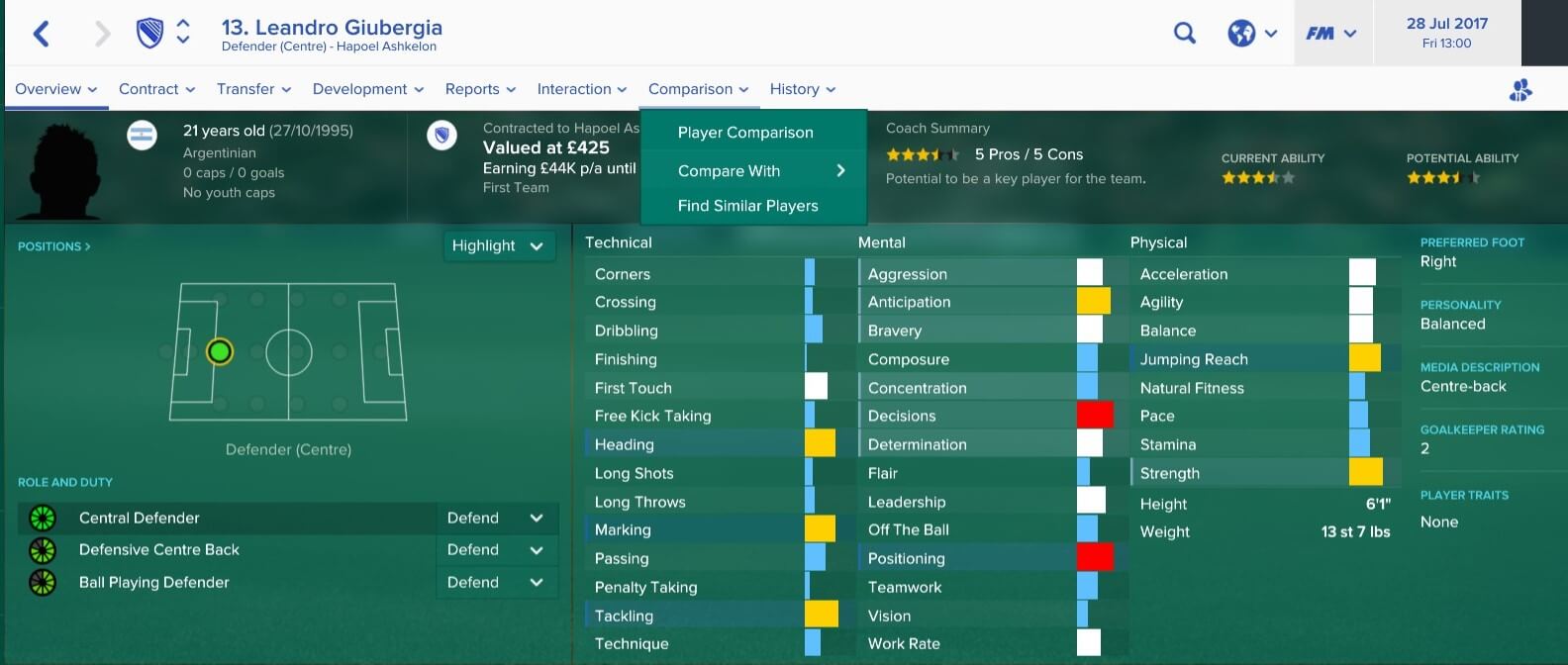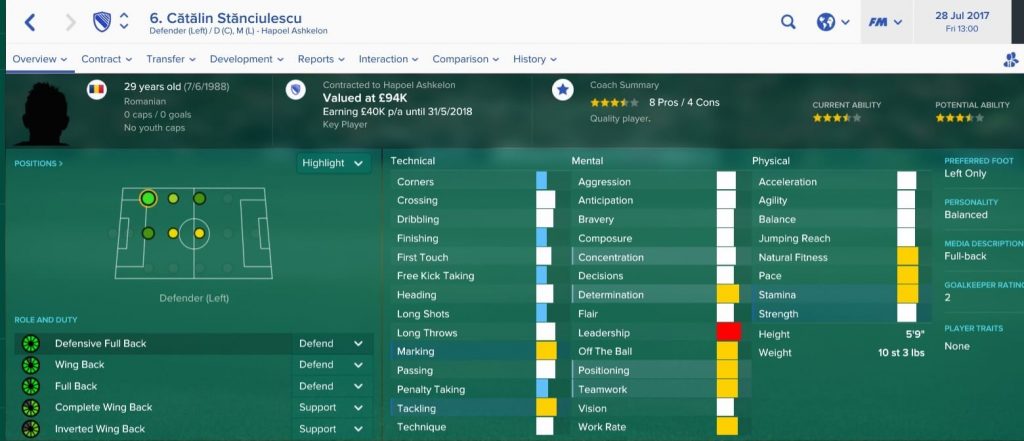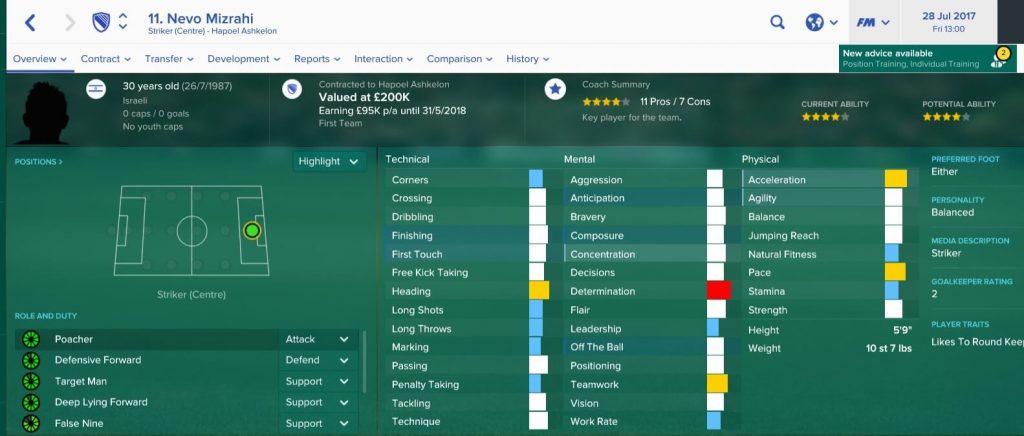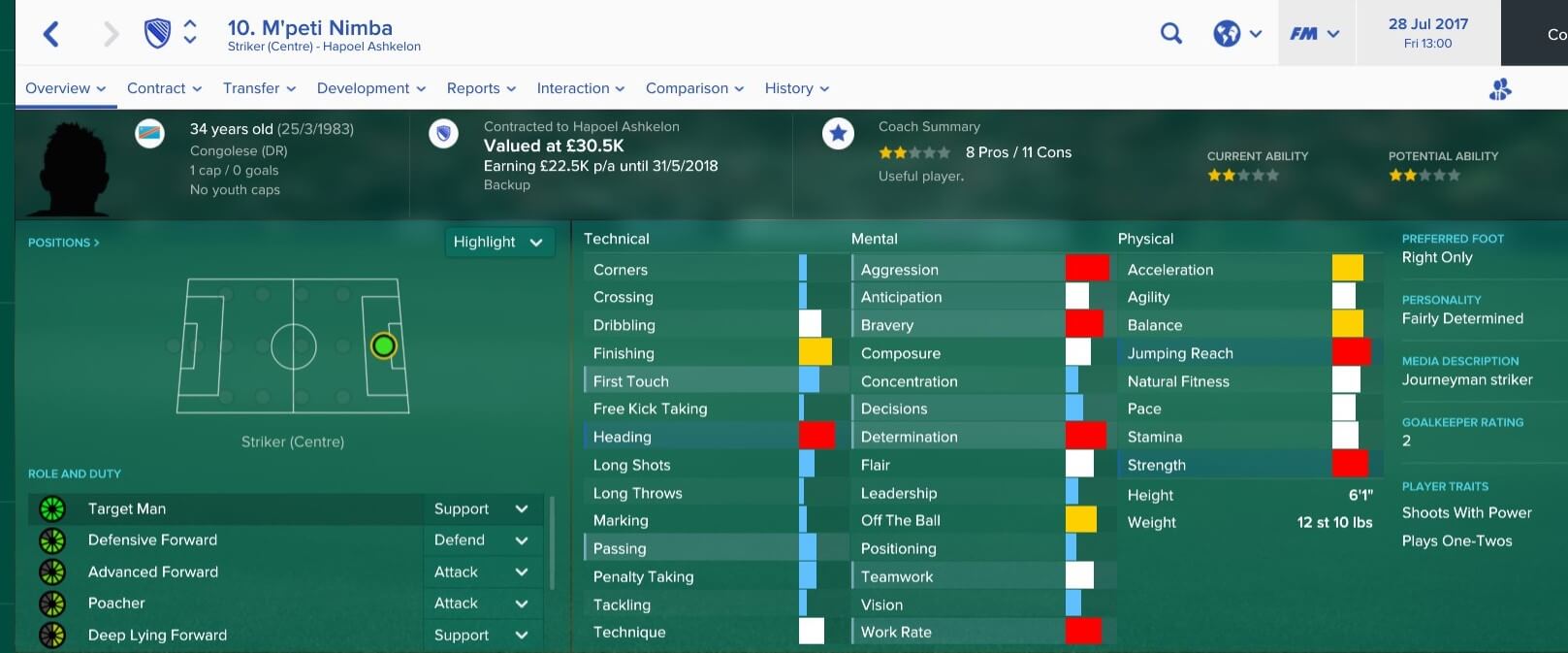 I've also acquired a couple of 16 year-olds, who will train with the first-team squad because we don't have a youth squad. Their acquisition wasn't the result of any strategy: it was good old hunter-gathering – my scouts came across them, I though they looked very promising and cheap, so I swooped.
During the pre-season friendlies there's a promising air of calm around the squad. Morale seems pretty high. Credit to Pablo Garvan, who remains the club captain.