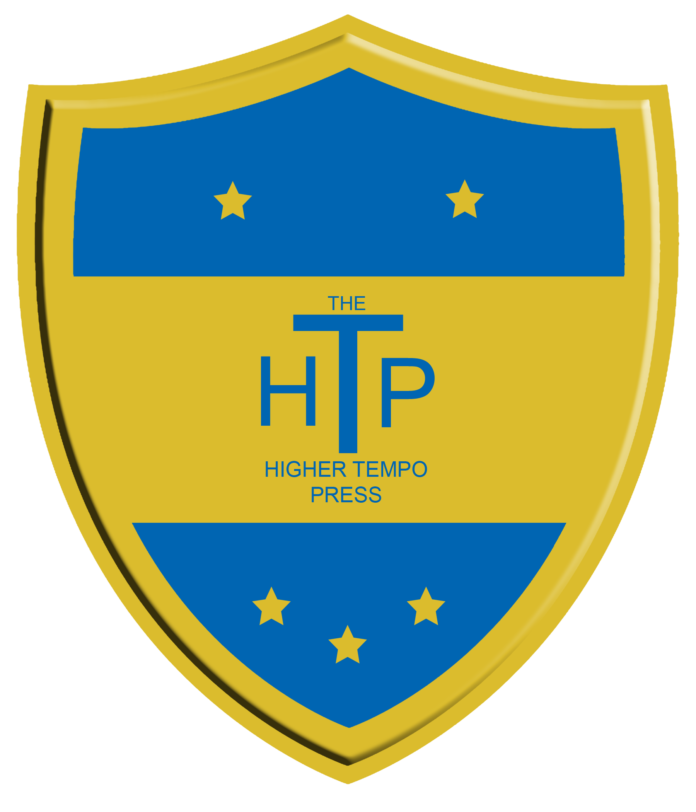 Welcome back. Who thought we'd get as far as part 5? Not me, and not Brian Deane. I thought we'd be mid table by now but we're actually better than that, I think I overestimated much of the Portuguese league. Anyway, we sit 4th and still in Europe, so let's get on with it.
Back in the action then after the International break and we labour to a 1-0 win.
The old triple sub to go all-out attack with 20 minutes to go finally beat their goalkeeper who had made a string of saves. Gallen's 82nd minute winner was vital.
That puts us up to 3rd and only 2 points behind top of the table Porto, which is where we visit next.
Urgh, they just kept coming at me.
Time to bolster the ranks with another Northern Irishman.
It doesn't get any easier as it's Atletico Madrid away up next. Vieri, Kiko, Juninho…but all can't find their way past a stubborn rear guard.
No away goal but it means "all" we have to do is win in the return leg.
Back to home comforts now and the visit of SC Braga. After the run we've been on, just getting the points is all that matters.
The Luton Laudrup obliges and a fairly dull game sees us take all the points.
In a rare good piece of scheduling, we don't have a league game the following weekend so we've got a free run into the UEFA Cup tie with Atletico. Thorpe is suspended, which won't help, especially as Atletico can pair Vieri and Kiko again.
Oh my.
Everything was rosy when big Brian put us in front, but then Thorpe's replacement Robert Dunn got sent off for a bad foul on Helder. We then got battered for 40 minutes and went 2-1 behind, which I thought would have done for us. However Le Tissier rammed in an equaliser after Gallen had a shot saved and then right at the death Jody Morris was the hero following a scramble from a corner.
Inter Milan up next, in many months time.
Whatever after the Lord Mayor's show is meant to be, this is the Portugese football equivalent of it.
An impressive 84,000 turned out though to watch Kevin Gallen make a point.
Portugese cup time now and we're actually behind everybody else due to our UEFA Cup game. It's a home game to bottom half Leiria so we should win, but the reward is a trip to current holders Sporting Lisbon, who I just don't like.
A horror show start but our experienced heads turn the game in our favour in the last 10 minutes, big Bri climbing off the bench to settle it once and for all. We're coming for you, Sporting!
We all like a stupid transfer and there's just no explaining this.
As seems to happen so often, we've got to play the same team in the league just a few days later. This time, away from home though.
Leiria will be sick of the sight of us! One more game before Christmas and it's our game in hand – away to Sporting Lisbon. Urgh.
It could be a crucial result though.
Wow. It's a very tight table as we reach Christmas.
Varzim at home next, it shouldn't be a difficult game but they park the bus and it takes my new signing from a few weeks ago to climb off the bench and win the game for us in front of nearly 83,000 people.
We're not exactly entertaining much but it's more vital points and it actually moves us up to 2nd after losses for Boavista and Sporting.
Our form in December has not gone unnoticed.
Although it does mean we're under the manager of the month curse for our latest battle with Chaves.
What an awful start which we never recovered from.
Estrela are up next – last season's surprise package have been nowhere near as good this time and have just replaced their manager. Sadly his first game is against us and then come out firing.
Gallen gets us out of jail – again – but we can't find a winner and it's more points dropped. It's been a disappointing few games but we'll re-group and go again.
Guess who is rested and back to his best?
Trailing 1-0, Deane goes mad and nets a hat trick and then his pal Gallen adds one late on. We're back in business. Porto thrash Sporting Lisbon 5-1 to extend their lead to 8 points, but at least it is us in second now.
As ever though, we take a step forward we seem to take a couple back.
We shouldn't have been 2-0 down in the first place but the fight back is pleasing. Back down to third…
Matt le Tissier has been a naughty boy and accumulated too many yellow cards, so we're without our creator in chief for 2 games. I've opted for Tomlinson as the replacement, and we just about get away with it.
Sporting Lisbon get a decent win away at 4th placed Boavista, who has luck would have it are the next visitors. It makes for a seamless link between games…
It's a tight game with little between the two sides but Tony Thorpe heads in a winner and we've survived the two games with MLT – not to be confused with a BLT.
It's back up 2nd for now as Lisbon struggle to a 0-0 at Farense.
Speaking of Lisbon (see, seamless) we have a trip there now in the Quarter final of the Portugese cup. That's a tough tie in anybody's book, but we won here in the league so let's do it again.
This Leandro fella is a pain in the backside. After 120 minutes we have to settle for a replay, which I suppose we'll take.
I mean, how do you stop this?
The replay will have to wait until next time though my friends, as we've reached the end of another Brit infused update. Join me next time for the end of season 2, where we'll resume out UEFA Cup campaign and try to get that all important second Champions League spot. Ta ta for now!
—–
You can catch up on all the Classic Championship Manager posts @www.thehighertempopress.comcm9798 has written for us here.
—–
You can even see what else he has written on his own blog, here.
—–
Finally, he wrote a book.  Buy it here.