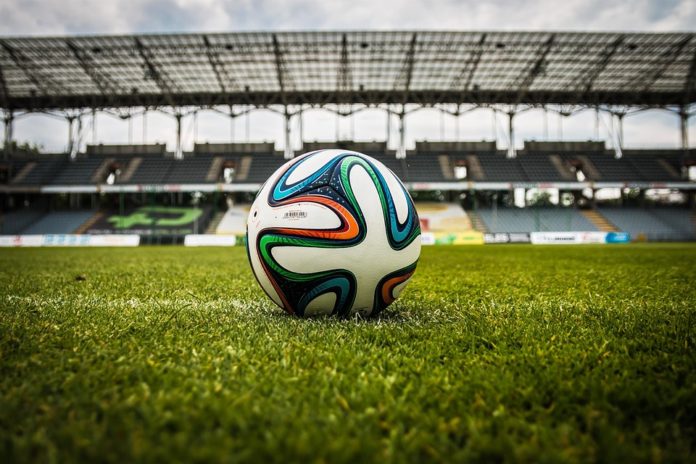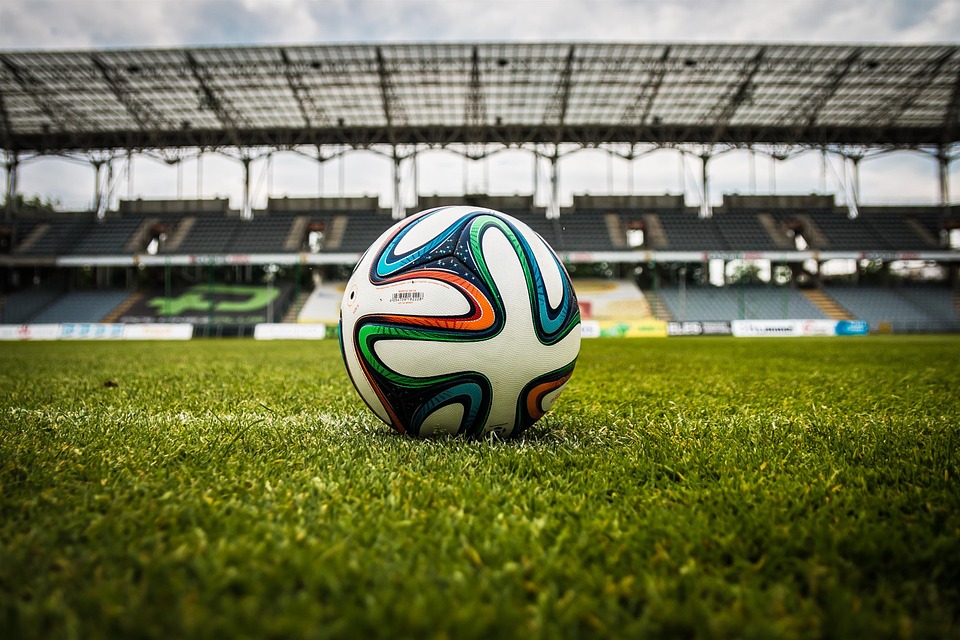 We all love football and are happy to remember its most amazing moments such as Maradona and the Hand of God or Messi's best goal ever. But just like the odds Premier League bettors encounter, it wouldn't be fair to only remember the good moments when there are so many heartbreaking moments to consider in the history of football.
In this article, we will pay tribute to those moments and remember some of the most famous heartbreaking events in the history of football. You might want to sit down for this and get a hot beverage to soothe your soul.
Baggio's Penalty
It was 1994 when Roberto Baggio's penalty miss changed the history of football during the World Cup. He is still remembered as one of the finest players in the history of football, but that specific moment of weakness from 12 yards will definitely haunt him for the rest of his life, and it won't be easily forgotten by many devoted followers.
Beckham Loses it
Beckham turned from hero to villain in France in 1998 when Diego Simeone challenged him and ultimately made him earn a red card. With a tie at 2-2, Beckham was sent off with a red card due to a simple flick of the right leg, which would change the match forever. England still took the game to penalties, where they lost. But this loss was overshadowed by the reaction from the press and public who became rather unforgiving against one of the most beloved players of all time.
Ronaldo and His First Injury
In the late nineties, it looked like Ronaldo was basically a god. When the year turned into 2000, the magic stopped, as it was during the World Cup that the famous Brazilian player ruptured a knee tendon and then his knee cap. This injury will follow him for his whole career, and this is something that no one in the Premier League could have ever imagined.
Ireland in 2002
Ireland was so close to winning the 2002 World Cup, but penalties changed their fate forever. As Fernando Morientes put Spain ahead, Robbie Keane equalized in the last possible minute. The Irish team had the chance to win during extra time but couldn't take Spain down and was defeated in an undeserved and memorable way.
The Gerrard Slip
Steven Gerrard's slip against Chelsea is the event that many people consider to be responsible for Liverpool's loss of the Premier League title in 2013. Later on, Gerrard called this period "the worst three months of my life," and he would sadly end up departing from Anfield a year later on bitter terms.
Brazil Semi-Final Horror Show
Many people remember this as one of the worst moments in the history of the Brazilian football team. The selection, without Neymar and Silva, was humiliated by Germany right in front of their own fans, with a burning 5-0 score in 29 minutes and eventually losing with an even worse 7-1 scoreline. This was one of the most embarrassing major tournament results in the history of football
Pirlo and His Tears
It was 2015 when the name Andrea Pirlo basically meant "as cool as possible." Unfortunately, his fame did not last long, as his emotions took the best of him after Juventus lost the 2014/15 Champions League final to Barcelona. He started crying, as this was the only possible response to such a disappointing turn of events.
Leicester Sack Ranieri
In 2017, Leicester took the odd decision of sacking Claudio Ranieri only nine months after he masterminded one of the most spectacular title wins ever. He was loved and respected by fans of the Foxes, and his dismissal felt like an unprecedented and inexplicable event.
Totti Retires
It was also in 2017 when football legend Francesco Totti said goodbye to the field forever. Roma, both the city and team, cried and mourned his decision to retire after 25 years of success and victories. After his final game, a 3-2 win over Genoa, he read a letter of goodbye to his fans and moved on to fulfill other goals of life – pun unintended.
Messi Says Goodbye to Barca
Similarly, in 2021, Lionel Messi left his beloved team, as he wanted to stay in Catalunya but couldn't due to the club's financial plight. This is one of the most recent sad moments in the history of football, and it is only right to remember that Lionel Messi and Barcelona helped each other reach extraordinary heights of success over the years.
These were some dramatic moments in the history of football generally, but every real fan has their own personal favorites.