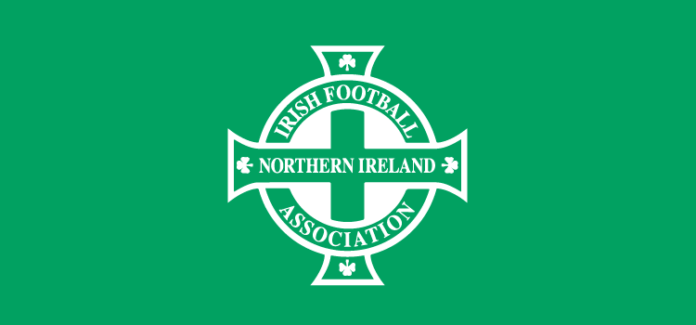 The 2008 European Championship Qualifiers very much felt like being back to square one. The squad is ever changing now with retirements and young players coming through.
For the upcoming 2010 World Cup Qualifiers we are up against it again. A group of Armenia, Norway and Russia is completed by superpowers Spain.
Northern Ireland v Russia
Midfield playmaker Steve Lomas has picked up a nasty leg injury that will sideline him for much of the upcoming campaign. Stephen Young will take his place, I hope.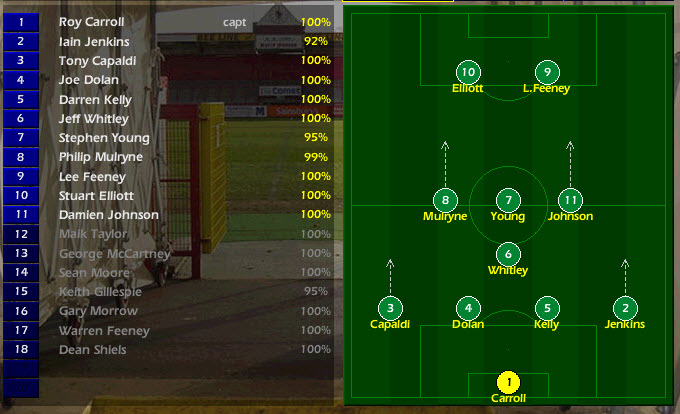 They may not be a team of world beaters but this Russia side will be very difficult to play against.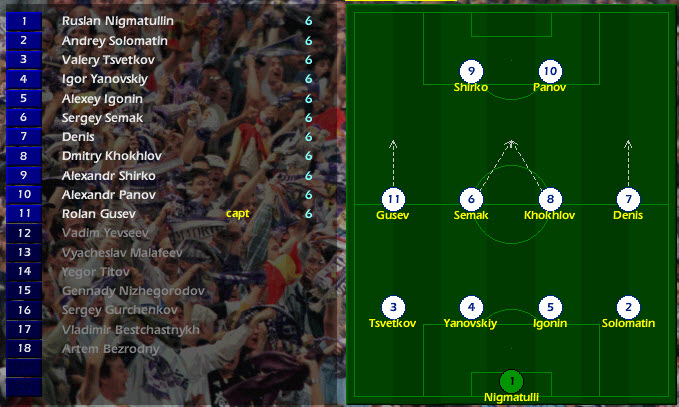 In a to and fro first half, Stuart Elliott kicks off the campaign with the opener on 42 minutes with another superb header. The lead is doubled just 5 minutes into the second half as Stephen Young grabs his third international goal! A fantastic start to this new campaign for NI!
Norway v Northern Ireland
A big miss as Damien Johnson picks up a minor injury that rules him out of the upcoming games. Keith Gillespie returns to the starting XI in his place.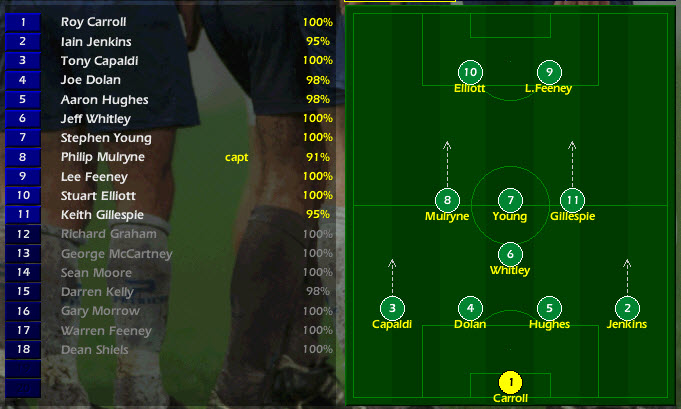 All hands on deck as we will attempt to keep John Carew under wraps today.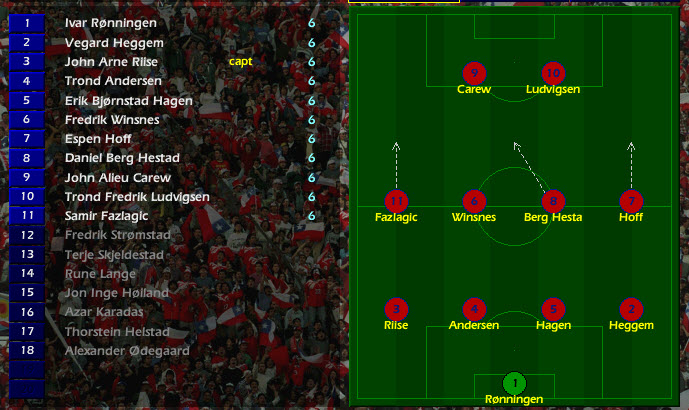 Norway get off to a great start as Espen Hoff gives them an early lead with a well-taken volley. Norway extend their lead through Trond Fredrik Ludvigsen before half time. John Carew gives Norway a 3rd in the 85th minute before Espen Hoff grabs another just 3 minutes later. In the final minute of play Ipswich's 18-year-old striker Gary Morrow gives NI a consolation goal but it's an awful result.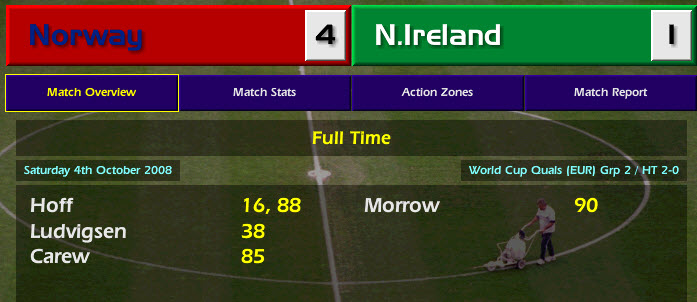 Northern Ireland v Armenia
Gillespie's poor performance sees him dropped for Grant McCann in an otherwise unchanged line up in a fixture where we demand the 3 points.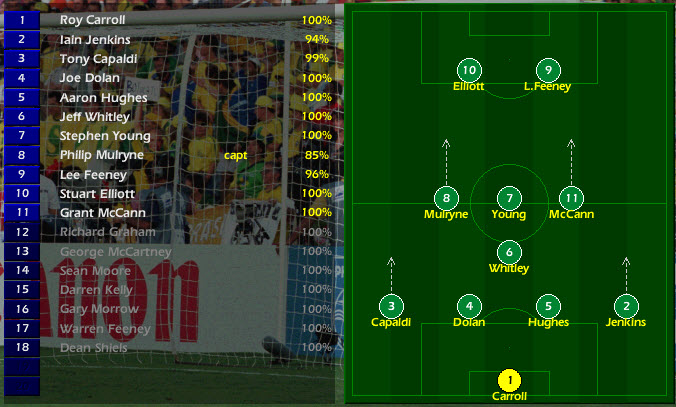 We've proven capable against 4-4-2 previously, let's hope that continues.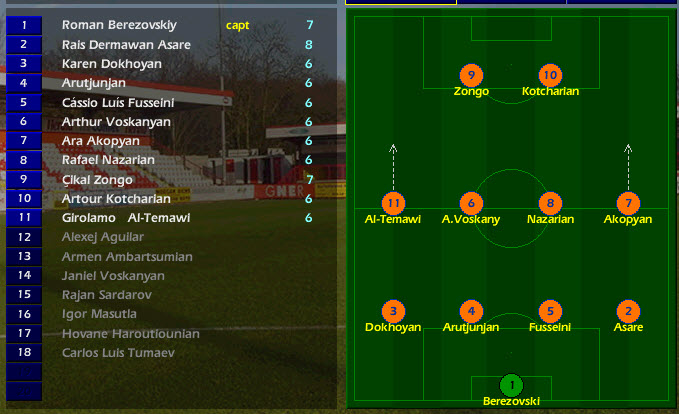 It's a 21st minute lead for Northern Ireland, yet again thanks to a Stuart Elliott header. A Philip Mulryne injury puts us in a bit of a quandary but YET ANOTHER STUART ELLIOTT HEADER™ doubles the NI lead before half time. Armenia pull one back on 57 minutes but the second half belongs to Lee Feeney as he completes a 4 minutes brace before Grant McCann adds a 5th. Stephen Young is given a straight red on 89 minutes for an awful tackle.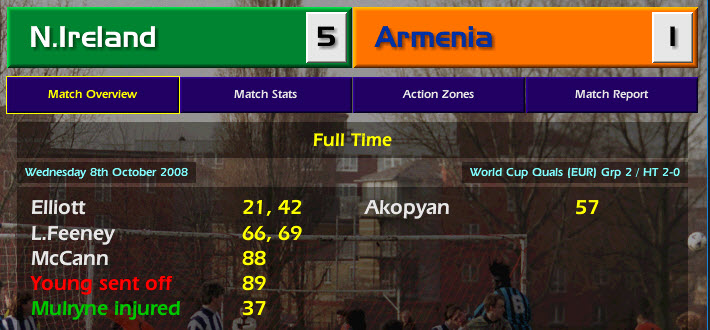 Latvia v Northern Ireland
It's our regular Latvia friendly today… I've gone back to my old approach for this one and stuck a few of the fringe players in as I feel we need to test our depth. The result belies what was a very good performance from a team packed with youngsters and alternatives.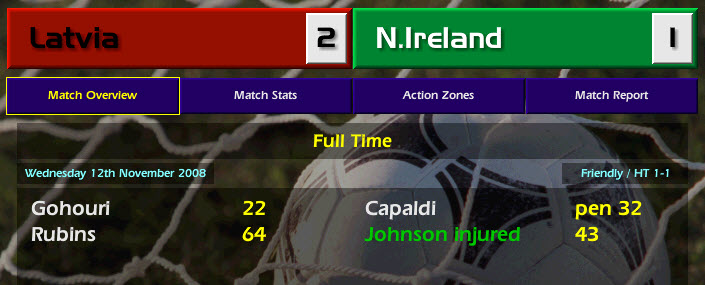 Spain v Northern Ireland
These are the games you fear but simultaneously the games you love because you have nothing to lose.
It's a team with plenty of pace and ability in the midfield and Raul's finishing up top.
Spain take a 1-0 lead into half time thanks to a 15th minute Francisco Gallardo strike. For a moment in the second half it looked like Spain might run riot when Raul grabbed two within a 5 minute period but defensive midfielder Sean Moore pulled one back for Northern Ireland in a respectable 3-1 loss to a top quality team.
At the half way point of this qualifying campaign, the group is delicately poised with just 4 points separating 1st from 4th. As always the next match after the halfway point will be absolutely crucial in determining the final outcome of this group!

A positive opening sequence with qualification in sight… we've been here before, haven't we?