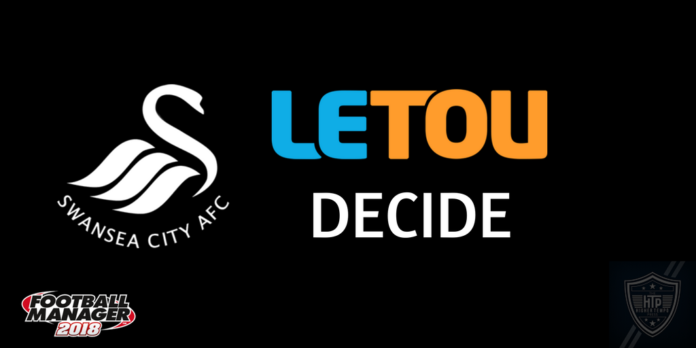 10.15 AM: Yet another press conference grilling me ready for my first game in charge, asking what I make of Everton's struggles so far (I reckon they'll bounce back soon), how we'll bounce back after defeat against West Ham (I say it's in the past, I wasn't even in charge!), how Watford will get on against Stoke (I don't particularly care), about Gerard Martino's job security at Everton (not fussed) and whether or not this is an important game for Swansea (it is).
12 PM: Decide to plan our corner routines. If you've glanced at my Twitter you know I'm big on set-pieces so being effective from them is a must.

In defence I've gone for every player back defending, with a line of zonal markers on the edge of the 6-yard box, 2 players man-marking the tallest opponents with everyone else defending normally – bar one player on the edge of the box to give us a counter-attacking threat.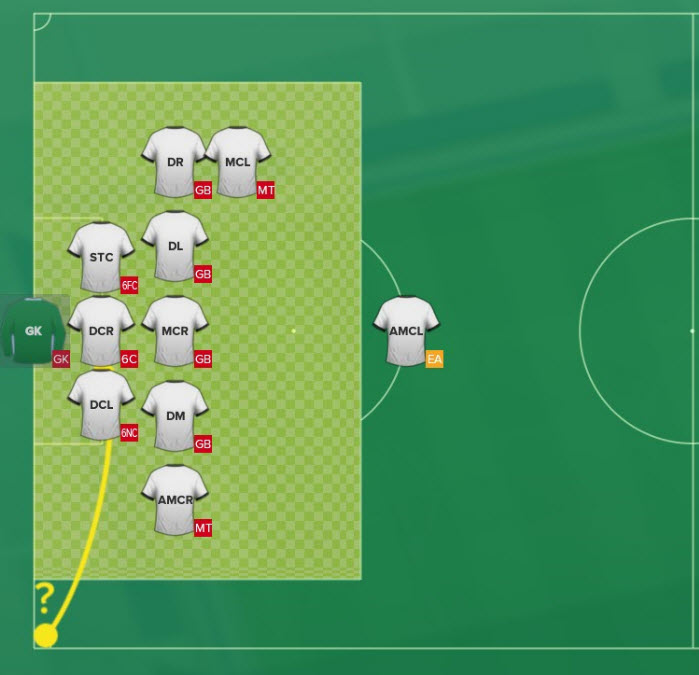 In attack, I've gone for a player to attack each post, someone to challenge the keeper, with Federico Fernandez set to attack the ball from deep. I've also put a man out wide as a short option to hopefully draw a couple of players out to shut that down, weakening the penalty area for our delivery.
9.30 PM: Time for my first tactical briefing, apparently Everton look likely to be playing Luke Garbutt in Baines' absence so I've added the instruction to exploit the right wing. The squad don't seem particularly interested in this, however!