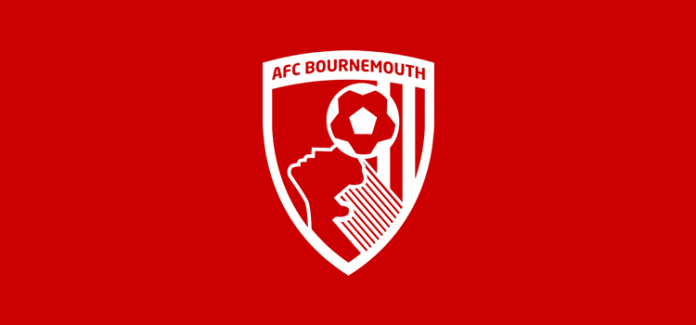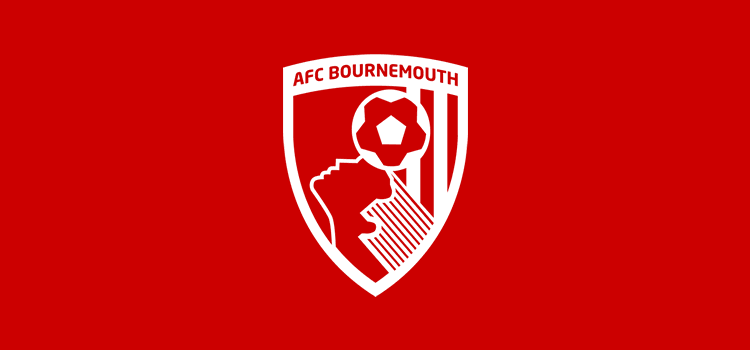 Before we get the 2019/2020 season underway, there's some big news from upstairs:
Our new gaffe is ready for us to move into permanently after two seasons of playing in Hertfordshire and it seats a touch over 20,000 people. I'm excited to see that the ground has been futureproofed with the potential to double in size. Depending on what our attendances are like this season, I might push for expansion sooner rather than later.
As the kick off beckons, the bookies have priced us up at 36/1 to win the league, making us eighth favourites: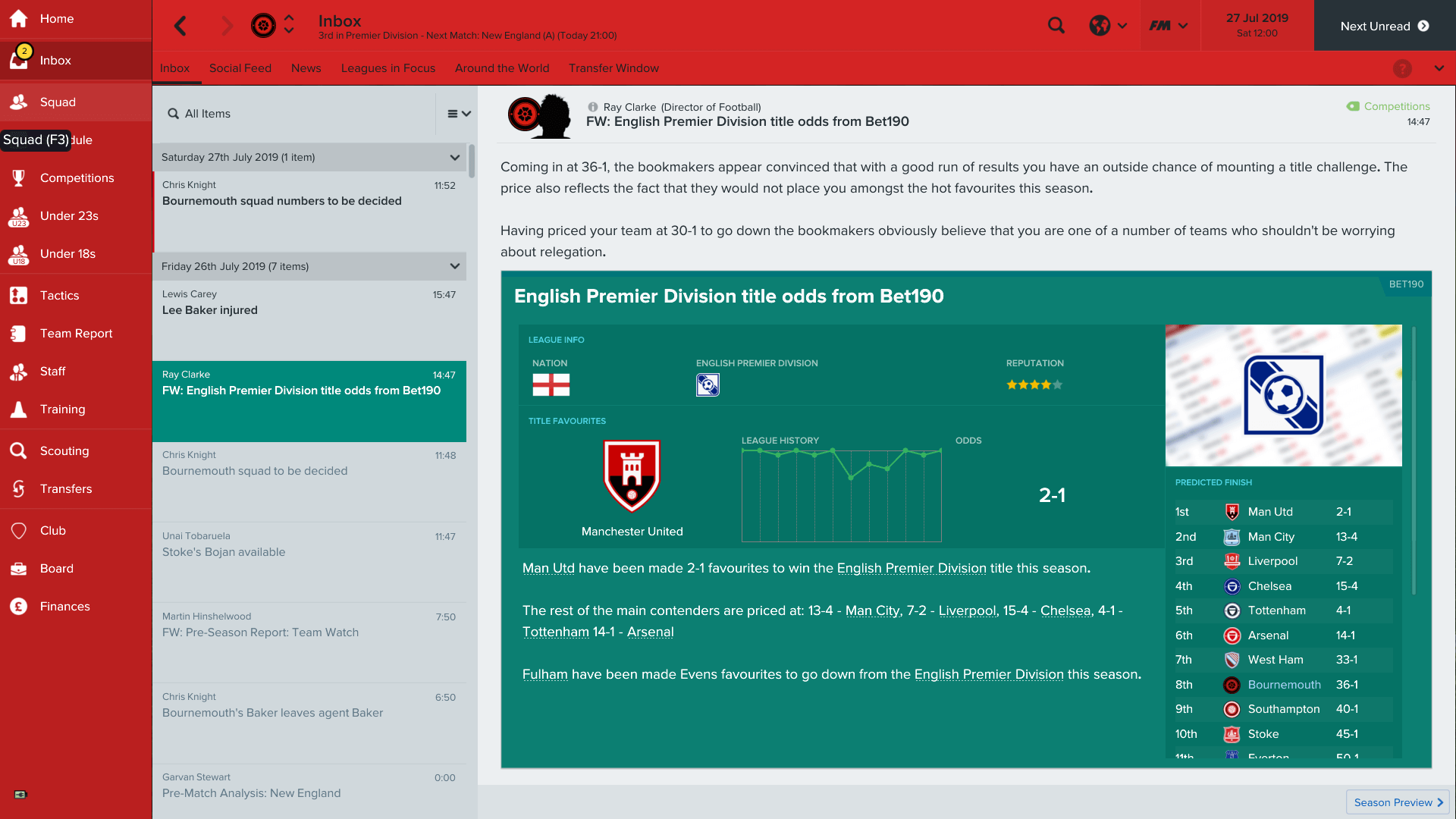 Although, with us being rated at 30/1 to be relegated, the consensus seems to be we're more likely to go down than finish top of the league. Forget that. Empty your kid's piggy bank. Withdraw your life savings. Remortgage your house. Stick it all on us to win the league. I promise I'll make you a fortune.
The board's miserly attitude towards financing my recruitment has meant that I've had to have a bit of a tactical rethink. With only Chambers coming in to replace the outgoing Francis and Oxford, I decide I don't have the requisite depth to persist with three centre halves. Sure, I've got Isaac Hayden and Nat Chalobah who can fill in there, but I'm not exactly blessed with a wealth of options in central midfield either, so I'm not keen on having to rely on them as cover.
Therefore we revert to a back four. My full-backs were some of my most potent weapons going forward last season, so I keep them on attacking duty in the hopes they can still provide width in the final third from a deeper starting position. I also retain a strike partnership, as I felt that worked well last time round, and a narrow midfield due to my pathological aversion to wingers.
I opt for a general shape like so:
Obviously that's quite an attacking system so against tougher opponents, I'll be switching the FBs to support or defend, and the play-making central midfielders to BWMs, in the hopes of providing more cover for our defence.
So, with all of that admin taken care of, let's get to it.
In a poetic twist, the fixture gods throw us an entirely appropriate opening game of the season: a home tie against Watford. Yes, the first game at our new home is against our former room-mates.
There's no room for sentiment and we break in our new surroundings with a scintillating performance. Saido Berahino and Danny Welbeck both score a brace: Saido's a glancing header from a Taylor cross and a slotted finish from a Welbeck flick on, Welbeck's from a Berahino square pass across the box and a Sturridge cross. Zé Gomes grabs a consolation for the Hornets but it can't ruin our day.
We follow that up with a poor performance against Stoke – a 0-0 draw and the nearest we come is a long range Welbeck ping that rebounds to safety off the base of the post. Then it's back to the Bournemouth Stadium in an early season crunch game against Spurs.
This honestly felt like one of those matches where the game was conspiring against us. It was all us. One way traffic for the first forty minutes solid. The one time that Spurs actually managed to create a chance, the bastards scored it, of course. Bloody Felipe Anderson with his rocket-fuelled boots butchered Adam Smith for pace and give his side the lead. I kept my cool, told the lads to keep plugging away and we were level within minutes of the restart thanks to Michael Keane, who got his step ladder out at the back post, climbed higher than everyone else, and thumped in Taylor's corner with his face.
We then spent the next half an hour battering the door down without quite knocking it off its hinges. We hit the woodwork thrice. We have seven clear cut chances. But it didn't look like it was quite going to happen. That is until deep into injury time when Lewis Cook thankfully made a lung-busting run off the ball to tap in a Berahino square pass. That immediately felt like a huge result.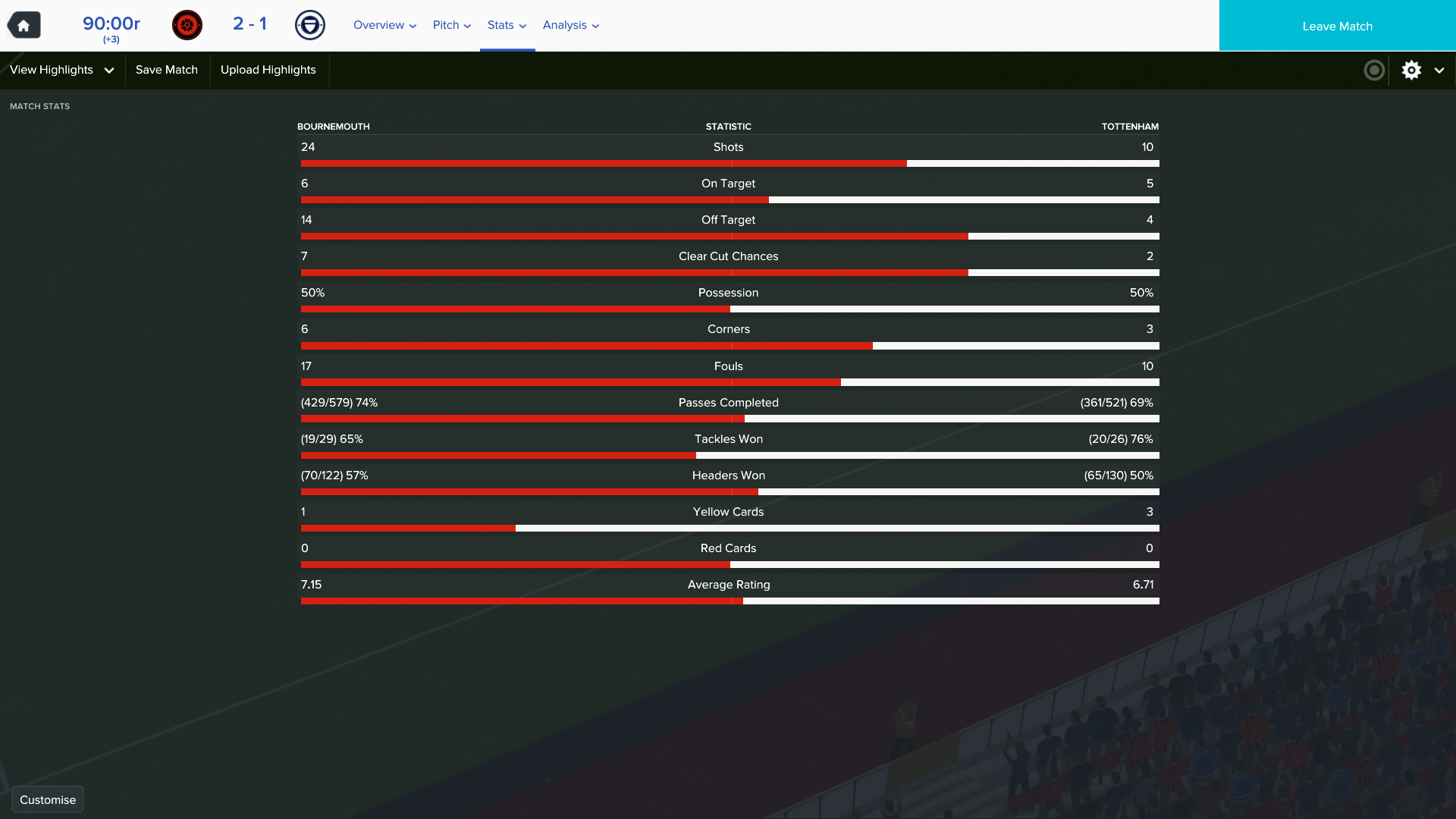 Before the next game, we're greeted with a few exciting announcements. First, we receive a personal record eight call ups to the England squad (the two unlisted players in the message are Wilshere and Taylor):
Then there was our hotly anticipated Champions League draw which, the one massive club aside, was quite kind. We're more than capable of progressing into the knock out stages: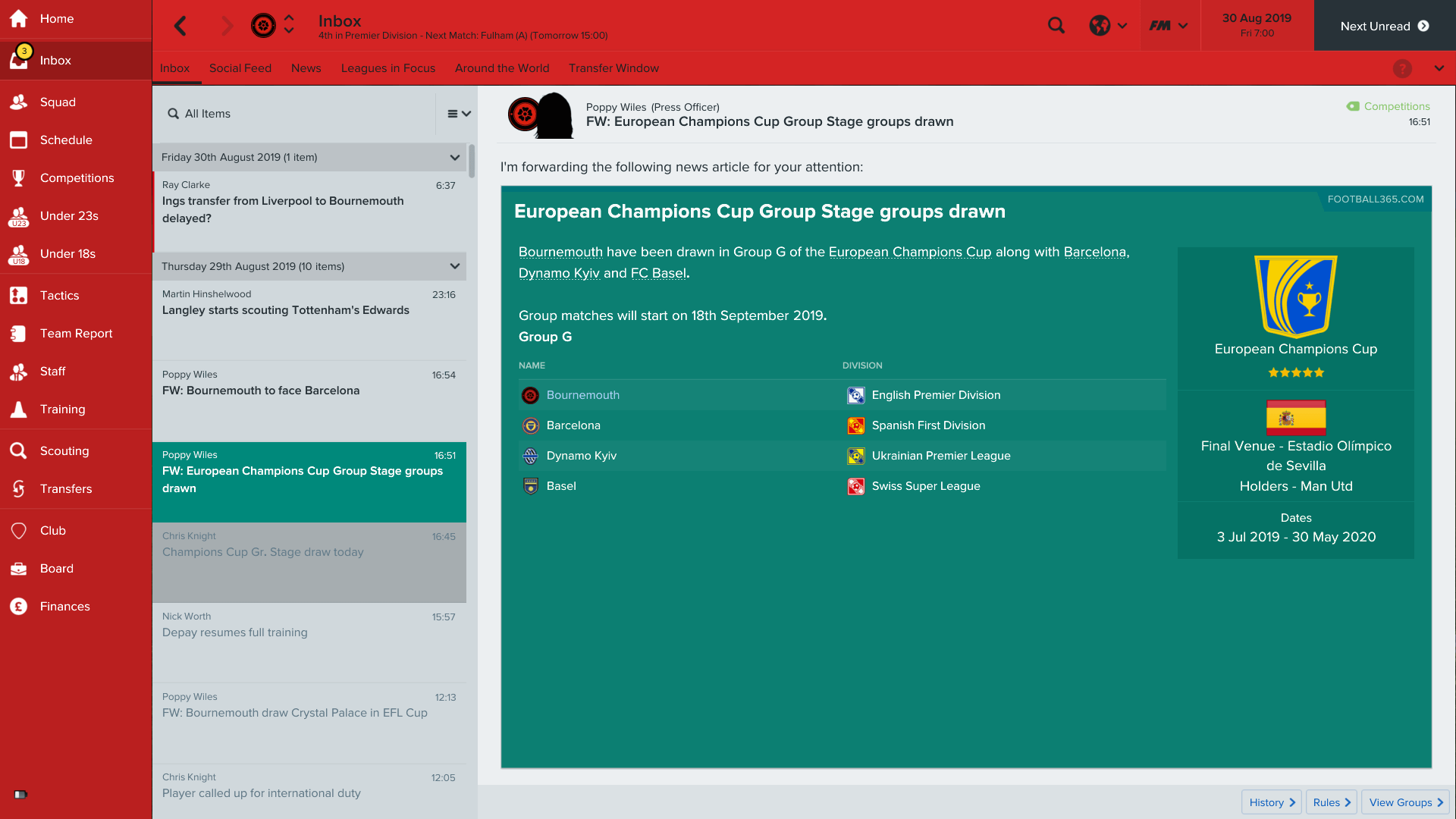 But before we get too ahead of ourselves, we have to deal with the more mundane realities of the Premier League grind. Our last game before the international break is against Fulham. You'd be foolish to back a 0-0 here.
Predictably it lives up to its recent goal-laden heritage. Our inability to string two good performances together also continues as we are absolutely terrible at Craven Cottage. We're 2-0 down at half time courtesy of a pair of goal from Vinnie McIntosh, a regen on loan from Liverpool with a name like a minor character on EastEnders played by a disgraced former Blue Peter presenter. Despite being woeful in almost every department, we salvage a draw with a right-footed strike by Sturridge from well outside the box (who even knew that was possible?!) and a bit of total football finished off by Lewis Cook:
It's thoroughly undeserved, but you know what they say about picking up points when you're playing poorly. Still not all is lost. United have conceded five goals (a quarter of their tally for the entirety of last season) in the first four games and Spurs and Liverpool have been dropping points. Chelsea and City are both resurgent, but the table has yet to properly take shape in this nascent season.
We have two weeks to pick up the pieces and I tweak the formation slightly. The internationals are a bit of a mixed bag for us: Saido Berahino wins his first England cap in a 9-0 win against Liechtenstein and scores twice, which is good. Jack Wilshere strains his thigh and is out for a few weeks, which is bad.
Deadline day comes and goes and we sneak those two loan signings in through the back door. Our next game reunited us with a few of our former players as we play against Wolves at home. Just before the game, they send us £1.5 million because Harry Arter has made 10 international appearances since joining them.
We give them a solid 3-0 pasting. Fresh from his England exploits, Saido dodges Richard Stearman to finish off a sweeping eight-man passing move and then we show our range by scoring a different type of goal entirely, catching them on the counter. Ravel Morrison took a touch on his thigh and rolled one down his shin to finish off that move and he then provides a square pass for Daniel Sturridge. It's a pleasing performance and it probably would have been more comprehensive, had it not been for our old mate Alex Smithies playing a blinder. I even manage to give Edwards and Hayden a quick run out to try and get a few minutes in their legs.
It's ideal preparation for our first foray into the Champions League. They say you always remember your first and, based on this, I can't disagree. It's the big one: Barcelona at home.
Just think – after spending two seasons crashing on Watford's sofa, we now have a sexy new ground where we can play against the sexiest team in the world. It was oh -so-nearly a truly magical night as well.
After a somewhat contentious decision given in our favour (Welbz took a big, fat dive) Charlie Taylor stepped up and stroked home a glorious free kick inside the first five minutes. We held onto the lead for an hour, quelling their every attack until they finally broke through. Neymar, whose legs moved faster than anything else I've ever seen in the match engine, sprinted sixty yards and rolled the ball across the face of goal for Messi to tap in at the back stick.
We manage to hold on for the remnants of the game, with Butland particularly heroic. Going into this, I'd essentially written off our games against Barcelona and though that if we could pick up 10 points against Basel and Dynamo we might sneak through. Clinging on to a draw here is very much a bonus point and it's wonderfully positive start to our big time European adventure. Take a look at that 59% possession stat and weep.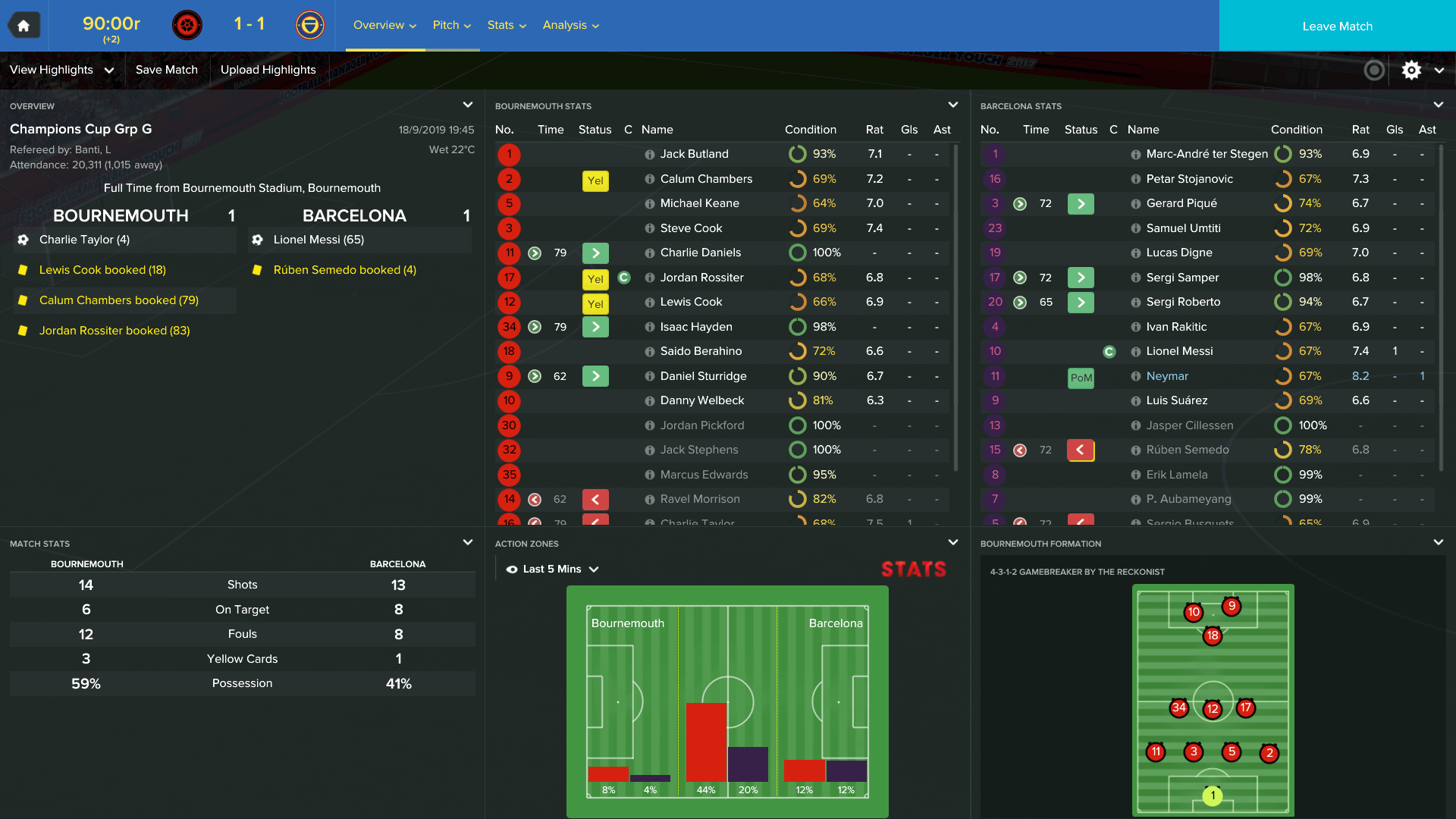 Now it just remains to be seen whether we have sufficient depth in our squad to do a midweek-weekend schedule. A trip to Sunderland is our first hurdle to overcome.
And, safe to say, it's not a hurdle that we effortlessly vault over. Instead we stumble into it face first and yet somehow emerge undamaged. Balotelli scores their first with a near post header, and then Patrick Roberts does his stereotypical inside forward thing, cutting in and sending a curling shot past Butland. Welbeck gets us back into the game by gobbling up a rebound in the six-yard box.
Then the game became the set piece show. Steve Cook grabs a quickfire double from a near post corner and free kick that was crossed in by Lewis Cook after a one-two with Morrison. Miguel Pedro levelled the match from a free kick pass behind our wall, but with time running out, Cook sends a delivery in from out wide deep to the far post. Calum Chambers leaps, heads the ball back across the face of goal, and Steve Cook is there to seal his hat-trick and our victory in a mad, frantic game.
Those two demanding games in quick succession means there are some boys in red and black who have very weary legs so for our EFL Cup third round tie with recently relegated Crystal Palace I rotate as much as I can. Mercifully, it proves to be less exhausting on mind, body, and soul.
After a slightly anxious first half an hour, that is. Old double-double himself, Eric-Maxim Choupo-Moting, continues his hot streak against me by converting Tammy Abraham's pass midway through the first half.
We're back on terms before half time when Joel Ward's overly ambitious pass bounces off Scott Dann's heels and Sturridge manages to get to the ball before the goalkeeper. Callum Wilson takes matters into his own hands and makes it 2-1 with a solo run from a throw-in and Jordan Rossiter completes the win with a bobbling shot from twenty yards that trickles into Hennessey's bottom corner.
One banana skin avoided then, but next is another – specifically a canary-yellow one. Last season we lost twice against Norwich and it proved costly. I'm going to have to hope that this loss isn't just as damaging.
Norwich have 0 first half shots so, obviously, they score with their first (and only) shot of the match. Butland is culpable, dropping what should have been a routine catch from a cross at the feet of Albian Ajeti, who punishes him for his error.
At least after that game we have a nice easy game to pick ourse- oh wait, no. It's an away trip to Kyiv:
The Valeriy Lobanovskyi Stadium is impressively cavernous; a proper footballing Colosseum. Luckily our gladiators are the ones who come out on top. Deadliest of all is Saido Berahino, poaching a pair of goals – one from either full back. When Welbeck latches onto a chipped pass from Ravel and strokes it home, we're 3-0 up and we've scored our first three shots. It's cathartic to be on this side of some ruthless finishing after the Norwich incident.
Junior Moraes grabs a goal back but Wilshere extends the lead, letting one fly on the half-volley from miles out. Moraes gets another in the second half but Dynamo can't mount a proper come back and they give Saido the chance to take the match ball back through customs at the airport by giving away a penalty. He fluffs his chance and Asmir Begović pats his effort away. We still have the last laugh with a 4-2 win under our belt, though.
The big games come thick and fast. Our lot barely have time to unpack their suitcases before we're off to Merseyside to take on Liverpool.
To my enormous relief, Edinson Cavani starts the game on the bench. Morale instantly improves and I genuinely feel like we can take something from this game.
My self-belief was well-founded, it seems. After an even first half, Jordan Rossiter reveals a potency from set pieces that he'd been keeping to himself all this time. First, a mistimed header by Matip dropped to the Ross and he seized upon it instantly, then Berahino hit a low corner back to the penalty sport for Rossiter to arrive on. Cavani is brought on late in the day to try to salvage the game, but only last ten minutes as Calum Chambers gets himself in my good books by injuring the Uruguayan. Good effort, lad.
The second part of a crucial away double-header also ends on a positive note, but it could have been so much better. The trip to United was always going to be significant come the business end of the season, and we've kept ourselves alive for the time being. Steve Cook managed to squeeze an entire redemption arc into 90 minutes: conceding a penalty and then popping up with a headed equaliser. Marco Asensio got himself sent off after an hour, which opened up a real opportunity for us. I shifted away from my more conservative tactics to try and press on for a win, but United were resolute enough to withstand the Cherry-flavoured surge.
With those four vital points secured, we can turn our attention to the double header against Basel, ostensibly the weakest team in our Champions League group. It goes well thanks to a first half blitz from our strikeforce. Wilson has a hand in the first two, pressing Marek Suchy, wrestling the ball from him and slotting it home, then slipping a pass into Sturridge who runs clear and squares the ball for Ravel. Chalobah bangs one home from the edge of the D and then Wilson doubles his personal tally from a Michael Keane cut back.
Utter annihilation, but Chambers ruins the flow by needlessly tripping a Swiss player off the ball, giving away a penalty and picking up his second yellow card in the process. Yanis Tafer puts it away and we've got to play the second half a man down. Any danger of a monumental turn around is avoided twenty three seconds after the restart as Wilson comes racing out the blocks to complete his treble. Shortly after, Michael Keane hobbles off with what turns out to be a broken foot. He'll be out for three months. Superb.
Tafer's deflected shot reduces the margin of victory but achieves little other than that.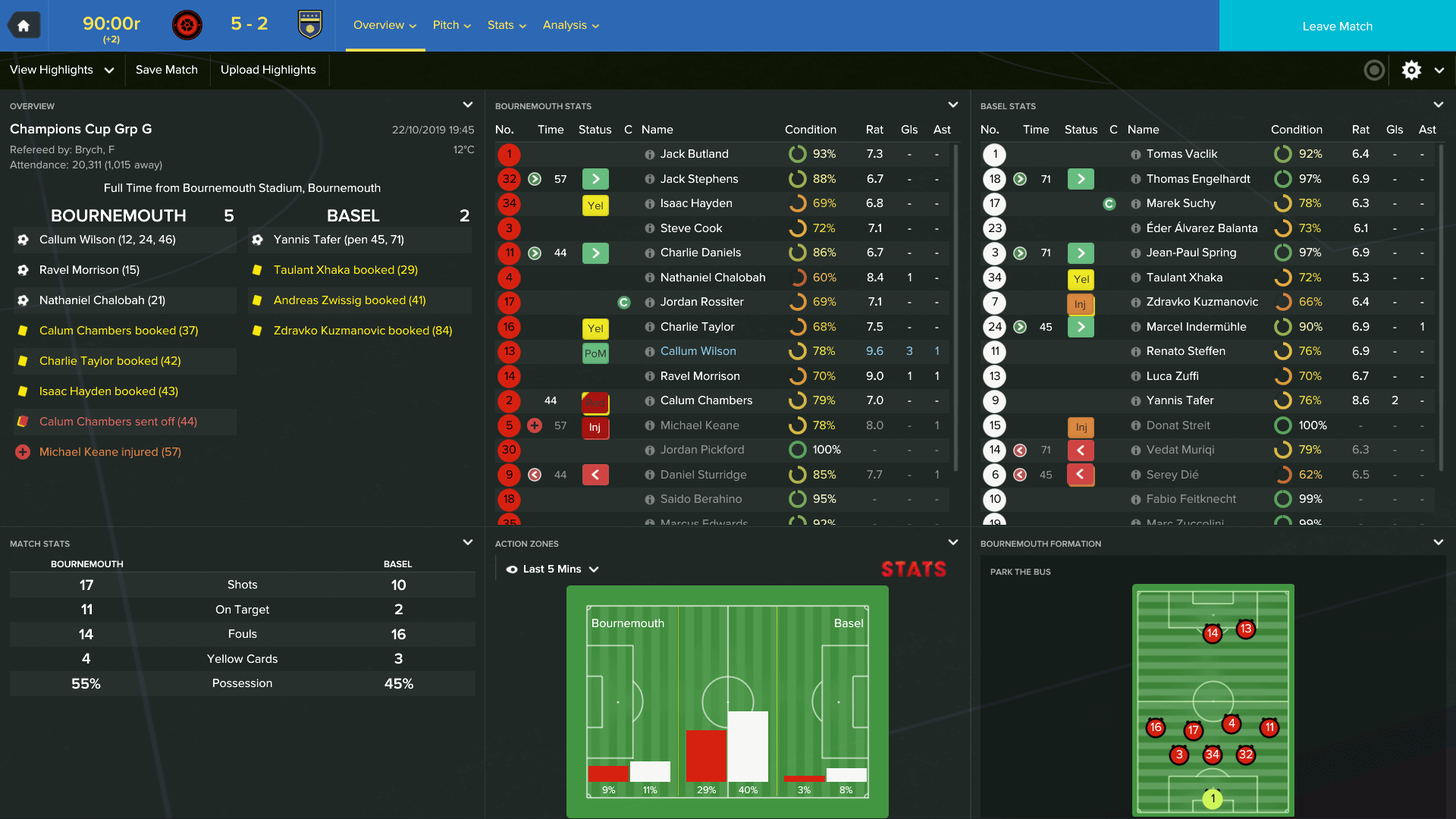 There are no signs of us succumbing to the post-Europe blues that befall a lot of teams either. Leicester are swept away 4-0 the following weekend. Berahino gets things started with a left-footed finish from a corner and Morrison nets a direct free kick. Wilson was poor and unable to replicate his midweek form, but his replacement from the bench was excellent – Sturridge claiming a pair of goals. Even coming face-to-face with archtraitor Benik Afobe again can't dampen our spirits.
There are four goals in our next game, also against opponents from the East Midlands, but it's not all one way this time. The EFL Cup fourth round gives us a draw against another Championship team in Derby County, but our superiority is less apparent.
I chuck Daniel Bentley the gloves and give him his first start, alongside the likes of Isaac Hayden and Marcus Edwards, but I begin to regret it when he can't keep out Weimann's tame drive. We reassert ourselves through Berahino (assisted by Edwards) and yet another Steve Cook backpost header, but our flimsy defence costs us again as Craig Bryson smashes in a last minute equaliser.
The game goes to pens and Bentley makes up for his earlier error by saving three, leaving Wilshere to slot the winning spot kick.
That's followed up by another disappointing performance that allows Southampton to claim the bragging rights and extends their recent good record against us. Jeff Hendrick clattered home a piledriver on the half hour mark and we made a miserable attempt to turn it around.
Jack Stephens picked up an injury against his old club that kept him out for two weeks, stretching our wafer thin backline even further. There was a bit of better news as we pick up a few quid from appearance-based add-ons: £325k from Brentford for Grabban and £3mil from Wolves for Arter.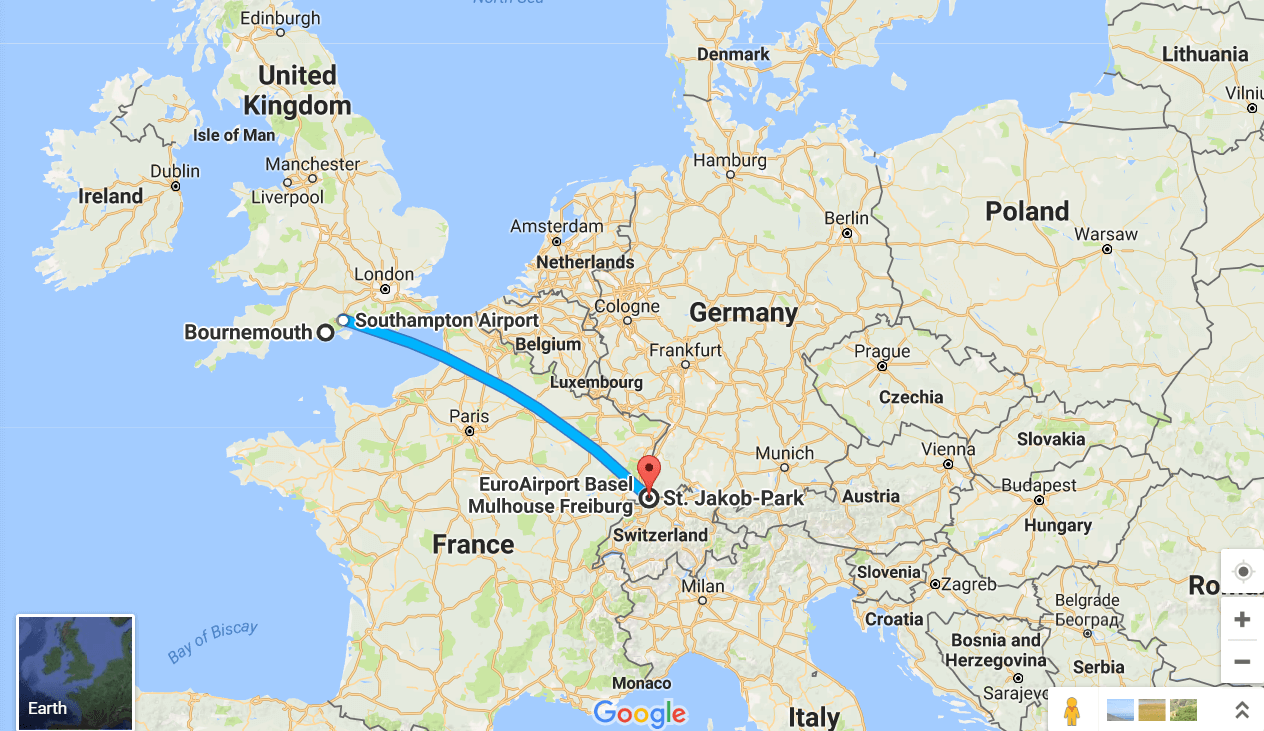 The good mood that the extra cash engendered soon dissipated as we lost our away tie against Basel. A quick 2-0 lead from a Welbeck half-volley and a Sturridge scooped finish vanished soon after thanks to Zuffi and Muriqi notching either side of half time. Adam Smith then squandered two presentable chances, so Muriqi's 88th minute winner was both maddening and entirely predictable.
Three awful performances in a row is not the foundation we need ahead of a crucial month of games: Everton. Arsenal. Barcelona. Chelsea.
Failure to improve dramatically could mean that our season is over and done with while the smell of pumpkins is still fresh and boxes of Christmas lights are still gathering dust. This is make or break.