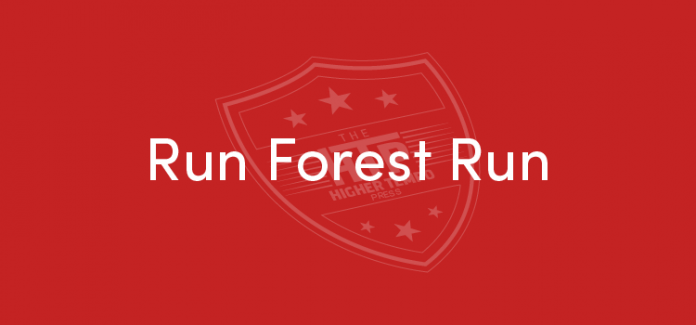 In the first episode of this series I focused on judging the players at my disposal and sorting out the backroom staff. Both have been done to my utter satisfaction and so we move on to the fun part: tactics and transfers and how these hold up during preseason.
The Tactics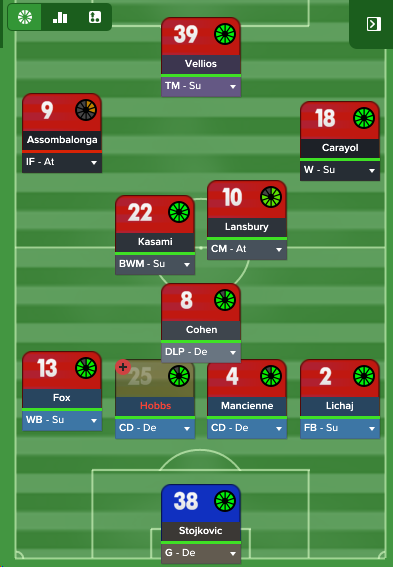 In the words of the Man Himself: "Players lose you games, not tactics. There's so much crap talked about tactics by people who barely know how to win at dominoes." With that in mind, I choose to keep it simple and stick with a regular 4-3-3. I leave the mentality and shape on standard-flexible, because it will give me some room to tinker if I struggle during matches. My only TI's are 'close down more' and 'short passing' because the first one will force the opponent to make mistakes and the second one helps us keep hold of the ball.
Between the post I have the reliable Stojkovic. I want my defence to act normally and assist my 'keeper in holding down the fort, so there's no place for fancy ball-playing defenders or creative inverted wing backs. Lichaj is Mr. Dependable and I trust Hobbs (momentarily injured) and Mancienne with doing a decent job in the centre. My left back has the freedom to go further forward and fill the space left behind by Assombalonga. This role will be filled by Fox until Pinillos recuperates from his injury.
Cohen will anchor midfield as a deep-lying playmaker, and Kasami will be the mean tackling bastard who shouts ugly things about your mum. This will give Lansbury the freedom to roam forward and support the attack. That way I have the three duties (defend, support and attack) nicely spread across my midfield trio.
Up top the goals will have to come from Assombalonga. He's not very used to playing on the left side as inside forward, but he has the right attributes for the job and will hopefully do okay. My choice for centre forward is Vellios as target man, because he will be able to hold up the ball while Lansbury arrives from midfield or Assombalonga from the left side. I pick the Greek lad, because he isn't a lazy bugger like Lord Bendtner (determination 6, work rate 7). Carayol will provide width on the right as a winger.
Transfers
Regarding transfers, I mainly look for players with the right mental attributes. I especially avoid players with low determination, bravery and/or work rate. In short, players like Lord Bendtner. Since the average for these three attributes for the Championship is around 12/13, I want my new players to preferably have at least that value.
With only £500,000 to spend, there isn't much room to improve the squad. My main priority is to find a back-up for Kajtami as ball-winning midfielder since the other midfielders in my squad are more of the playmaker-mold. With a small transfer kitty and high demands, the amount of players I can choose from is not big. I eventually settle for Jordan Williams, a 20 year old loanee from Liverpool who also can play at defensive midfielder, full back and centre back. He's the ideal rotation player and best of all: he doesn't cost a penny.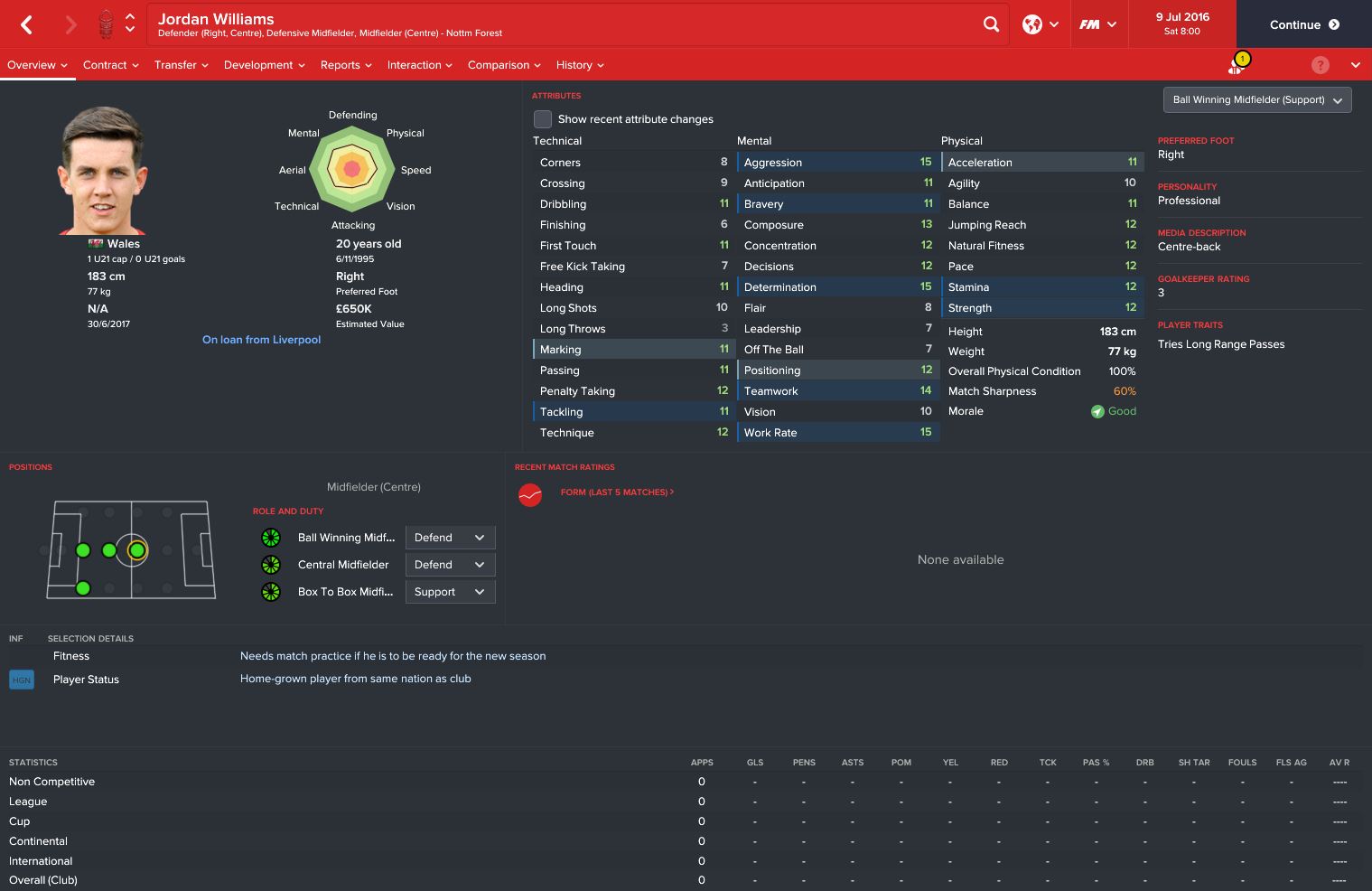 At the exit side of the equation, we take our leave from failed Academy prospects like James Thorne (free transfer to Wrexham) and Jorge Grant (season long loan to Dunfermline).
With only £2,620 per week remaining in the wage budget, Williams will be the only one coming in. I will need that money to renew some contracts. By moving all my transfer money to the wage budget, I'm able to extend the contract of key players like Mancienne, Lansbury, and Cohen. The contracts of Vaughan (age) and Fryatt (long term injury) will not be renewed, and I first want to see how Pinillos recovers from his heavy injury before giving him an extension.
Preseason
For preseason, the board decided to arrange a training camp in far away Dublin, Ireland. There we play against Galway United, Cliftonville, and Glentoran. Afterwards, we play Swindon Town, Sporting CP, Bishop's Stortford and Empoli. These 7 matches will hopefully be enough to get the squad into shape and prepare them for the long trudge through the mud that is called the SkyBet Championship.
Kasami proves he's a tough bastard by being sent off in his very first match for Forest. If a meaningless friendly against Galway United is enough to get his blood boiling, we're in a for a treat. But in the match against Glentoran he shows he's more than a tackling bully by putting one away from 25 meters. Highlight is of course the win against Portuguese top team Sporting CP with a spectacular goal and man of the match performance from youngster Ahmedhozic. Downside of that match is the loss of Carayol through injury. He will miss the start of the season.
Low point of preseason is the draw against National League North side Bishop's Strotford. By that I don't necessarily mean the meaningless draw, but more so the injuries sustained by Vaughan (4 months out) and Traoré (3 weeks out). They join a growing group of players who will miss a big part of the season.
Overall, I'm pretty pleased with our performance during preseason. The tactic is working well and both Osborn and Assombalonga are adjusting to their new positions. The injuries are a bit annoying, but they do not concern key players and are therefore replaceable. We'll just have to hope the fine form we showed in preseason carries over into the regular season…