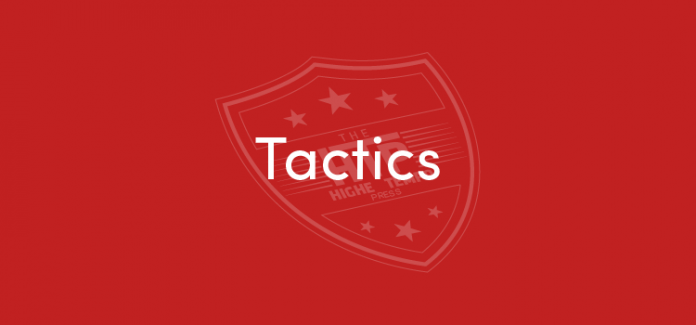 As Football Manager players, we have all been there, haven't we, one of your star players is getting older and creeping towards the dreaded 30 years of age. Do we hold on to the player and hope he can defy logic, or do we cash in?
At what stage do I sell players?
This is down to how you want to play your game. Personally, I have a habit of selling my players when they get to their late 20s and early 30s. The reason is simple, many players' attributes start to wane at that stage of an FM player's career.
That pacey forward that once destroyed opposition defences is slowly, literally, on the decline. He maybe cannot have the same effect on games that he did in his prime and needs selling for the good of your team.
You may have a midfield general that even in his early-30s, is starting to show signs of wear and tear. He is picking up more injuries and is not available for key games. These little details can mean the difference between success and failure of any FM save.
Having a promising replacement lined up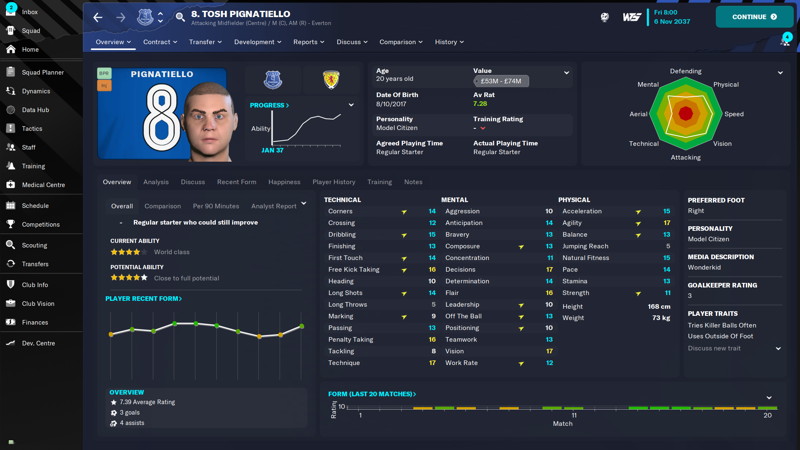 While the players approach the end of their prime, in some cases, not all, it is vital to have replacements lined up. If you can sign a host of wonderkids and loan them out to gain vital experience elsewhere, then you are onto a winner.
This is where your scouting is critical to replacing your star gems. If you can snap up that promising Brazilian wonderkid, then that will negate the blow of losing an ageing star striker. Loan the youngster out until you are ready to hit the trigger on selling your former hero, as the only way a wonderkid reaches their true potential is by playing games.
They gain more by playing regular first-team football at a decent level than they would be getting the odd ten minutes off the bench or starting a handful of first-team games for your team.
If developed correctly, a wonderkid can come in and can be even more exciting than your trusted older players. These wonderkids will be the staple of your team for years to come, especially if you can integrate several at once and have them gain an excellent understanding.
You still need experienced players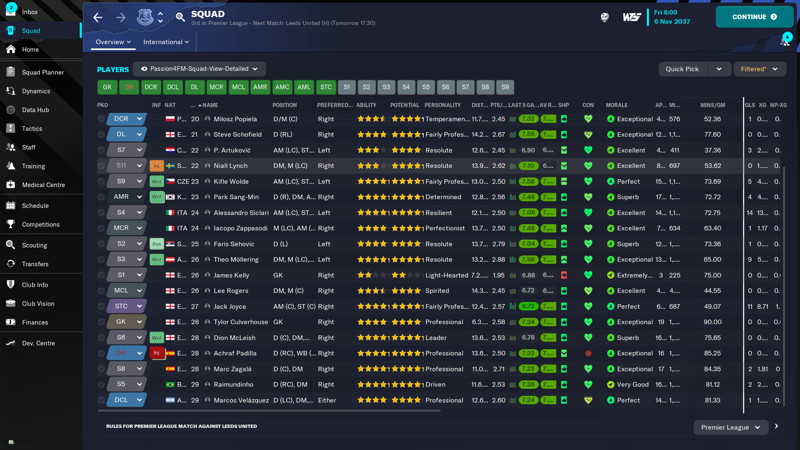 While there is a temptation to cash in on your players to recoup a fee when they are on the decline, it is essential you get a good balance in your team. In my experience, it isn't easy to have a team full of wonderkids and not just from a financial viewpoint either.
The problem is that you need leadership and experience in your FM team, like in real football. Your young players often learn from their older colleagues, even picking up traits that can improve them immensely and add a similar skillset to your team when their mentor leaves your club. It can bring a sense of continuity, which is vital when you are talking about familiarity with tactics.
If you can integrate some wonderkids into your team in their early 20s after a few seasons on loan elsewhere, then in their mid-20s, they become your team leaders and can help your next generation of wonderkids to fulfil their potential and become stars.
Your team needs to keep evolving, and replacing the older players with fresh young, hungry players is often the key to building empires at clubs (Think Sir Alex Ferguson at Manchester United).
It's your game you decide how to play it
The key for me is that everybody plays Football Manager in their own way. Some players may keep their star players into their 30s and allow them to retire at their club, while some, like me, may well want to recoup a fee to reinvest in the next new shiny train off the station.
It is all about personal preference when it comes to Football Manager, and that is probably why we all love the game so much. That may be why the game is still going strong over three decades after its launch in its initial guise of Championship Manager in 1992.