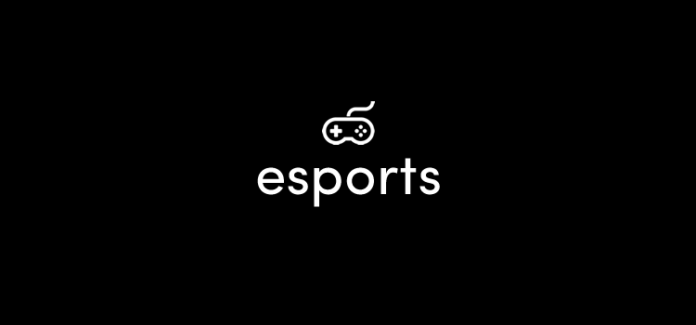 The global esports industry is in for a treat. UEFA is looking to hold an esports tournament in 2020. The tournament will be held alongside their traditional football matches. With UEFA planning esports, many fans are asking what they can expect. Don't worry – we will take a look at all that you will love when it comes to what you can expect from the esports tournament this time around.
The government body for football in Europe had already put out a proposal tender. Esports companies who were interested in organizing the event were invited to bid for the tender. They will be required to create, develop and organize an official sanction the event which will run alongside UEFA's tournament.
I know you will hate me if I tell you that the deadline for bidding on the esports tournament ended like two months ago. UEFA already selected the interested esports companies who were willing to organize the event.
What will be the role of the selected esports organizer?
October 15 marked the date when presentation sessions from shortlisted bidders. The esports companies received an RFP document which outlined all the requirements which they needed to meet according to UEFA.
The responsibilities of the esports company would be:
Define the tournament and format the rules of the whole event.
Run the qualifiers
Organize the physical event which would be held during the finals
Manage on-site operations
Provide a live broadcast feed
Capture and analyse all data during the tournament
UEFA will be the only one to advertise, market and promote the whole tournament. This is one of the responsibilities of the organizers from during the whole tournament.
The title of the esports tournament has still not yet been announced. This comes at a time when UEFA launched a new esports Champions league. The FIFA 19 tournament will peak a day before the finals of the Champions League which will be held in Madrid.
According to UEFA, the new champions League is a way that they can connect with new players. Moreover, it will be a chance for the players to represent their respective clubs. The tournament is available on PS4 and it is part of the FIFA19 global series.
The most recent esports UEFA tournament ended back in August. The FIFA world cup was won by Saudi Arabia's Mosaad Aldossary in London last month. He beat over 20 million players to emerge the overall victor.
Earlier in April, UEFA parted ways with Konami, the Japanese video game publisher. Konami used to cover Champions League and Europa League competitions for the past ten years.
The company used to have exclusive rights to the Champions League Logos and the Europa logos in all of its games since the 2008-20009 season. It also used to organize PES leagues, the Champions League eSports tournament.
Once the partnership ended EA Sports took over by getting the license to the Champions League. It held the FIFA series back in June.