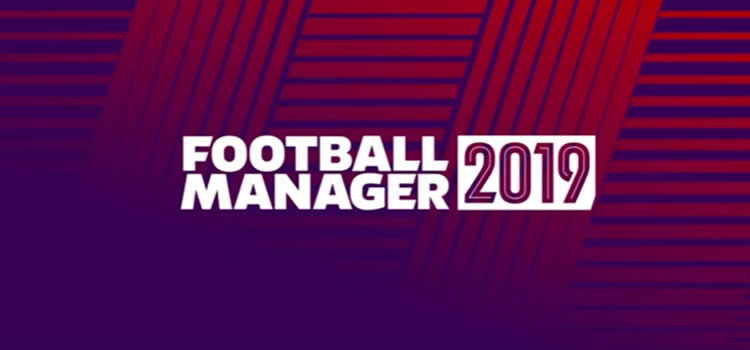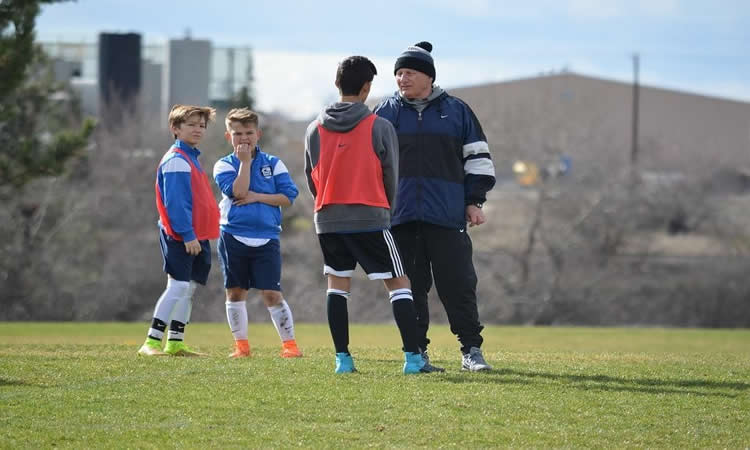 Javier Saviola, Zlatan Ibrahimovic and Kylian Mbappe are all household names in the world of football albeit being players of a very different make. However, one very striking similarity that the three have is that they were destined for greatness even when they were youth team players, as per the predictions of the video game Football Manager.
Scouting at the World Cup has been a very common measure that is used by managers in the real world as well as by those playing the video game. Discovering young players who turn up at big games is such a joy to watch when playing the video game. But the greater excitement is to see them actualize their peak potential at such a young age, in a real life match.
The Scouting Network
In the 2019 edition of the video game, several young players have been predicted to become future greats. Dortmund player Sergio Gomez has been dubbed a wonderkid by the game and a future star in the making. On the other hand, Arsenal's central midfielder Matteo Guendouzi, Liverpool's right-back Trent Alexander Arnold and Manchester City's whirlwind of an attacking midfielder Phil Foden, to name a few, have been foreseen to become the next big stars of Premier League football. The strike-rate of Football Manager has been very exceptional in the past as well and Ruben Neves and Nicklas Sule are examples of the same.
The game's assistive nature in predicting outcomes creates an excellent opportunity to avail the bookmakers offers. Perhaps one can observe the growth of these young players in action, and watch whether Manchester City or Liverpool will manage to clinch the Premier league title; or whether Arsenal will finally manage to reach the top-four and play in the Champions League. This analysis puts the odds set by bookies' in perspective and it may become easier to predict the result.
Remember, though there will always be a certain amount of luck required in any form of sports betting, the more you know, the more likely you are to win. This means, it's crucial to know as much as possible about how sports betting works (and fortunately, in the age of Google, that's never been easier), how the sport itself works, how the different teams are doing and how the individual players are performing. With this sort of knowledge at your fingertips, a smart, strategic bet is the inevitable result. Without it, all you're doing is blindly gambling and you might as well try another form of gaming if that's what you're looking for.
Discovering Wonderkids
Owing to the fact that many clubs do not publish team lists of their youth teams some players have not been discovered by the game at a younger age. This was seen in the case of Kylian Mbappe who did not make an appearance on Football Manager 15 when he was 15, but was there on the next year's edition as a player with five-star potential.
To date, Mbappe has actually managed to display that quality. He has won the World Cup and has broken the record for the second highest transfer fee. This potential was pointed out in the game, with the help of its researcher who was assigned for Monaco and had watched the then starlet at games. Researchers are present for various player attributes and a hierarchy of such, that work on removing data that is erroneous.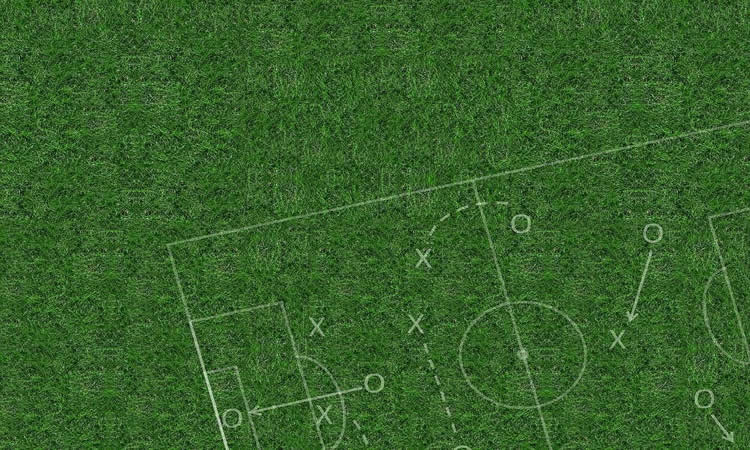 The Real-Life Scenario
Despite the game's ability to predict future star players, many players complain that games such as Football Manager and others display stats that often underrate them. Agents also end up complaining that a certain attribute of their client should be higher. On the more serious side, contract bonuses or weekly wages on the game have been brought by players as a factor for contention and a reason for a claim that is higher.
However, in many cases, there are claims that are more legitimate. For example, there have been cases where players have come before the games creators with the problem that data such as their strong foot has been tabulated incorrectly.