The World Cup is an incredible month for many reasons. First of all, it is four-and-a-half weeks dedicated to the beautiful game. It is the only time in your life when you will be salivating over your morning cornflakes at the prospect of Morocco taking on Iran only a few hours later. There is also another reason that the festival of football is something to get so excited about—and it has everything to do with Football Manager. It is your chance to scout some of the hidden talent that is out there and find those gems plying their trade in foreign lower leagues, which could well be the difference between promotion or the sack.
Players' careers are often made or defined by what they achieve on the world stage. If you move quickly, there are opportunities for managers to get a bargain on players before their reputations—and values— skyrocket. Of course, not every transfer made on the back of a decent performance at the World Cup has been a success, and there have been many high-profile and expensive misjudgments of error. Concentrate on the positives, however, and see this tournament in the same way as every other "real" manager—as one massive shop window.
The kinds of players you will be looking for depends on your budget and the team you are managing, but there is something on show for managers no matter what level you are at. Unless you are managing a team in the top six of the Premier League, you can basically ignore any of the teams listed at the top of the World Cup outrights. Further down, however, there is value (or potential value) to be had. The joy of it is to discover the players for yourself, but here are some who could well make names for themselves in Russia and (more importantly) take your team from being also-rans to promotion favourites.
Mexican fans are hoping talented winger Hirving Lozano is going to be their next footballing superstar. He is currently at PSV, so he will already come at a price. But if he lives up to his potential, there could very well be a couple more noughts being added before June is out. Senegal are perhaps the strongest African nation at the finals, and they certainly have some star players. One who will feature, and is currently under the radar, is right back Moussa Wagué. The 19-year-old currently plays in Belgium, where his ability on the ball, and desire to get up the pitch and create chances, have won him an increasing number of plaudits.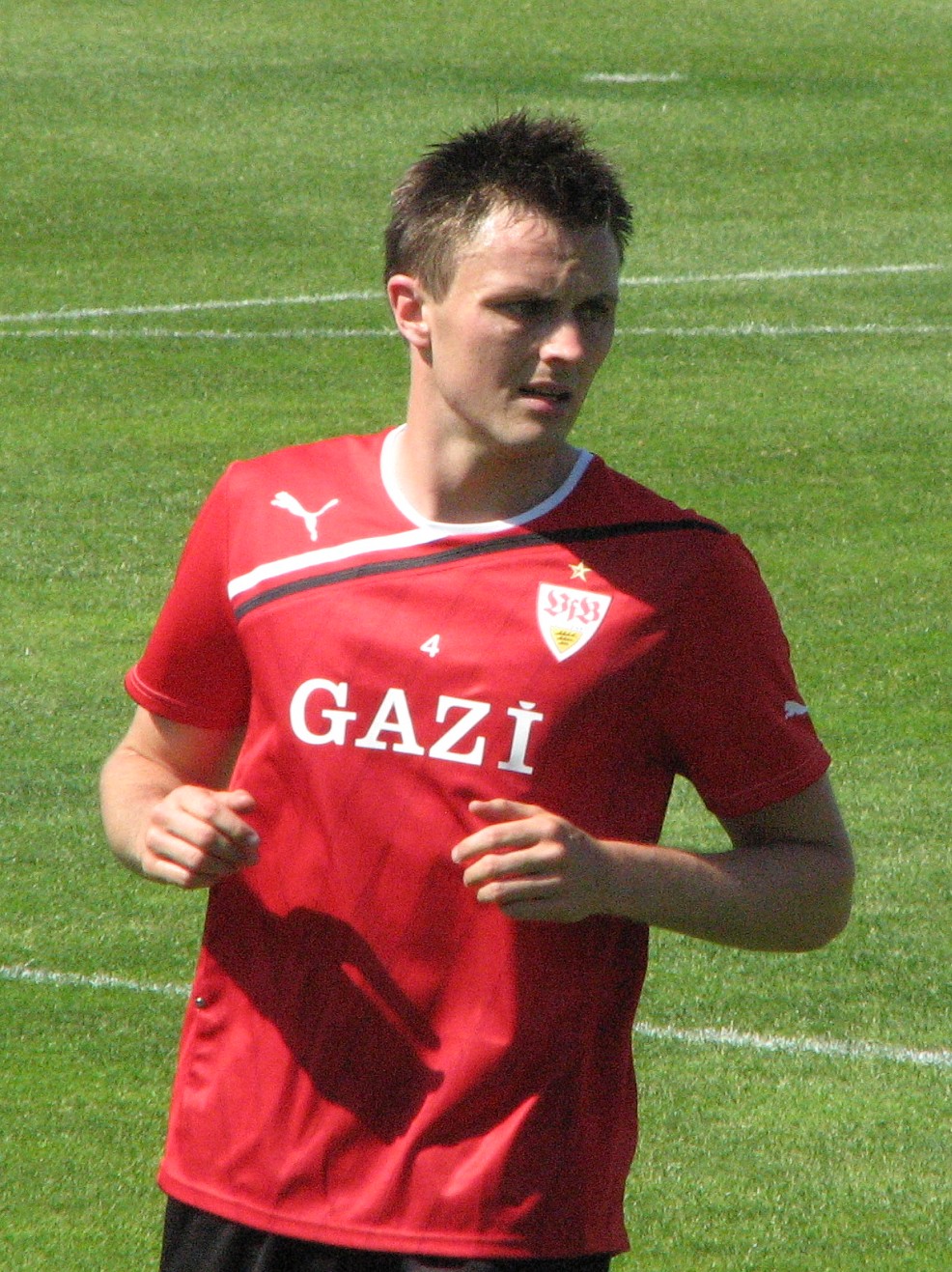 Photo by Jeollo, CC BY
Danish defensive midfielder William Kvist may not be the sexiest of the players at the tournament, but he does the ugly stuff well, and he allows those with easier-on-the-eyes skills to do their thing. At 32, the FC Copenhagen player will also be affordable. Being a forward for Egypt at the moment, when you don't have the name Salah on your shirt, is probably the easiest place in the world to go unnoticed. However, Mahmoud Abdel-Moneim (or Kahraba, as he is known, which translates to "electricity"), is certainly not used to keeping a low profile. He is fast and skillful, and he will be looking at Russia as a way to springboard his career to the next level—and into a European club.
Photo by Svetlana Beketov, CC BY
Sardar Azmoun has been dubbed "the Iranian Messi", but he has not let that go to his head. He turned down a potential move to Liverpool last year, as he felt that he was not yet ready for such a high-profile move—a refreshing attitude. Drawn as they are against Spain and Portugal, Iran will struggle to make a mark in the tournament. But if the 23-year-old can add to his 23 international goals, his stock will certainly rise even more, and he might feel that the time is right for a move into the big time.
Featured Image – courtesy FIFA, Public Domain