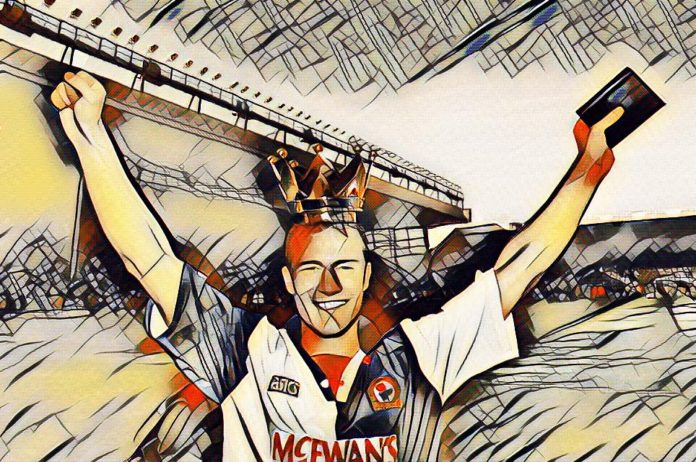 We made it. After astonishing back-to-back promotions, me and my plucky Blackburn team had returned to the Premier League after a seven-year absence.
At first, I thought we'd be looking at a mid-table finish in our first season back in the Championship, but foolish I was for having any doubt in my team. I had inherited some quality players when I came to the club back in 2017, Daragh Lenihan, Bradley Dack and Richie Smallwood to name a few, and all of whom played crucial parts in both promotions.
But what I pride myself on as a manager is my eye for a transfer. I'd made good signings in Liam Lindsay from Barnsley, and Jake Bidwell and Michael Doughty from QPR all for between £3 and £4 million pounds. Again, all three played their parts last season.
Yes, I'd been backed by the owners, and given a decent amount to spend. But, it took Manchester City four years to win the Premier League after Sheikh Mansour bought the club in 2008, and in half the time and with substantially less, I'd got Rovers back to England's top flight.
So we resume our journey in the pre-season, and again I need to bring in a few players to adapt my team to the heights of the Premier League. I had been given a healthy sum of money to improve my team, and I chose to implement a new spine into my team.
My first Premier League signing was centre-back Joe Worrall from Nottingham Forest for an undisclosed fee of around £7 million, a deal which saw Stefan Mols head the other way. Again opting for a three-pronged midfield, I went for another attacking minded midfielder and this came in form of Ghanian International Bernard Mensah from Atletico Madrid for a club record fee of £14 million.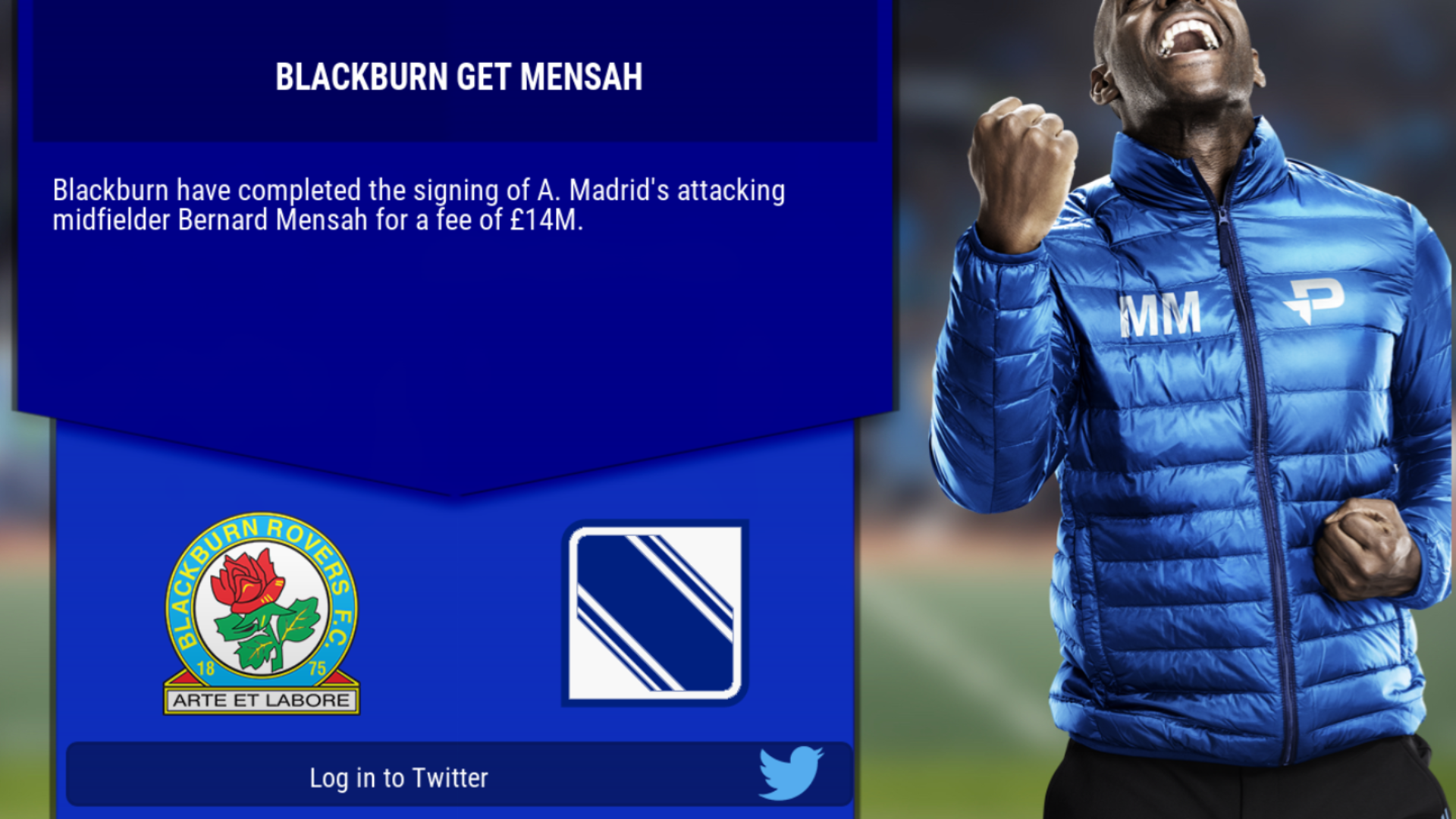 My third and final signing of the summer window was Englishman Ousaymen Osawe from Bayer Leverkusen. The relatively unknown forward netted 21 league goals in the Bundesliga the previous season, and again broke the club record transfer fee, arriving with a price tag of £17.5 million.
7I'd always been dealt a nice set of pre-season fixtures but this time around, we faced two of Europe's giants. First, we travelled to Carlisle United (are not the European giants I mentioned), and strolled through to a 4-0 victory with a debut brace for Osawe.
But then we boarded the plane to Germany to face Bayern Munich.
Two seasons ago we were getting the coach to Colchester, now we were lining up in the Allianz Arena. We lost 5-1… but we enjoyed the experience and enjoyed a few days in Germany before we hosted Atletico Madrid, in what I can only assume was part of the Mensah deal.
Football fans all over Lancashire headed to Ewood Park to see this one, but again my boys had faltered on the big stage, getting thumped 4-0 in our own back garden. It's safe to say it wasn't a great pre-season, but I was happy with the fixtures because it was preparing us for the mammoth task ahead. I still remain confident of a good season in the Premier League, but I can't help but think that similar results will come against the likes of City, United and so on.