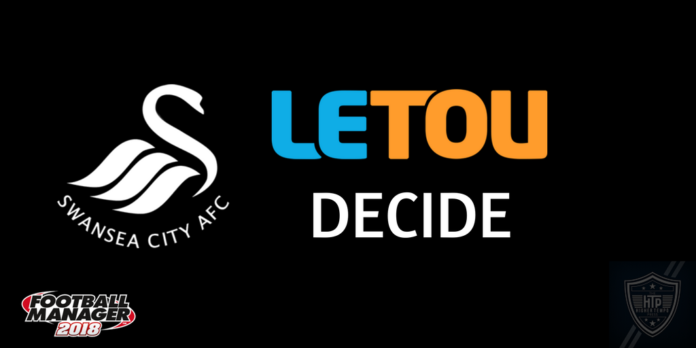 Thank you to all who joined us on Saturday afternoon over on @TheHigherTempo as our friends at Ronnie Dog Media provided live coverage of Swansea's awesome 2-0 victory over Eddie Howe's Bournemouth.
For the first time since taking over as Swansea City manager, FA Cup games against lower league opposition aside, I felt we bossed the game and were in total control. That's never happened before to my knowledge!

I did suggest in my preview that I thought AFC Bournemouth's approach would play into our game plan and so it proved, with Bournemouth having to commit fouls to break up our attacking play. Eddie Howe's side tried to boss possession but we had several players on top form with Renato Sanches and Jordan Ayew the leading lights. Just look at all those lovely shots on target.
Jordan Ayew's 20th goal of the season came from a situation where it was Swansea who initiated the overlap, he held up the ball and played in André Ayew, only for Adam Smith to take him down from behind.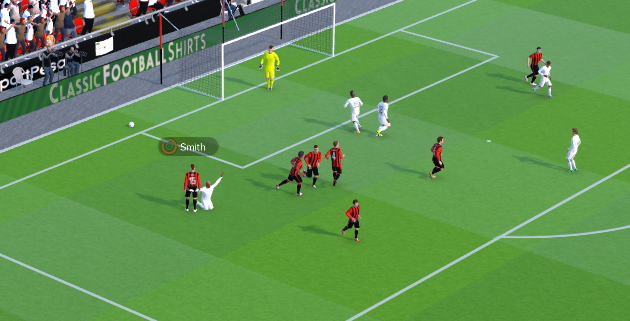 In the last game, I had André Ayew on penalty duty and he didn't make a mistake, this time I had Jordan first on the list because he deserves recognition after a fantastic season to be in the top three scorers in the league. Goalkeeper Asmir Begovic dived the right way but Jordan was accurate enough to put it out of his reach.
My job at half-time was to settle the players down, a clean sheet in the first half and a goal for us meant keeping Bournemouth out would lead to three points.
In the second half, it was business as usual. The ball goes out wide either right or left, cross comes in and there's chaos in the box. This time it was Jordan Ayew securing an assist to go with his goal by a cushioned header down for his strike partner Tammy Abraham to power a shot into the bottom corner amongst some real static Bournemouth defending.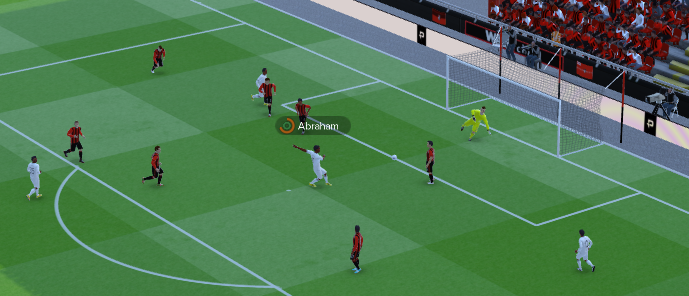 I did everything a good manager does, hooking off Renato Sanches and bringing on Andy King to sure up the defence and again we suffered injury problems as Tammy Abraham came off with a groin strain.
We'll be counting that cost, he's been another brilliant option for us and we'll feel his absence for 4-5 weeks, especially as we have Tottenham Hotspur this coming weekend…