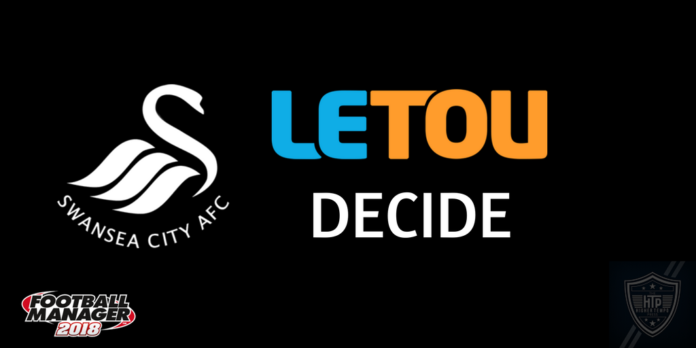 Today may be a sad day in South Wales, as I announce that at the end of the season, Àngel Rangel will move onto pastures new in the form of Major League Soccer and LA Galaxy.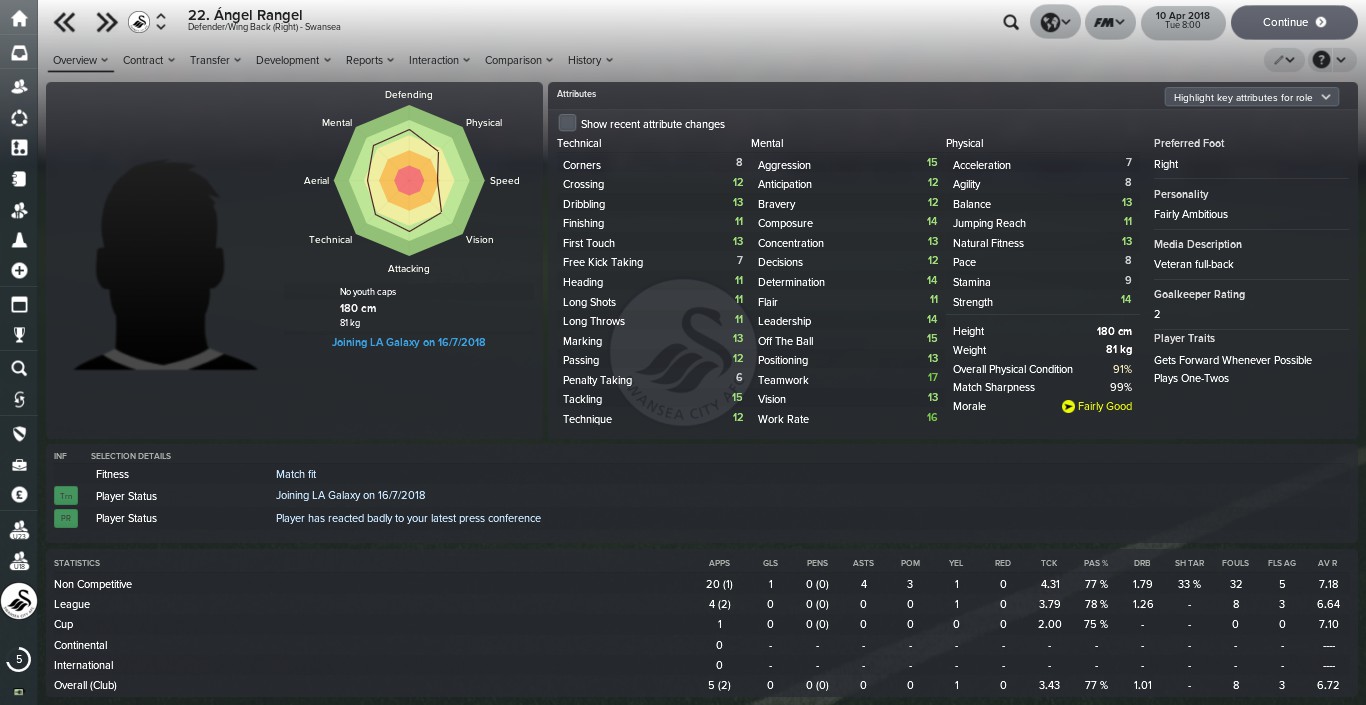 Rangel has been with Swansea City practically as long as I can remember, in fact, it's eleven seasons now in the white of Swansea having signed in June of 2007 when the club was in League One under fellow Spaniard Roberto Martinez from Terrassa for a fee of £10,000, part of which he paid himself.
Not many footballers can boast over ten years' service to one club, although you can be sure that Àngel Rangel there will be no awful John Terry kit change, no contrived substitution on the 22nd minute.
Originally he joined at the same time as Martinez brought in Ferrie Bodde, Jason Scotland, Dorus de Vries, Andrea Orlandi and Guillem Bauza and has proceeded to make over 300 appearances. His time on the pitch has dwindled in recent years but his dedication hasn't.
He played in three divisions, with distinction, for the Swans and earned three medals along the way; League One 2007–08, Championship play-offs 2010–11 and League Cup 2012-13. His wife is Welsh and his three children were all born in Wales.
What's perhaps more telling is his actions off the field. After his debut season in League One, in which he played 43 times for Swansea, he returned to Spain that summer to help out in his mother's supermarket after she had suffered a stroke. Christmas 2012 saw him deliver sandwiches to a charity home, he and his wife had been in a coffee shop and discovered the food stock would be thrown out at the end of the day. He would describe it as "just a little gesture" in an interview with the Guardian.
It is fitting that Rangel will complete his career over in America, where he can earn some serious wonga with the superstars of LA Galaxy. Even in digital form as an abstract construct of unfathomable binary code he deserves respect for the way he has seamlessly come in to cover for Kyle Naughton during his injury, it's one of the many reasons why I chose not to stand in his way.