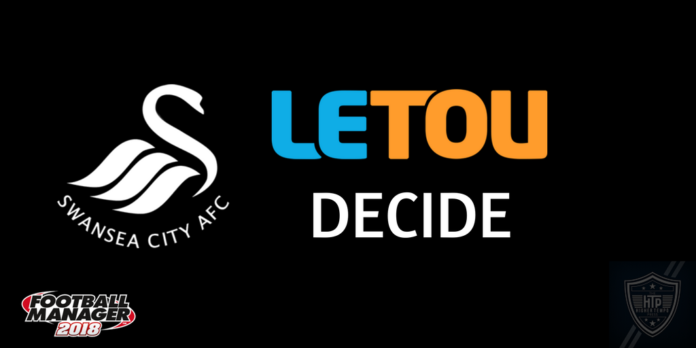 Later today my Swansea team face Eddie Howe's Bournemouth and I'm tense, as I always am at this time before a game.
There's a lot to play for, most notably ninth place in the Premier League and three points closer to safety from any lingering relegation fears.
AFC Bournemouth are a strong team under Eddie Howe, any team that is promoted and stays in the Premier League with relative ease, deserves respect. It's no shock, considering they came through mostly as a collective unit from the Championship, a league in which teams start matches from a position where they know that, at the very least, they will have to fight first before working out what else they need to do tactically to win the game.

In days of old, I would know exactly how to approach this game. It's been the case for several seasons that Harry Arter is the heart and soul of the Bournemouth side, he's the man who has made Bournemouth tick.
A few heavy challenges on the playmaker early doors should stop the flow, then get in front and effectively shut up shop. Bournemouth can dominate the ball for long spells and Arter is a very, very good footballer, but our game plan would see us emerge three points richer.
Only problem? Arter is injured with strained knee ligaments.
His replacement will probably be Dan Gosling, who is much more functional and less worthy of our attention. Nonetheless Eddie Howe like his teams to be built on a passing and moving style of play, and a determination to dominate the ball and attack from all areas of the pitch, depending on where the overload is. It's why he signs players like Jordan Ibe, whose pace and ability provides the width.
Nobody in football likes playing against passing and moving sides, but in our counter attacking system with our own width provided by André Ayew and Nathan Dyer, we may be already best placed in our current set up to handle their style of play.
Find out later today on @TheHigherTempo, kick off is at 3pm so teams come out 15 minutes previous. See you there!