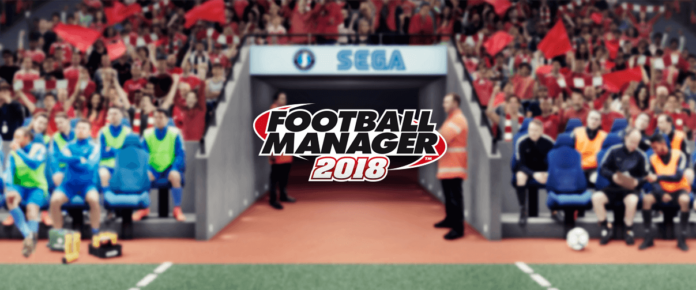 Not that I want to rub it in or anything, especially to Charlie Tango who admits he struggles in the MLS, but I'm in the Club World Cup yet again. Y'know, the competition for the best teams in the world? Yeah, that one.
So then, who's with me this year? Well, Auckland City lost to Moroccan side Wydad Casablanca in the playoff, so they go home early. They'll face South African side Sundowns in the quarter-final, whilst I'm paired with Guangzhou.
Their roster includes Benfica's Eduardo Salvio, Porto's Vincent Aboubaker, Manchester United's Marcos Rojo and Antonio Valencia, along with former Atletico Madrid hitman Jackson Martinez.
That sound you hear is me gulping. We're in Morocco again by the way, not sure if there is any other venue for the tournament in the game. What's a surprise to me is that we're actually favourites for the tie. Yeah, ok.
Here we go then with some changes made to the side that won the MLS Cup, as Francisco Arancibia and Filippo De Col are available. The latter is on the bench, whilst our Italian skipper returns to the right side of defence.
Despite the blistering North African sun, we excel as Marian Sarr gives us the lead and Andrew Carleton then doubles our advantage, before Sarr remarkably doubles his tally for the afternoon and the entire season with a second of the game.
Shortly after the interval, Josef Martinez puts us four ahead but we then lose two-goal hero Sarr to injury. In the final ten minutes, our Venezuelan star nets again and an own-goal makes it six goals in our favour. SIX!
Unfortunately, a few weeks on the sidelines for Sarr means his tournament is at a premature end. Just like last year, we're paired with the South American side in the semi-final. This time it's Velez, who won the 2020 Copa Libertadores.
A tough test certainly, especially for Ibrahim El-Balooshi as he's drafted in to replace Sarr in the heart of defence. Apart from that, it's as we were for the quarter-final drubbing of Ghangzhou.
Last year against Santos we impressed but this takes the biscuit. After just 13 minutes, goals from Carleton, Juan Pablo Torres and Matko Milijevic put us three-up. A penalty from Walter Bou gives the Argentine side something to cling onto but Carleton strikes again before the half-time whistle.
Minutes after the break, Milijevic secures his brace and Bau follows suit for Velez after 55 minutes. It finishes 5-1, meaning we've scored 11 goals in two games against two of the teams supposed to be amongst the world's best.
Our reward is a chance to tackle Europe's finest, Paris Saint-Germain. Neymar, Kylian Mbappe, Christian Pulisic, Jordi Alba. Their team is ridiculous. Do we have a chance? Not for me but we'll try anyway.
I think the headline says it all. Still, we gave Atletico Madrid a decent challenge last year and I'll be happy if we frustrate them. I wouldn't bank on us though, PSG are a completely different kettle of fish.
To the surprise of nobody, we're right under the hammer from the off and Marco Verratti tucks home after 18 minutes to give PSG an expected lead, with Presnel Kimpembe doubling their advantage in the final minutes before the interval.
They absolutely torture us after the break, with Cavani netting twice. At this stage, I'd take just one goal, something to give the fans to cheer about- although I'd question anyone's decision to actually travel to Morocco to watch us play.
Anyway, the consolation goal I want comes from Milijevic but Cavani gets his hat-trick and we lose 5-1. My players are somewhat baffled by my approach post-match, where I basically tell them we were always going to struggle, so it makes for a long, awkward flight back to North America.
We actually set a new tournament record with our haul of 12 goals, beating the 11 we scored last year, and Robert's four assists see him better the three Cristiano Ronaldo got in 2017.
So, you've heard it here first. Atlanta United's Robert is better than Cristiano Ronaldo. I'll leave you with that.