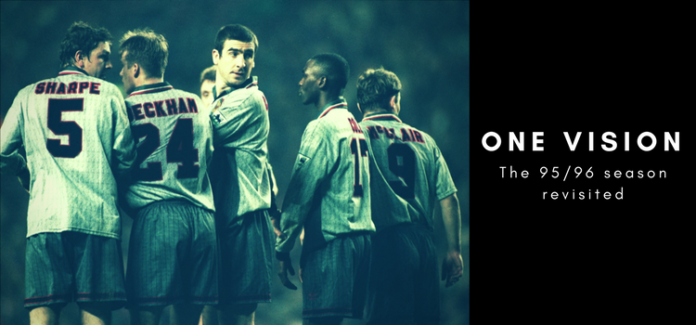 Welcome back to my guilty pleasure save as I have turned back time (kinda) and will be having a crack at the 1995/96 season on FM18 thanks to a database compiled by Stoltze89Mafia and then further edited by myself.
Today you can join me as I spend a fair bit of time musing over which side to take over in the Barclays Premiership.
Our younger FM players might laugh when I tell them that, heading into the 1995/96 season, that Blackburn Rovers are the current Premiership Champions.
Honest, they were. And Kenny Dalglish must have realised it was never going to be as good as that again and retired on the spot handing the reins over to his assistant, Ray Harford.
They had a decent squad going into 95/96 though.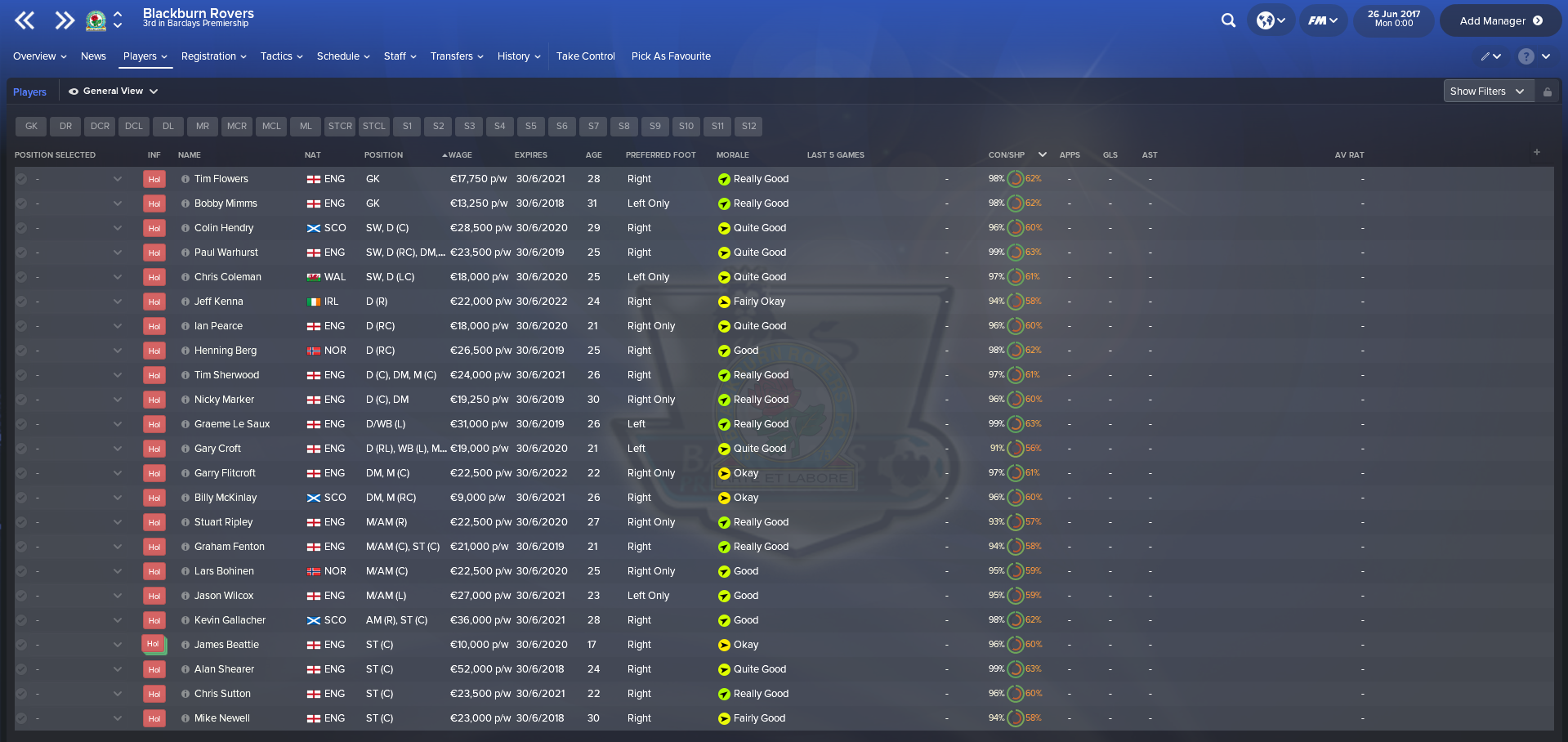 In the real world Alan Shearer would be off to his hometown club at the end of the season, and when he looks like this you can see why Kevin Keegan would spend £15m on him. However, as this is FM18, £15m won't go near getting Big Al this time.

Starting with the champions isn't very me though so we can probably rule out taking over from Sir Alex as well. I mean, there is no backstory that makes it even conceivable that I'd end up overseeing this lot.
Schmeichel. Bruce. Keane. The Nevilles. Giggs. Beckham. Cantona. And, er, Colin Murdoch. What a squad that is, but I won't be going near it.
As I said in Part One, Arsene Wenger isn't at Arsenal yet so maybe these boys could be interesting to take over and see if I could make an Arsenal dynasty last longer than a few years?
Looking at that group, it is plain to see why Dennis needed some help. Mind you, that defence is there and they have Platt, Merson and Ian Wright-Wright-Wright so it's almost conceivable that the media have them 2nd favourites. And they are back at Highbury, which does make it very tempting.
Howard Wilkinson and Leeds United won the last ever First Division with a squad not massively dissimilar to this one.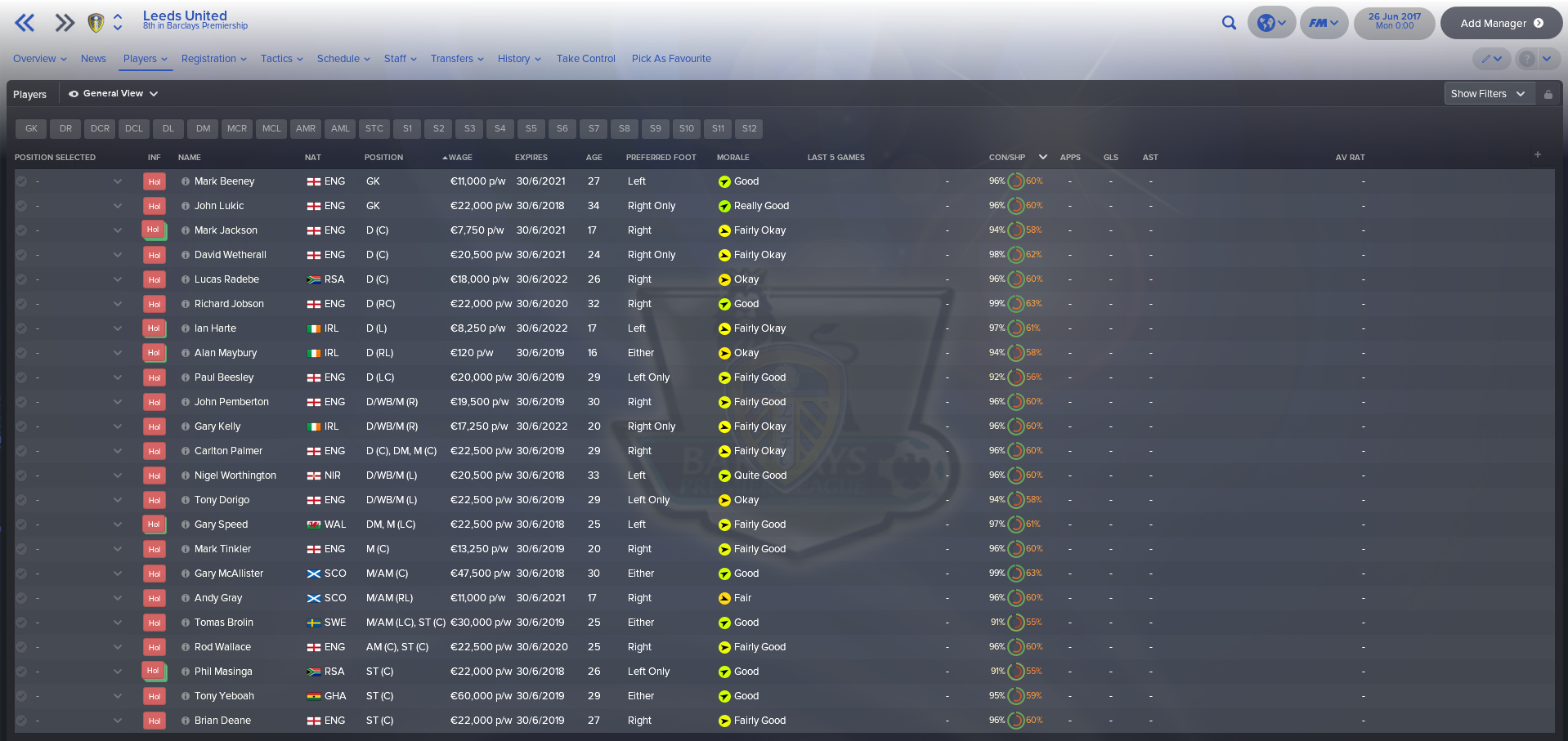 They do have two of my favourite mid-90s players though, Carlton Palmer (who I still think should have been England's Marcel Desailly) and Tony Yeboah, purely because I have never seen anyone hit a ball like that before.
Chelsea were very much in the middle of becoming an interesting club – Glenn Hoddle is still player/manager and Ruud Gullit has just turned up.
The media has them down to finish 8th but that is a squad that could be built upon for sure.
1995/96 was the season Newcastle United threw it away, so it would probably would have been better to have both Tino Asprilla and David Batty turning up halfway through the season but hey, as I said, this isn't an exact science.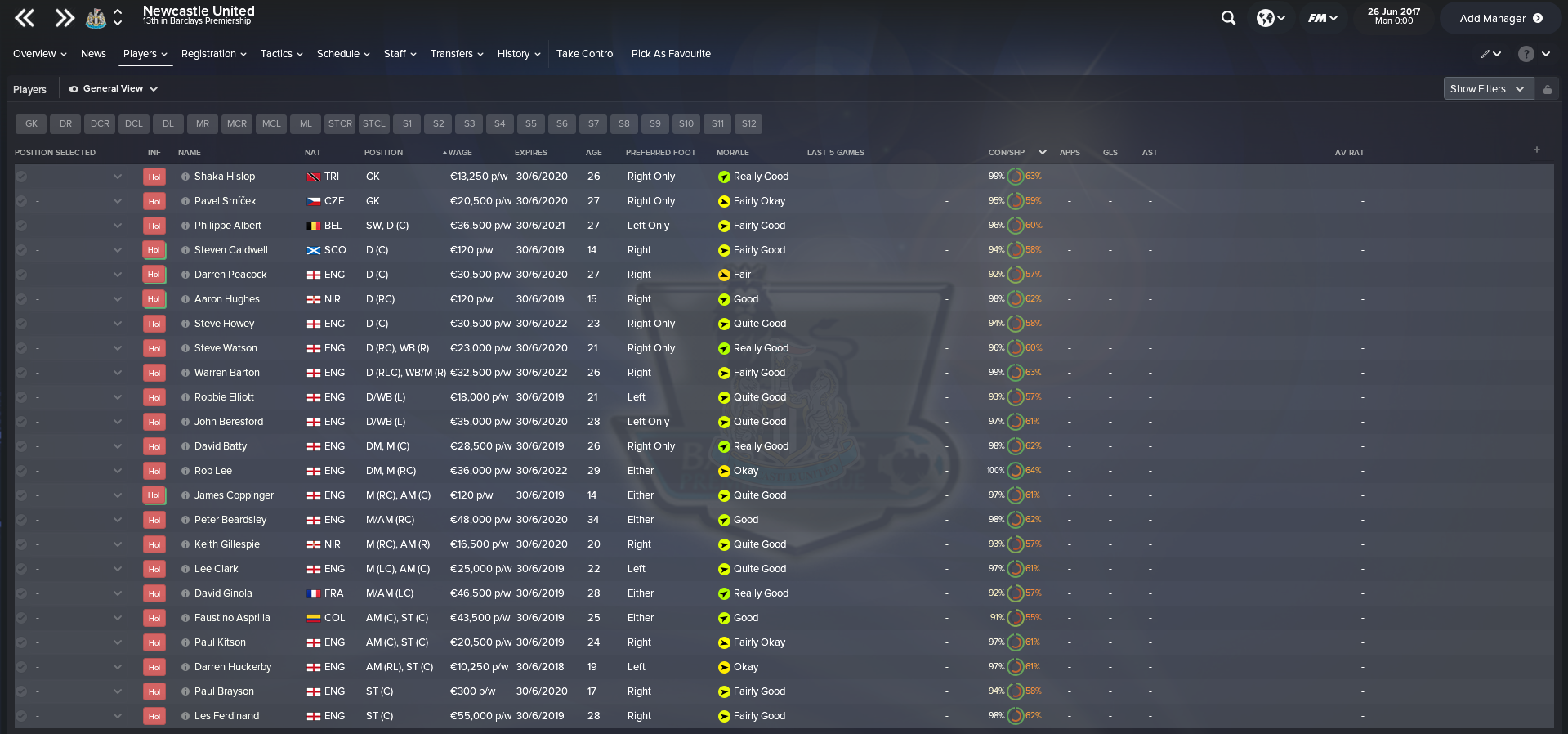 I'd forgotten just how bad Tottenham were back then – I mean, look at that squad. Awful. No wonder Jurgen left.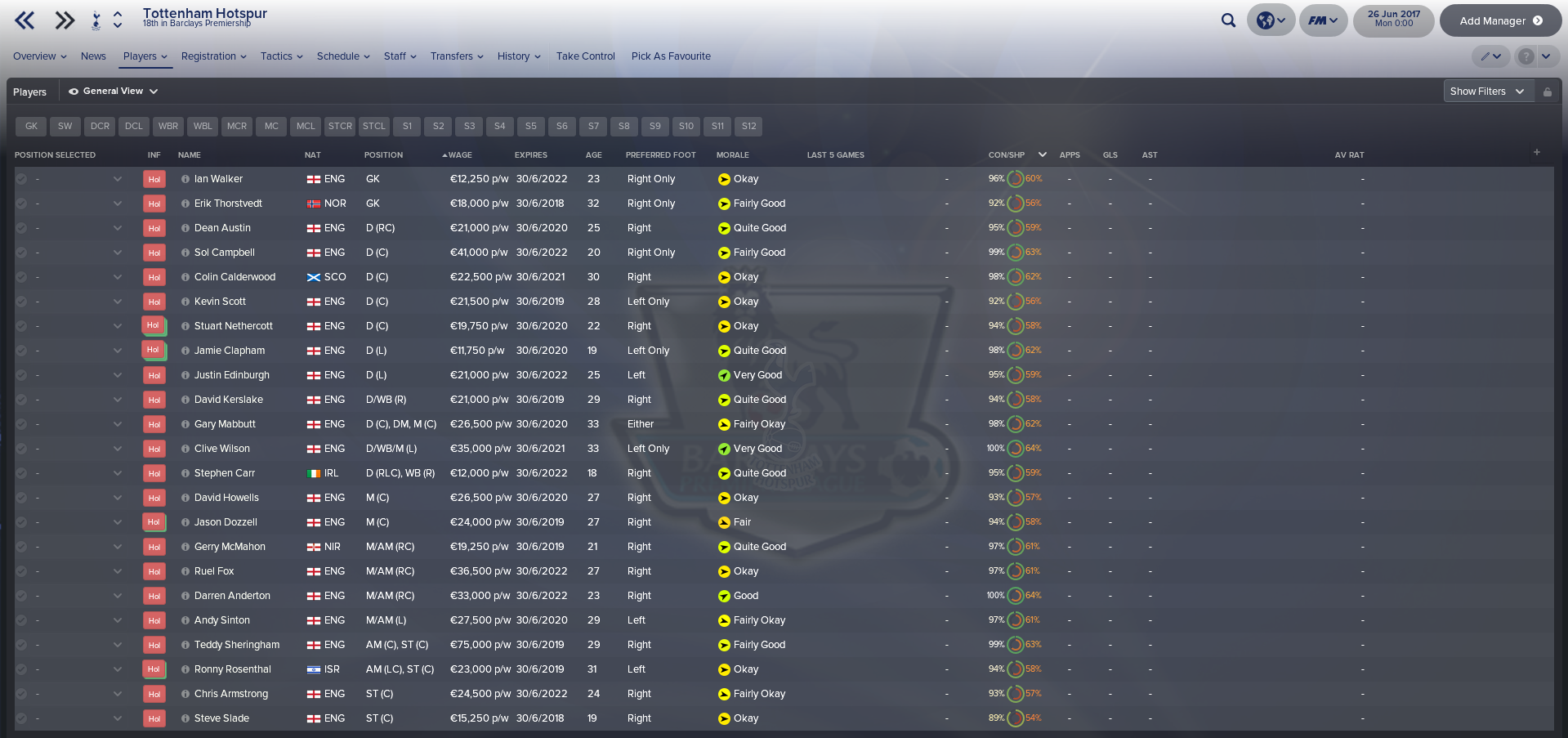 We should not forget Liverpool, after all, at this point, it was only five seasons since they had lifted their last top-flight title (let's not remind them that they are still waiting now).
John Barnes, Robbie Fowler, Ian Rush, Steve McManaman alongside a childlike Michael Owen and Steven Gerrard very much balanced out by the likes of Steve Harkness and Gareth Roberts there. I wonder if they will play 3-5-2?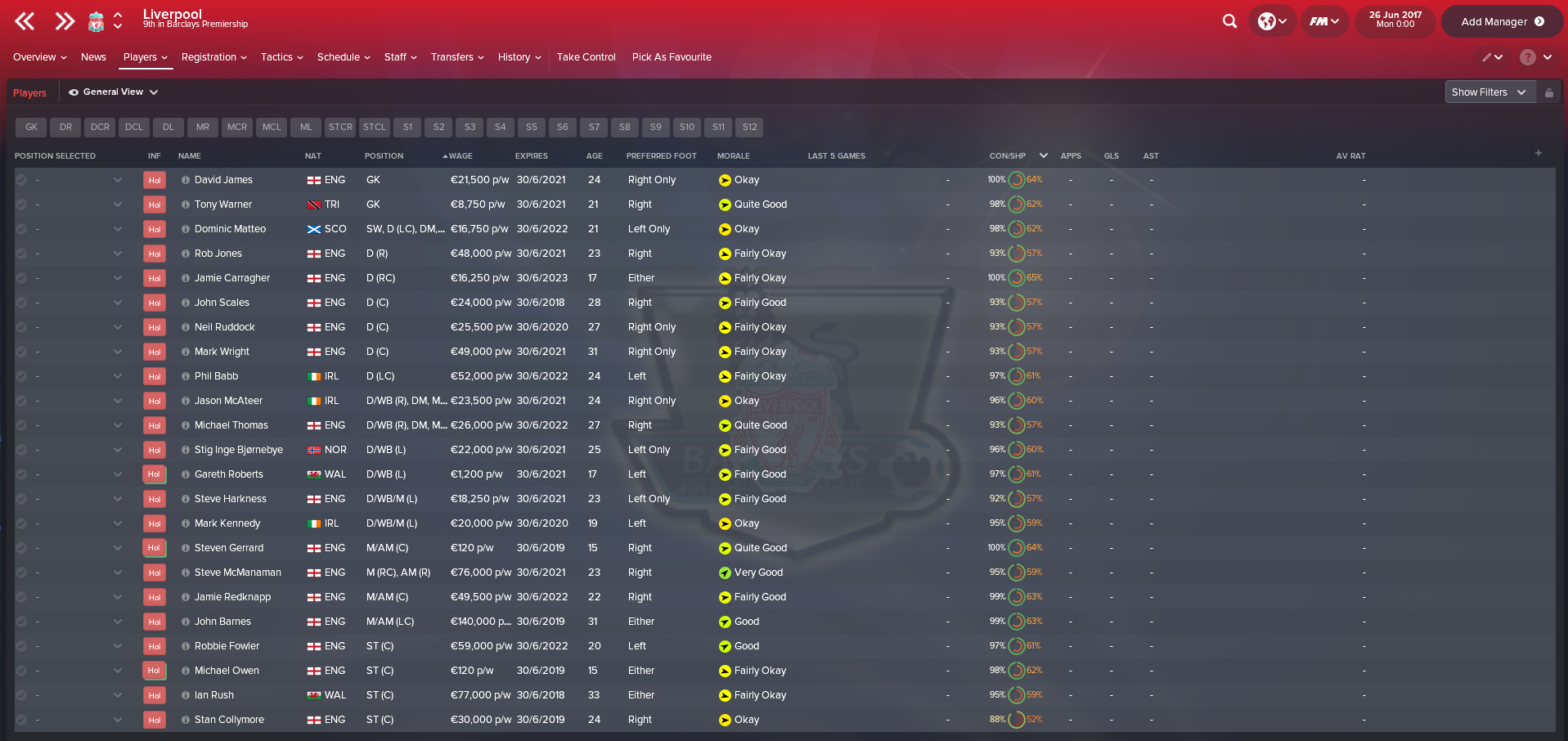 Once upon a time, Manchester City were really, really shit. Take a look at this to understand exactly how shit we are talking.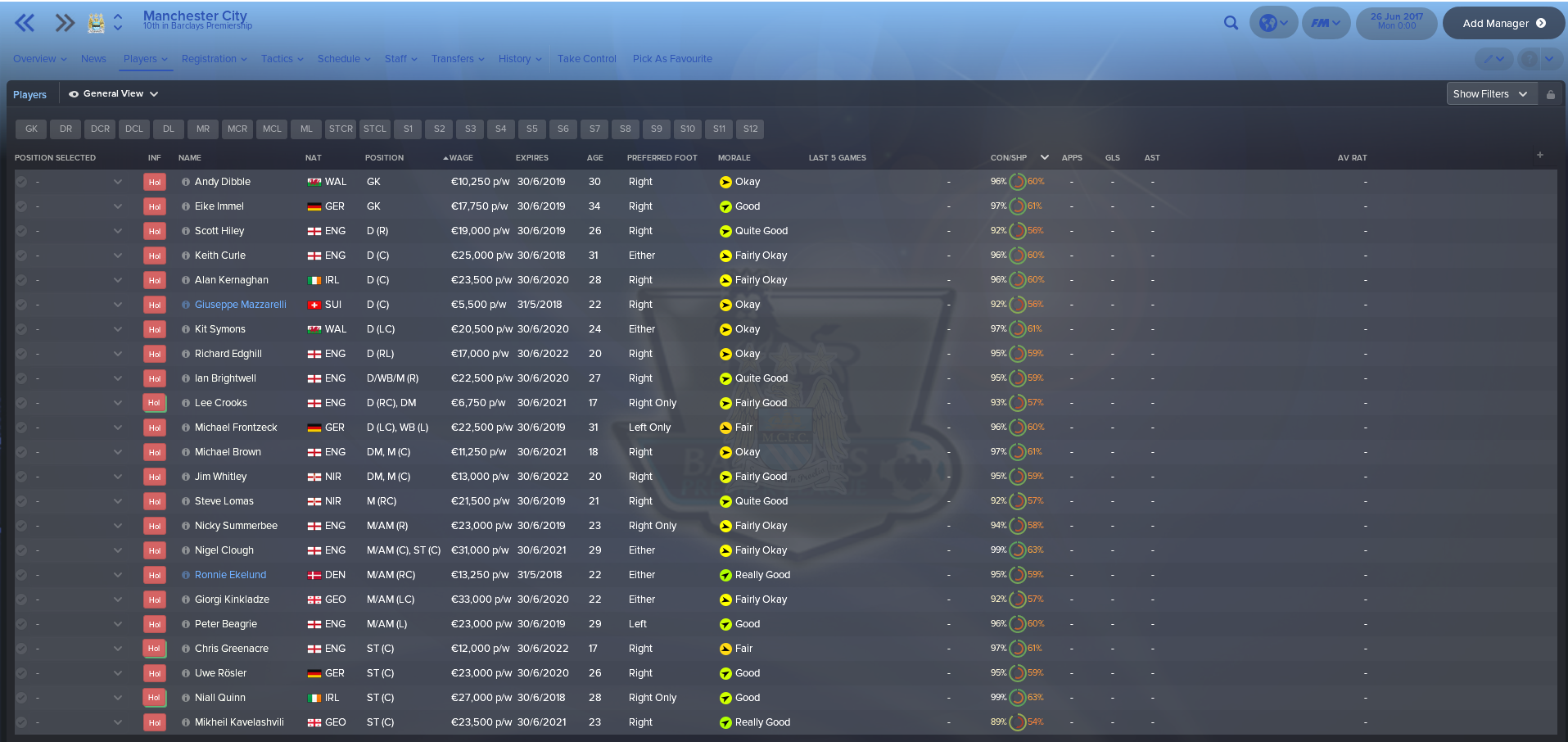 Alan Ball is getting sacked, for sure. Mind you, they do have Kinkladze. But they also have Steve Lomas. Swings and roundabouts. And they are back at Maine Road, like they should be.
Shall we pop over to the East End where 'Arry has just stitched up Billy Bonds?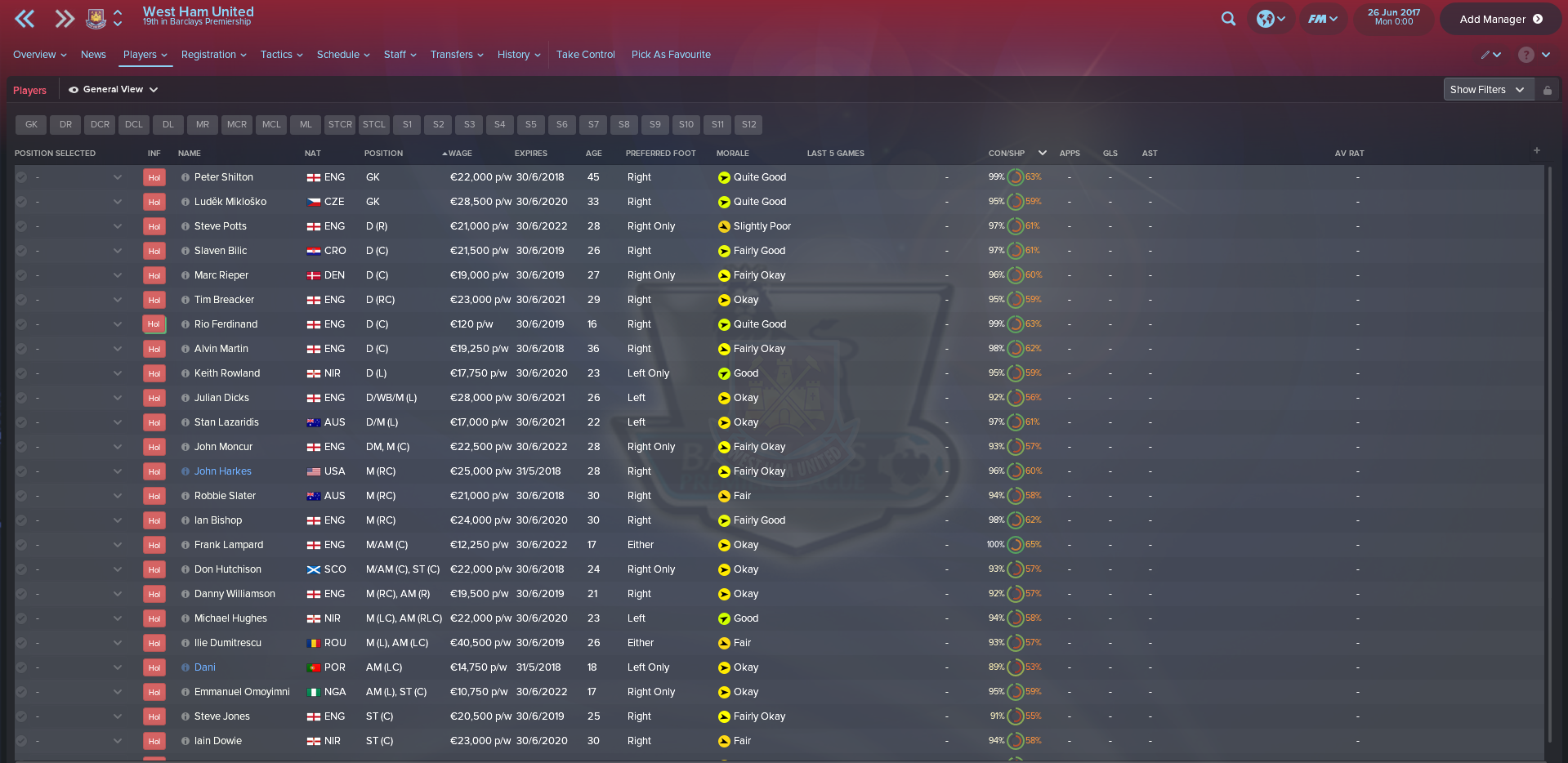 It's the biggest squad in the Premier League and it is bang average mixed in with some world-class potential. I mean, Rio. Frank. Joe Cole. Michael Carrick. Hang on, where's Jermain Defoe?
I think the last one I shall show you is the Brazil of the North, Middlesbrough.
Bryan Robson was still player/manager and had led Steve Gibson's money to the promised land with Juninho, Branco, Nicky Barmby and, of course, Paul Wilkinson.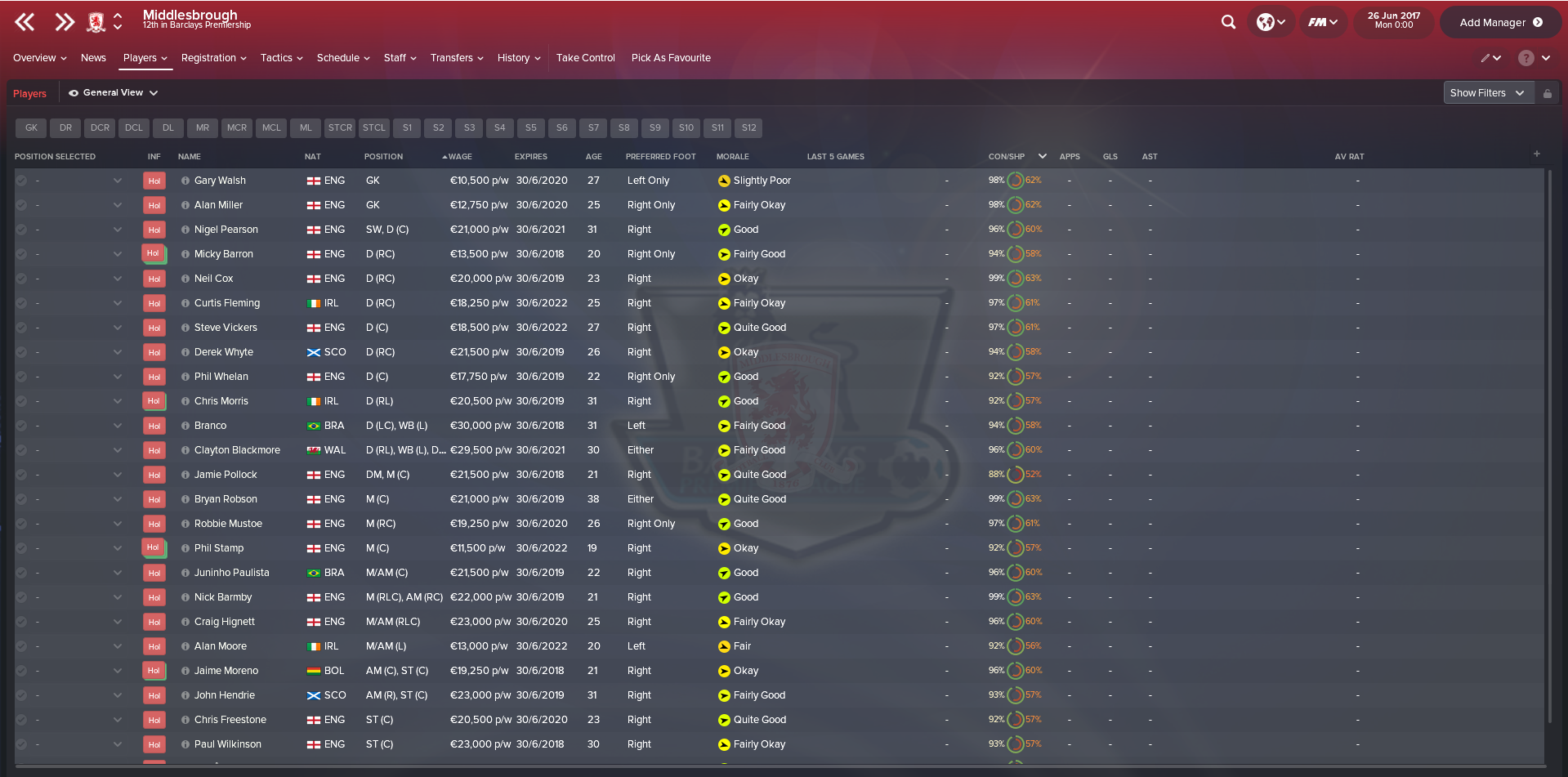 I lied, I will show you one more. The Crazy Gang. Who knows how long they might survive in this fantasy world?
Not long I'd say, looking at this bunch.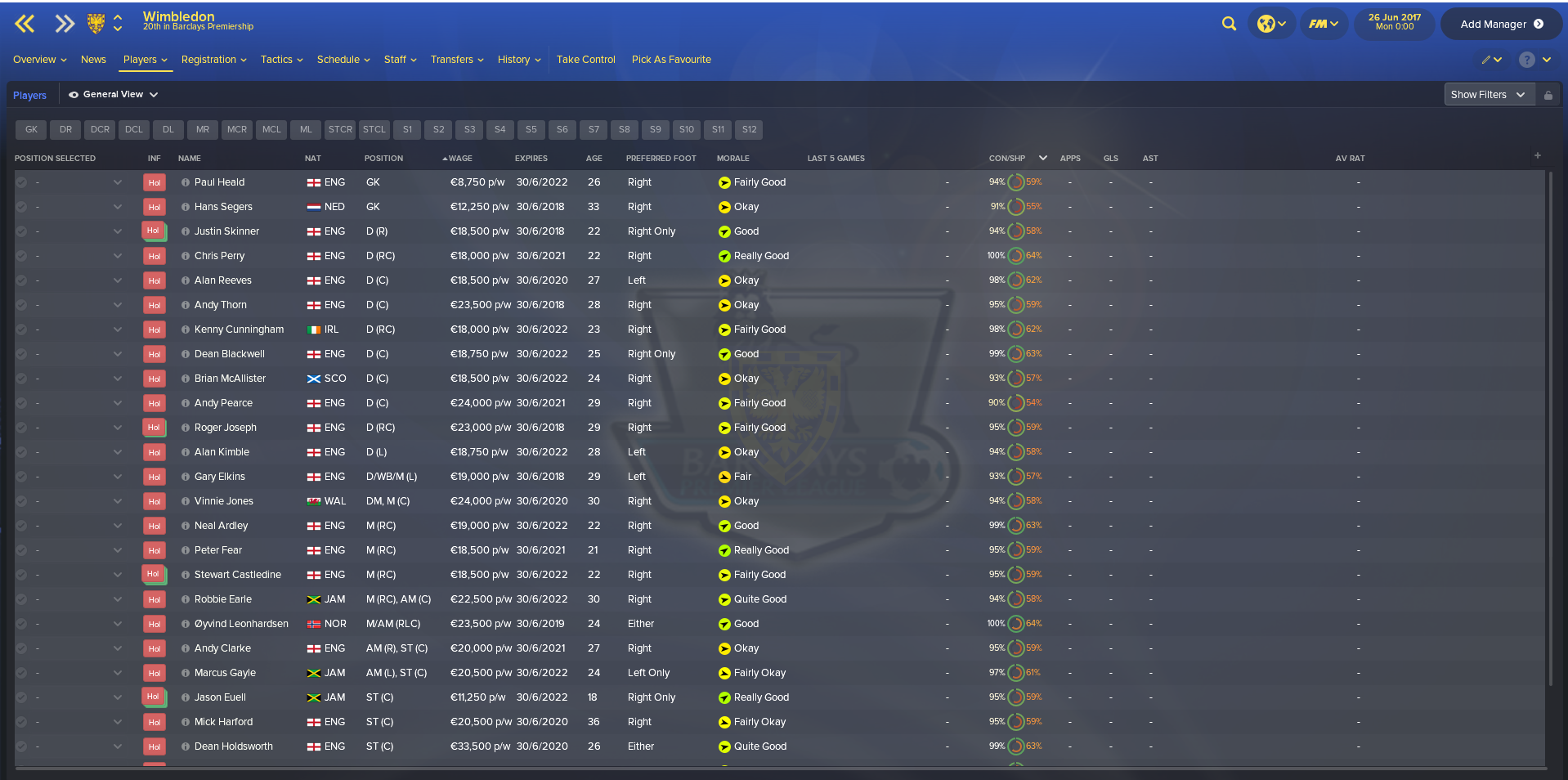 Everton are a club that could do with some TLC. Southampton have Matt Le Tissier (and not a lot else) and are the Dell again. Nottingham Forest could be hilarious trying to stay up with Jason Lee and Andrea Silenzi as the strike duo. Sheffield Wednesday can turn to Chris Waddle to pull the strings and it wasn't that long ago that QPR were London's top placed club – they have Ray Wilkins in charge now, so that won't be happening.
Decision, decisions, decisions.
There is some mileage looking at the clubs whose fortunes took a downturn over the next decade or so – I'm looking at you Forest, Villa, Leeds, Wednesday and Coventry.
But then there is also something quite tempting about getting hold of one of the clubs who were going to go on to big things, but weren't quite there yet – Arsenal, Chelsea or even Manchester City. God, managing that City squad would be awful.
This is the season preview.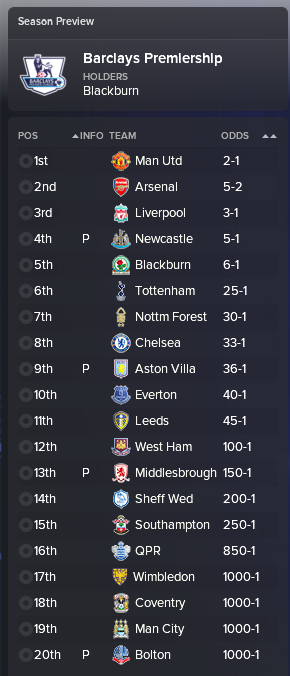 West Ham does interest me. Manchester City too. Everton and Leeds are also on the list. Leeds actually have Woodgate, Kewell, Robinson and Smith in the youth team. Everton, actually it won't be Everton.
Thing is, the missus is an East End lass. My DLP co-presenter supports the Hammers. I owe it to them to give them the future they never had. To make the Boleyn the home of football it once was. To make the East End proud.
COYI.