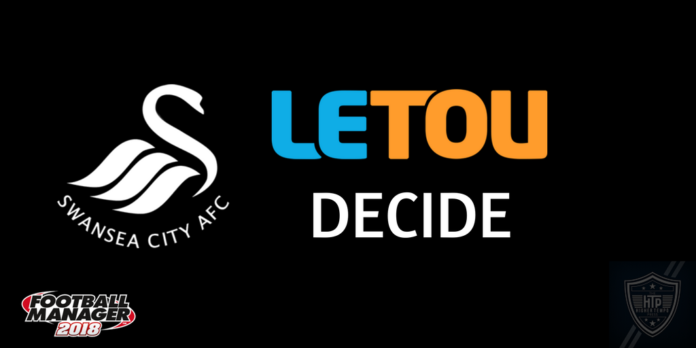 Never in doubt, was it? Well, not until Jordan Ayew opened the scoring on eight minutes with what I thought was a near post tap-in after getting across the front of his defender but was actually an improvised stooping header according to the match report.

Jordan Ayew is one of the real positives I've found since parachuting into Wales. His latest hat-trick is his second in recent weeks after his one against Crystal Palace a month ago in February. He now has 20 goals overall for the season and is fourth on the Premier League scorers list only behind Harry Kane, Alvaro Morata and Dwight Gayle. I didn't have a concern in the world as he stepped up to take the penalty for his third.
Ryan Giggs' Championship side was never going to pose too many problems, especially when they're only 16th in their own league and it was the first time they've faced Premier League opposition this season.
What this all means is that SWANSEA CITY ARE IN THE FA CUP SEMI-FINALS!!!!
My reputation as a cup specialist appears to be well-earned. In Italy in the oft-forgotten Rivalità Tra Fratelli challenge, I steered Inter Milan to cup triumph after cup triumph, earning a moniker which has continued to the present day with Swansea.
I've talked about it at length before, my dream is to lead this team out at Wembley once. I now will have that opportunity as we compete in the FA Cup semi-finals in a month's time. This all against the backdrop of our league form, which has dramatically improved since the start of January and my arrival with the 4-4-2 formation. I do plan to do another tactical breakdown in a couple of weeks for any new readers but before then, we have the FA Cup draw.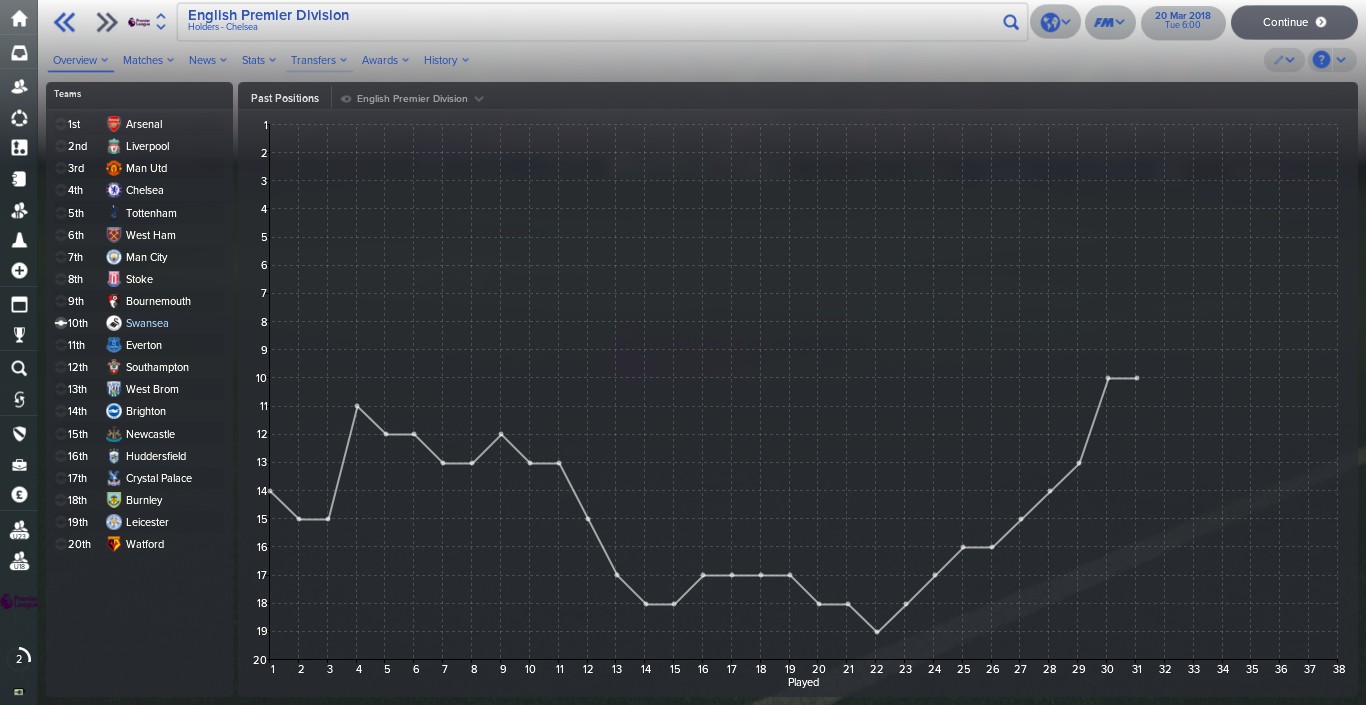 Tune in tonight from 7 pm on twitter @TheHigherTempo to find out who we have and I understand that the legend from Atlanta United himself, Mr. World Club Cup, Josh Challies will be part of the draw and there's no better choice than a man synonymous with silverware.